If you want to attract new customers, you need good marketing. Trade shows are definitely one of the best forms of marketing because you don't have to spend a lot of time and money on advertising. They enable direct contacts and represent a place of confrontation with one's own value and possibilities. You will also discover new products, recognize and meet the competition.
However, you need the right strategy in order to experience all the benefits of this type of advertising. it includes defining goals, as well as constant monitoring of advertising results and effects. Today, it is much easier to get the attention of customers, because technology has advanced and given you better ways to present yourself. In this way, you will establish even better contact with them, exchange more ideas and close more deals. That's why you should think about exhibitions.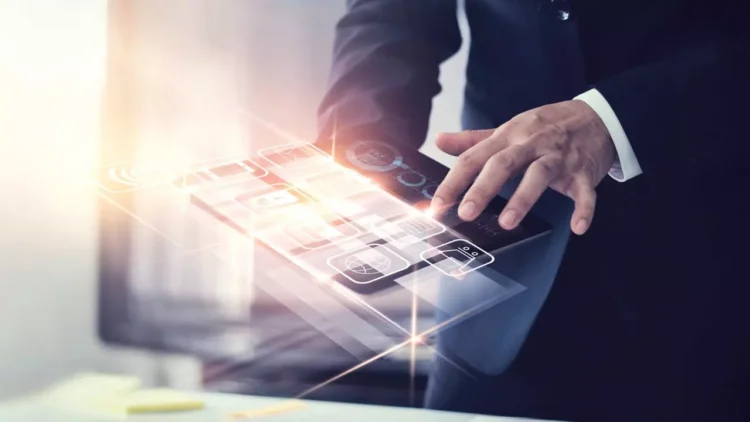 Getting to know a lot of people
The biggest advantage is definitely connecting with a large number of potential customers. If you've tried to reach out to customers, you know how difficult it can be. A lot of time needs to be invested to reach out to each client. Your voice will be heard much further this way. Now no one will be able to ignore your messages, because they will be strong. Thanks to quality equipment, you will be able to raise their interest to a much higher level.
Instead of communicating with them over the phone, you now have the opportunity to talk face-to-face and strengthen your relationship with them. After getting to know them, you will stay in their memory and they will be more likely to buy something from you. To gain their trust, you have to offer them much more than technological capabilities. Hone your communication skills to avoid misunderstandings and gain others' sympathy.
Analysis of competition
A key part of any business strategy is competitive analysis. Your task is to explore their strengths and weaknesses, as this will give you an advantage. How do exhibitions give you an edge over your competitors? Take it as an opportunity to check who your main competitors are, how they sell and what their marketing plan is. Also consider the pricing policy. For example, many companies have some kind of loyalty or gift program.
Based on this data, you will be able to set up barriers that will prevent their entry into your market. You will determine how much space you have for innovation, and you will also receive information about what is current and what is doing well on the market. Therefore, exhibitions are not only places for sales, but also for learning.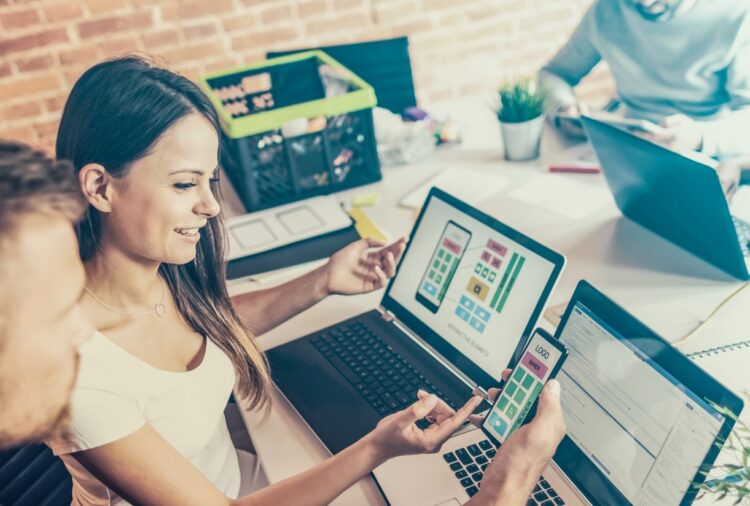 Industry research
Conduct a research and see what trends are current in your industry. You will do that very easily at events like this. Although experience is gained and knowledge is gradually absorbed – you can always do your best to prepare as well as possible and explore everything available to you. Determine the specifics that characterize it. What has worked so far, what hasn't? It is important to understand the industry you are entering, as well as its major players and your future competitors. There are rules of the game.
Before potentially changing them, you need to familiarize yourself with the current one. Don't forget that a successful business requires a lot of research and planning. You need to take the time to create a solid foundation for your future success. How can you explore the industry at exhibitions? It's very simple. When many companies from the same industry gather in one place, the latest innovations and developments are displayed. This is your chance to look at all the possibilities. And speaking about the display, check how to leave an even better impression at https://plus-display.co.uk/.
Expanding brand awareness
Your brand represents your business and displays your core values, reflects your vision and provides a strong message about your product or service. Brand awareness is the process of drawing attention to your product or service to your target customers. Everything the audience sees, hears, reads about your business affects the image they have of you. Since you want to look your best in their eyes, you need to make a strong first impression. It is much more than a product, because a brand has the power of personality. It can be both easy and difficult to manipulate to win the hearts and minds of consumers.
By attending public events, you will make your brand more visible. New customers will have the opportunity to try your product or service. In this way, you allow people who did not know you before to experiment with your offers. That's why you need a good strategic plan that will make your brand stand out. Use pleasant and relevant colors, as this is vital. For example, if you sell organic food, the color green must exist in your brand. It fits perfectly, because customers will remember you much more easily. However, you have to adapt the design to your needs and goals. Use the event as a way to stand out from the competition.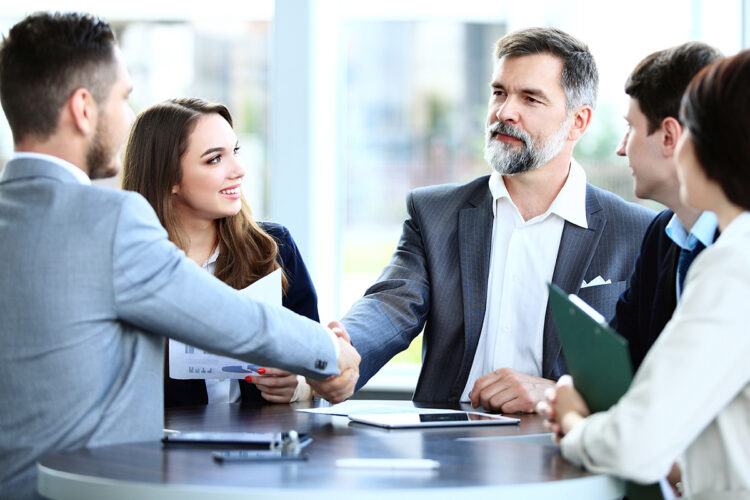 Finding new business partners
If you want to grow your business, you will need a strong supply chain. Entering new markets can often be a problem, and the first step in this process is finding reliable partners.
In order to increase the quality and availability of your products, you need to find a way to get in touch with the right people. At exhibitions you will find interesting contacts and many of them can be lucrative. Companies often establish vital relationships through which their business experiences rapid growth.
The most important steps before establishing cooperation with a potential business partner is to check their history in doing business with other companies. This item best shows whether successful business cooperation can be developed between your company and a potential business partner.
Conclusion:
Events like these will save you time and money, and the information you can get is invaluable. Not only will you have the opportunity to acquire new customers, but you will also learn a lot. You will get an insight into the business of competitors, as well as feedback from consumers. It will be a great deposit for making future business decisions.