Digital checking accounts are so commonplace that many people take them for granted. Surprisingly, a large number of people don't use these accounts and don't understand how many benefits they offer the average consumer.
If you're considering starting a digital checking account, these are the top benefits you should know about!
Check Your Balances Anywhere
One of the best parts of digital checking accounts is that you can check your balance regardless of where you are! This means you don't have to worry about overspending or finding out that you won't be able to afford a meal after you've already eaten it.
Instead, you can simply log onto your digital checking account on your phone as described on netcreditunion.com, look at your balance, and feel confident in whatever charges you're making.
It represents a simple mobile app that you can easily install on your phone. Also, you don't need to worry about security since you will need to type the special code each time when you want to access your account. Besides that, there is the 2FA procedure whenever you want to pay something online.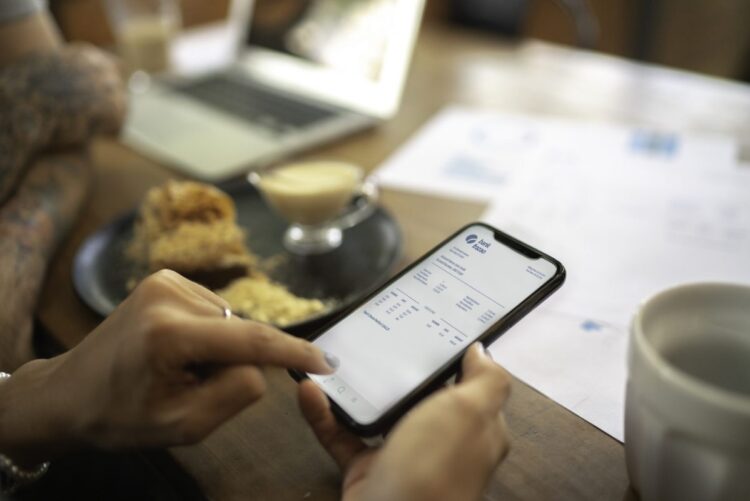 Pay Your Bills Instantly
A large problem with having to go to the bank to check your balance and ensure payments are clear is that this is often paired with paying for everything by check. Doing this can make your payments take multiple days and leave you with sellers or companies getting impatient. Not to mention the time that you will have to spend while dealing with various papers and waiting in lines.
Instead, with digital checking and a debit card, you can rest assured that all of your payments will arrive nearly immediately after you send them. In most cases, apps will offer you a feature to save information about some bill. Therefore, you will have to type the data only once.
Live Green and Paper Free
There's been a large push in recent years for consumers to be more paper free in an attempt to reduce use and waste. Although this is great for most people, if you get paper bills and account information, it can be frustrating to know you're not meeting the standard.
Digital checking reduces the amount of paper mail you receive and ensures you always have your account info on hand when you need it. This is a powerful tool that will change how much paper you use for the rest of your life.
The key advantage in this case is that you will never have to use any paper again when you are complete all your tasks online. Once you get the bill, you will use an app to pay it, and get online confirmation of that. Also, a lot of companies and institutions are now offering an option to receive bills only on your email.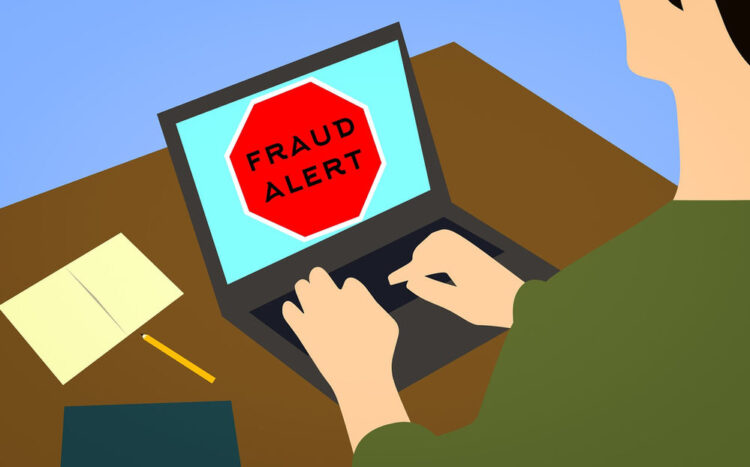 Get Alerts for Suspicious Behavior
If there's something wrong with your account, you want to know as soon as possible. If you use a checking account without digital checking, you might find out days or weeks after something happens. This can be a long time for a lot to go wrong, and it shouldn't be a risk you take.
Instead, digital checking lets you get immediate alerts when anything goes wrong. This allows you to ask for help from your institution and protects you in the long run. This app provides excellent security because it will require you to generate a special time-limited code when you want to make an online payment.
This process is quite simple and there is an option to copy that code on your device, which means that you won't need to struggle with that as well. The main benefit is that you don't need to worry about the safety of your funds even if you lose your phone.
Better Financial Hygiene
If you're able to keep an eye on how much you're spending every day, you'll be far more likely to be able to spend safely and healthily. Financial hygiene means you're spending safely, avoiding late fees and overdraft issues, and keeping up with how your finances should look.
This is better for every person and far easier with digital checking. Your bank is always in your hand as long as you have your phone around, and it gives you a chance to skip being unsure if a purchase is safe or not.
It is not a rare case that people often spend more than they plan. When you have a standard bank account without an app, the only way to check your current financial condition is to check some ATM. On the other side, you will get an insight to your financial status all the time, and all you need to do is to simply open the app. This is a great way to control your finance and follow a spending plan every day. You will finally be able to save more money as well.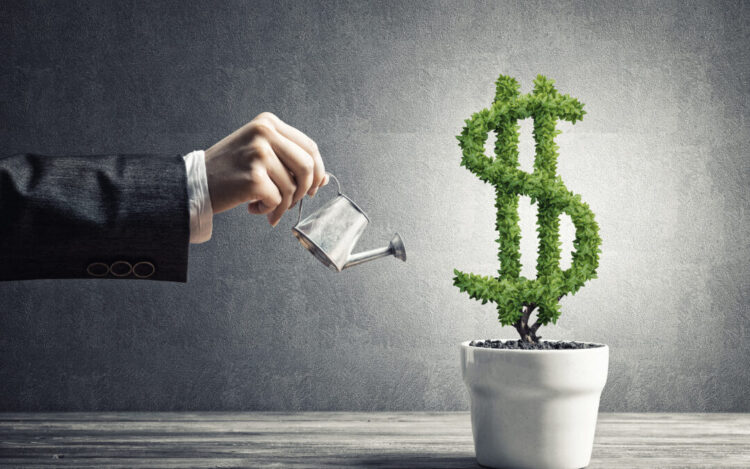 A Digital Checking Account is a Must!
Whether you're new to digital checking or you're trying to help a loved one get into it: this is a positive life change. Consider stepping forward into a healthier financial future by starting a digital checking account soon.
Everything will become much more convenient once you start using this app. For example, if you prefer online shopping, there is an option to save your data on some website. Therefore, all you need to do when you want to make a payment will be to either generate a code or type the CVV number from your card.
The same process will be required when you want to send money to someone. It is fast and transparent. Also, there is no need to see that person in public when you can easily send money to it at any time. Banks are promoting this process, which means that there are either lower or no fees for various services available.
The Bottom Line
As you can see, starting to use this app can be useful in many situations, especially when it comes to paying bills online, online shopping, and controlling your balance. Also, your funds will be more secured while paying will become much easier since you can use an NFC with this app as well.