One of the numerous beauties of modern society is our ability to choose which course our sexual lives go. Some choose to settle early on and have a long-term relationship with their significant other, while on the other hand there are others who choose to never settle down and have one-night stands and never commit. One-night stands are one more beauty of today's society, and we also choose if we're going to have a good one-night stand or not. The result of it is completely upon us, it's our choice. Having a proper one-night stand means choosing to follow some do's and some don't, as, like everything in life, even one-night stands have rules.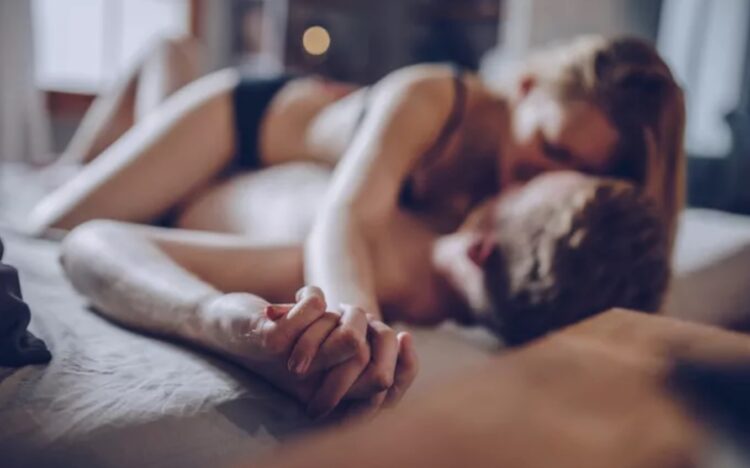 Let's start with one of the elementary don't and that's: don't take a dump where you eat. Never, never have a one-night stand with your friend. No matter how hot he/she is. It might result in some pretty amazing sex, but the aftermath is usually not worth it. It either comes to the closure of the friendship or a fight. There are rare cases where it works out, but they are called rare for a reason. Your best friend might have the best ass in the world, but that doesn't mean it's a smart idea for you to fuck with them.
Another rudimental don't of one-night stands is: don't be shy and overthink. No one likes shy people, so don't be one as it won't get you anywhere, and especially to a girl's bedroom. Shyness will diminish your flirting game and it will ruin you in the bedroom. Being open is the key to success as girls love confident men and your confidence will make them go crazy in the bedroom.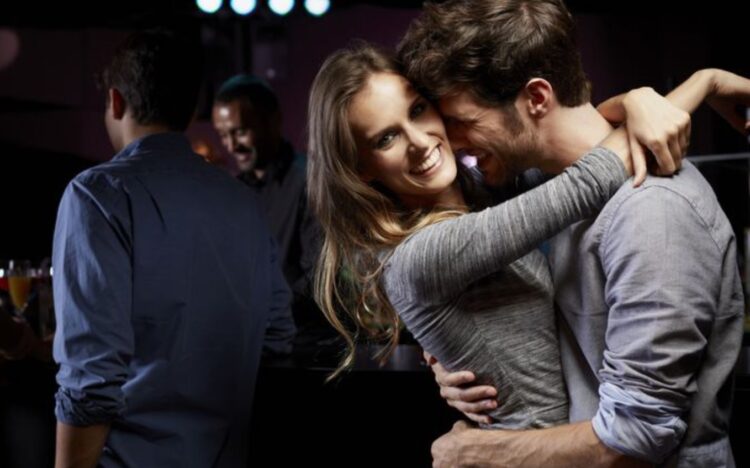 Don't think that something more will come out from the amazing one-night stand that you had last night with the busty blonde you met at a bar. One-night stands are called one-night stands for a reason. Be aware that the hookup is only for the night and that asking for more is equivalent to asking for trouble.
Being polite, civil, and well-mannered is a huge do of one-night stands. You might never see the girl you banged last night in your life again, but that doesn't mean you can't be human towards her. Offering her to sleep over or to have some breakfast with you in the morning goes a long way. Small things like those are what make women blush, it's not only your cock. A woman who blushes is a happy woman which equals a happy man. So in conclusion, if you want to be happy, be respectful toward the woman you fucked.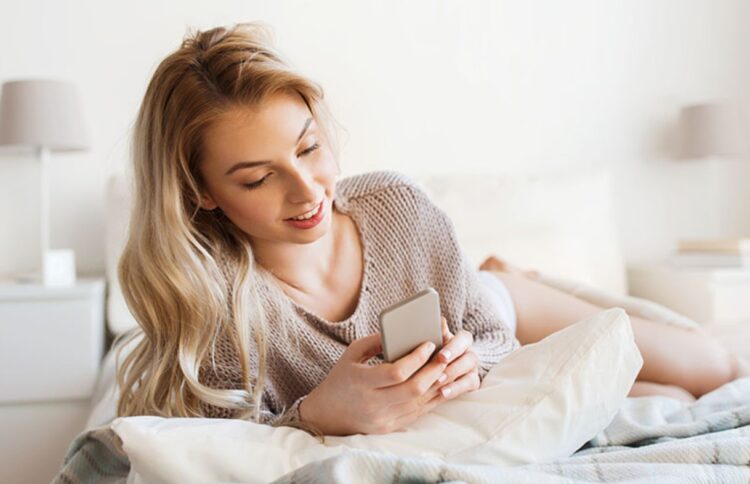 Don't overstay your welcome if you have a one-night stand at your partner's place. Have sex with them and judge for yourself if they want you to spend some more time with them or not. If you think they don't want you to stay, which is the case most of the time, then go. There's no need to make the one-night stand awkward.
Do give online dating a try. This is a huge one because people are still afraid of the new times, times where you can hook up with someone in minutes online. Going to the bar and flirting with women is a thing of the past, especially these days with the pandemic looming all over our heads. But you might ask yourself now, where do you find someone to have a night one stand with on the internet? There's an infinite number of dating apps and websites on the web now, so I'll only recommend the best of the best. UkSexContacts.com is a place where you can get all the pussy you can imagine with a click of your mouse button.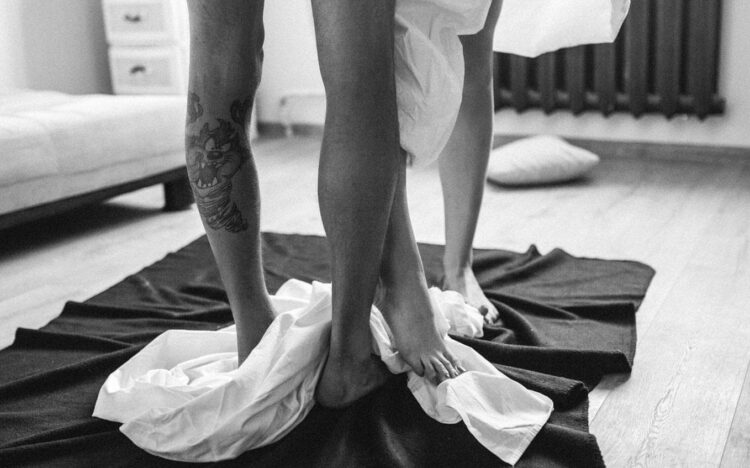 Mentioned site is one of the best websites in the game if you want to have one-night stands, and that's a fact. Firstly, it's loaded with smoking hot babes and studs from all over the great island. If you like busty blondes or redheads who love giving head but have big round booties as well: they got you covered. It doesn't matter what your preference is because there are so many horny people on this website that you won't be able to decide whom you're spending the night with.
Second of all: the site is super easy to use. If you're someone who struggles with tech and modern media, you're going to love this fantastic little website. All you have to do is create your account, load it up with some hot photos of yourself and you'll be good to go. That's all there is to it. The awesome search engine and browser that the site uses will leave your jaw dropped to the floor and you'll simply love it.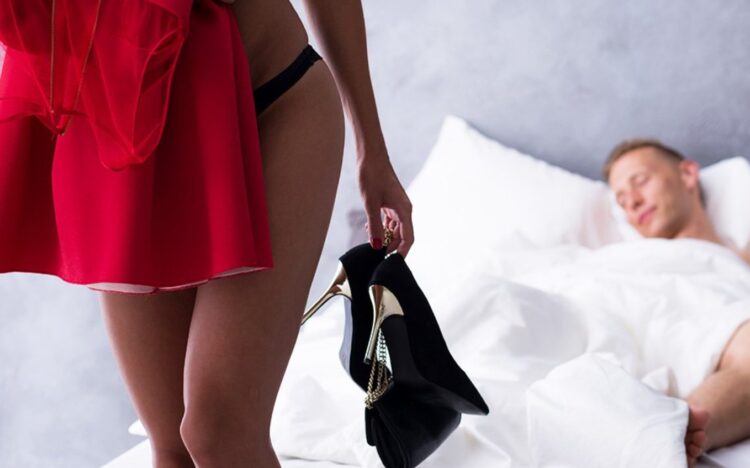 Last but not least, the service they offer is completely free and doesn't require any payment from you to enjoy its ripe fruits. Forget about premium accounts and features for which you have to pay money because this website means business, and by business, I mean good old sex. People behind it only want you to fuck like never before, they don't want your money like commercial dating and sex apps, such as cam4.
Now that you know some of the do's and don'ts of one-night stands, you should give them a go and see if they are legit. You also know now what the best place for one-night stands is, so be sure to go to the internet and have some fun with a smoking hot British babe.