The electrical regulations in Australia are very strict. In fact, you'd be surprised at how many things you shouldn't be doing yourself. The laws are there to help keep you safe, it's worth taking a look at what you can and can't do to ensure you're staying within the confines of the law.
You should note that there is an average of 20 deaths per year from electrical problems, many of which could have been avoided.
It's important to realize that electricity can be dangerous and, in many cases, you're better off calling reputable professionals like this electrician from Sydney which you can find at ontimelocalelectrician.com.au.
However, if you feel compelled to try dealing with the electrical issues yourself, there are 5 problems that you should stay clear of: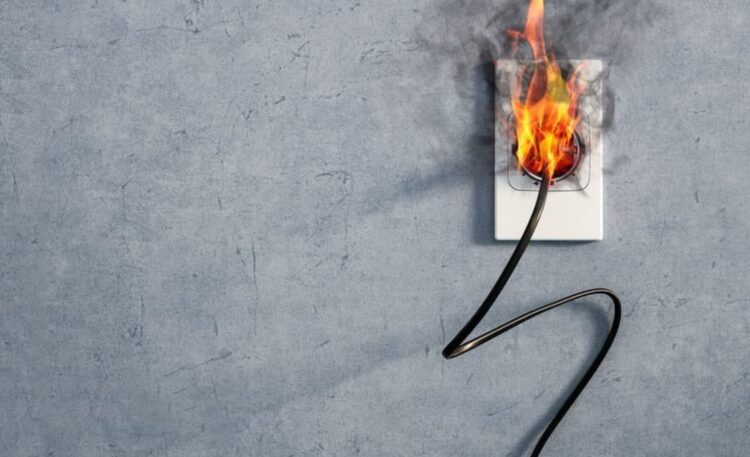 1. Regular Tripping
When one of the circuit breakers trip you'll turn it back on. This is safe, the breakers are designed to trip when there is an issue with the circuit. However, if it keeps tripping there is an issue with the circuit.
You can, and should, unplug everything on the circuit and try again. If this presents no issues then the issue is not your circuit, it's one of the appliances on the circuit.
You'll need to plug every item in one at a time to see what trips the circuit. Once you've done this once do it again but in a different order. If the same appliance trips the breaker you've found the fault and will need to stop using that appliance.
If it's not a specific appliance it could be an overloaded circuit. You can move some of the appliances to another circuit to see if this helps. Should that not make a difference then the fault is within the wiring of the circuit.
You'll want the professionals to trace the fault and replace the wiring or other issue. This is not something you should be doing yourself.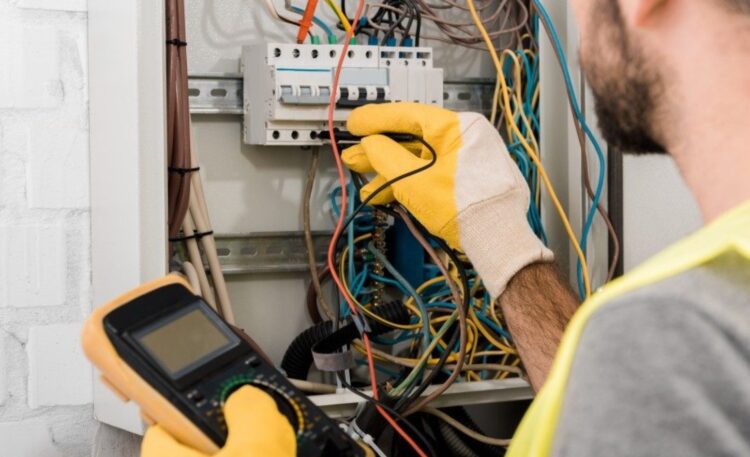 2. Take Appliances Apart
Following on from locating a faulty appliance you may be tempted to take it apart and attempt to fix it. This is one thing you should never do.
There are two reasons why this can be a serious issue. The first is that some appliances have capacitors or suppressors inside them. These devices hold electricity even when the appliance is unplugged Touch it and you'll get a nasty shock. In fact, the ones inside a microwave can deliver a large enough shock to kill you.
The second issue is when you take an appliance apart, think you've fixed it, and plug it back in. If you haven't fixed it properly or have created a short circuit in the machine your repair can start a fire. Worse, your insurance may not cover the damage.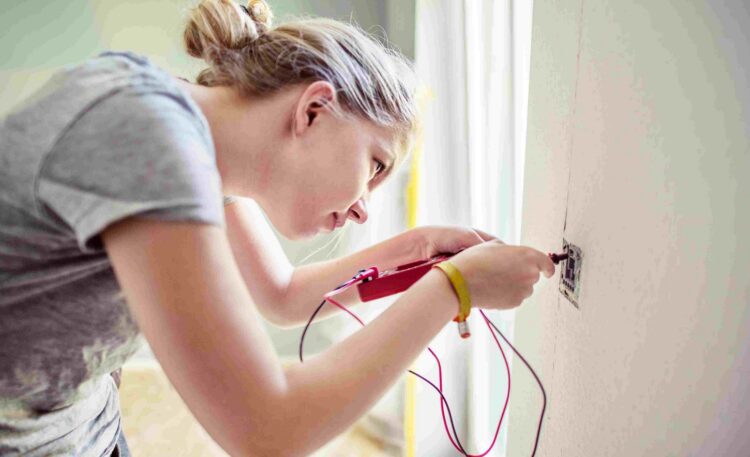 3. Adding Circuits
Overloading circuits are becoming increasingly common as households plug more and more devices in. The issue with this is that you will either cause the breaker to keep tripping or the wiring to get hot, increasing the risk of fire.
The solution is to add a circuit yourself. In theory, this means running a cable from the fuse box to where you want the sockets to be. However, there will be multiple connections to be made in order to add a few sockets. Any one of these connections done improperly can increase the risk of a fire. Alongside this, the wire will need to be attached to a new breaker inside your fuse box. You'll be working at the heart of your electrics where there is an increased risk of getting an electric shock.
In fact, some components inside the fuse box maybe live without you realizing it, a slip of your hand can be all it takes for the electricity to fire through your body.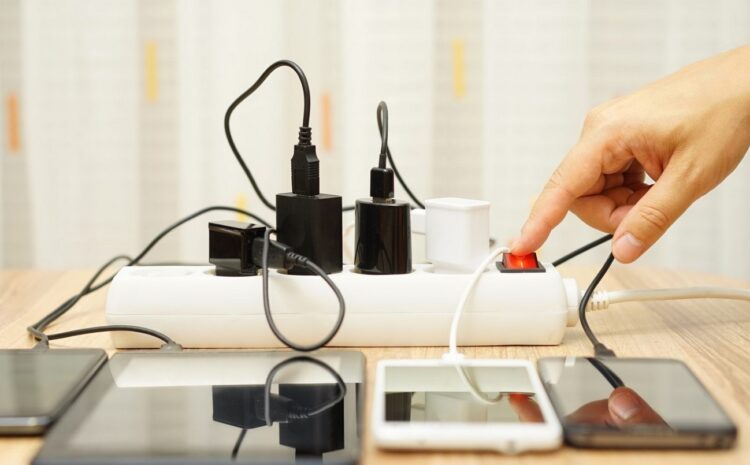 4. Excessive Electricity Bill
If your electricity bill has been steadily increasing or suddenly shoots up it's reasonable to assume you're using more electricity than usual. But, if you're confident that this isn't the case then you need to consider a potential issue with your electrics.
You can get a meter-monitor to help you work out what is drawing all the power. It may be that something is switched on that you don't know about.
But, it can also be that your wiring is perished or faulty. This is allowing the cables to heat up more than normal. You'll be increasing the risk of a fire and, at the same time, your appliances will use more electricity simply because they are constantly overheating.
The fault can be at the fuse box or anywhere within the wiring of your home. It's difficult to trace and the longer it takes to be fixed the more likely it is that you'll have a fire or electric shock.
You shouldn't touch any electrical connection that you don't need to until the issue is resolved.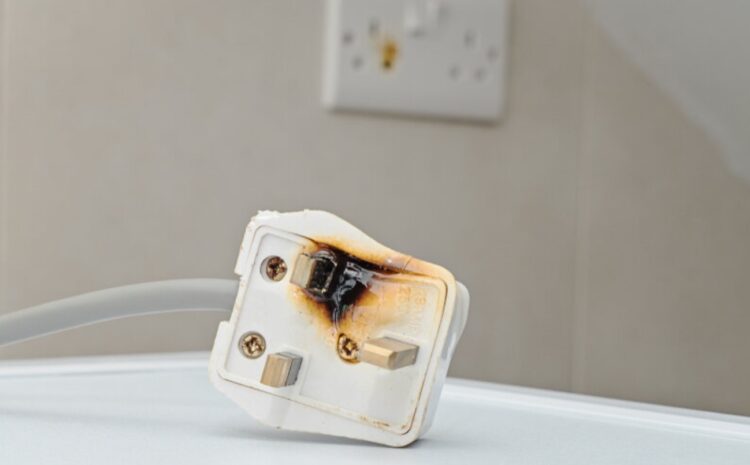 5. Sparking Sockets, Flickering Lights, or Burning Smells
These are all fairly common issues and are all potentially deadly. Flickering lights suggest a bad connection or damaged wiring. Sparking sockets and light switches also suggest the same issue. While a burning smell tells you that your wiring is overheating. This can be due to bad connections or, it can be a result of wiring overheating and struggling to deliver the required load.
Whatever the issue, the problem needs to be resolved quickly to prevent electric shocks or house fires from starting.
Final Thoughts
The basis of electrics is straightforward. A cable runs from the fuse box to a socket or light. The cable has a live wire, neutral, and earth. In theory, connecting these properly will resolve any issue. However, in practice, it's never this simple.
The earth is essential to protect you from electric shocks, radial circuits allow multiple sockets on one line but there are limits. Lighting circuits also have multiple connections and lilt to their capabilities.
In short, there are many opportunities for faults to appear and the fault can be deadly. It's safer not to mess with the electrics yourself but to get a professional in to deal with them for you.