Moving is a long and complex process. It takes a lot of planning and patience to move a whole house that contains all your knick-knack gathered in your lifespan. Once all the packing is done and you are ready to move, make sure you are prepared for any emergencies too. Lifting of heavy furniture and cardboard boxes may bring in an emergency.
Along with an emergency kit, there should be an essentials kit too. Also, both these kits should be easy to access. Click here for the best local movers will instruct you to make such a kit to prevent any harm to you and your family. In all the typical moving chaos, it is hard to ensure that you have all the moving supplies. Creating a moving survival kit can help you in keeping your calm, sanity, and protecting your stuff too.
A moving survival kit is the last thing that you should pack after you pack all your belongings and the first thing that you should open after reaching your new house.
Following is the list of all the essential items that should include in your moving survival kit: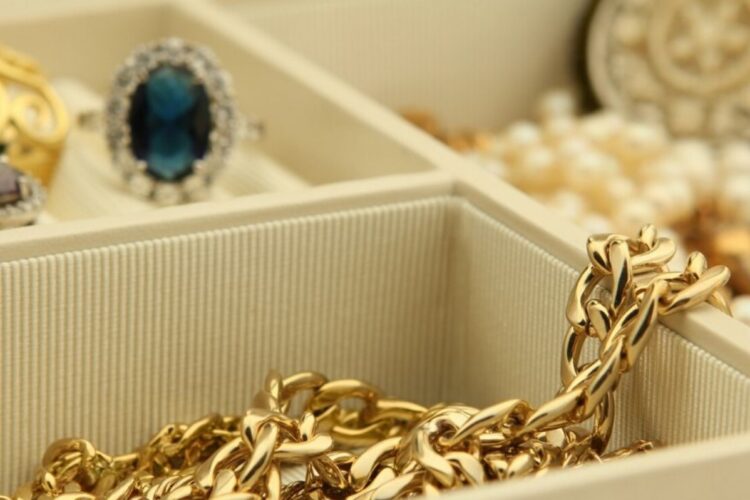 Valuables
You should keep your valuables with you during your moving process. Don't make the mistake of packing them with other stuff. Anything from your jewelry to the things of sentimental value should not be sent with the movers so to keep your peace of mind and assurance of the safety of your valuables, keep them with you in your survival kit.
Change of Clothes
Finding comfortable clothes to wear is a challenge during a move, so make sure to keep at least two to three sets of change of clothes to have them handy. You may not be able to sort and organize your new house in a day or two so it is the right choice to keep some clothes handy in your essentials bag.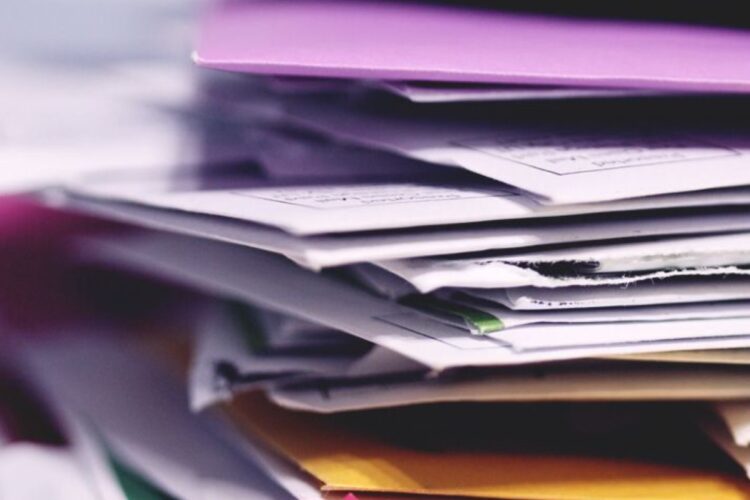 Documents
Exactly like your jewelry, documents also come in the category of valuables, Once lost, it is very hard to retrieve important documents like educational documents, driving license, passport, bank-related documents, and any property documents, etc. This list also includes documents related to your move like the documents signed by the moving company that you have hired.
Toiletries
Make sure you pack all the basic toiletries in your moving survival kit that may include a toothbrush, toothpaste, shampoo, body wash, and face wash. Also, don't forget to include toilet paper into this list to keep it handy when you reach your new place. Also, consider keeping some hand towels and a bath towel in your kit and if you follow any night-time skin routine then add all the required stuff in your essentials kit. Paper towels are also recommended.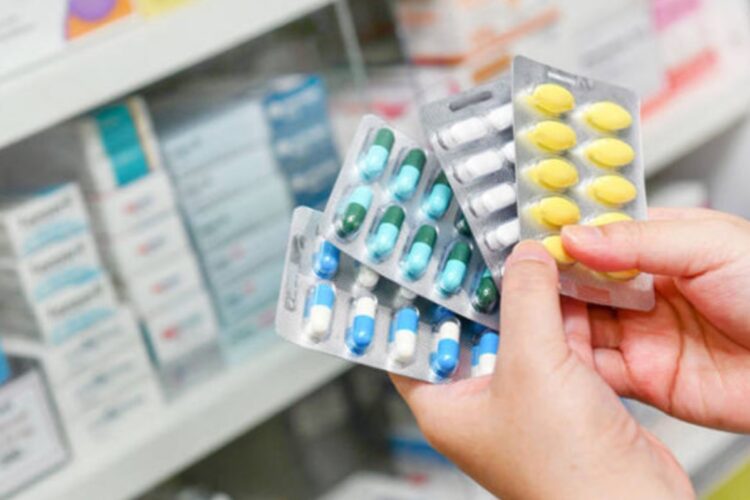 Medicines
Take some over-the-counter available medicines for some common health problems for emergencies. Also, if someone at your place is on prescribed mediation then make sure to keep that too in your survival kit. Any kind of health-related products that are consumed by any family member should be included in the essentials kit. Don't forget to add a soap dispenser to the kit.
Cell Phone and Laptop Chargers
Oversome time, cell phones have become an essential part of our lives and we rely upon them for almost everything. So be very particular and pack your phone chargers in your moving survival kit. Try to keep your phone's battery charged and also don't forget to pack your phone battery power bank if you have any.
As much as a cell phone, a laptop has also become an integral part. A laptop has become another office in modern times so if you have to manage your work even on your big day then make sure you keep its charger and the laptop in your survival bag.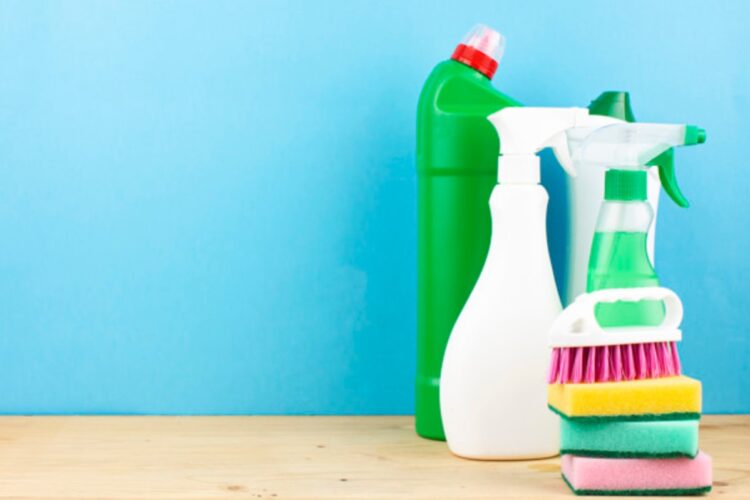 Tools and Cleaning Supplies
Keep some tools like a box cutter handy to kick start the unpacking and organizing process at your new house.
If you have got your new house cleaned before your move then it may help you save time but in other situations, you may need all the cleaning supplies handy to clean your house.
Food
Moving day is a busy day and you may not get enough time to sit and eat properly. It is highly recommended to keep some snacks and bottled water near you all the time. You need to keep yourself well hydrated and fully energetic for which you need to have proper food. And it is not advisable to depend upon outside food for a long time.
While packing your cooking utensils and dishes, make sure you keep some for your essentials kit. You may consider keeping a couple of plates, bowls, forks, and a few coffee mugs.
On a moving day, you can order some food from outside while the moving process is still on but after that try to stick to your homemade food to keep your energy levels high.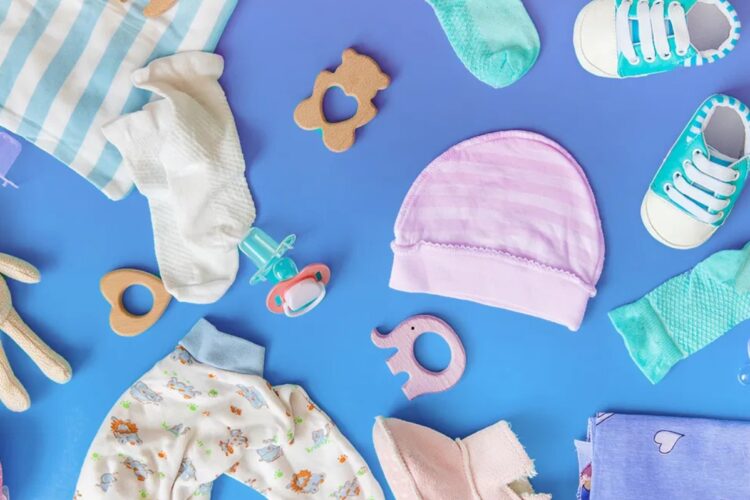 Kid's Essentials
If you have small kids with you then make sure to keep their toys, medicines, and baby food in your essentials bag. Kids do not understand the change that they are going through and a sudden change in their routine may disturb them a lot. So it is highly recommended to keep their sleeping and eating routine.
Above-said are some important moving essential kit items that will help you in a smoother move. Make sure you have a tidy kit of essentials with you to avoid any complications on a moving day.
Hopefully, you've labelled everything well and the movers are putting the appropriate boxes in the fix rooms. While they are, watch like a hawk for linens and bathroom products. As soon as a bed is assembled and you've found some stuff, make up a bed. By the time you get to down into it, you'll be way too low to put the sheets on.
Also, unpacking the kitchen are huge targets that will make life from here seem much more normal. As soon as you have your own gas toaster oven, coffeemaker, blender and other appliances ready, you should feel like you can do your first big grocery shop and start preparing meals that don't arrive in Styrofoam containers.