Live entertainment can do a lot for your event, hyping it up and ensuring that it remains memorable and always remembered in the minds of your guests. Despite that, there are some traps that event organizers may fall into when they look to hire live entertainment, pitfalls that could make the live entertainment a little less effective. For example, many organizers fall into the trap of hiring cookie-cutter entertainers like solo musicians and bands. While these people can provide some valuable experience and "spice up" your event, they don't really have a shock factor or bring anything unique to your guests.
Due to the coronavirus situation, there are no live events, but you can arrange a virtual session on specialguestapp.com for your online meetings, because that's the new normal, and we should accept it and of course, embrace it. Many people will continue organizing virtual events even after the whole pandemic thing, so it's always good to know that we have that option, to book the entertainer online and watch the performance while we are at the office or at home.
So what type of entertainment should you be looking to hire if you want to make a splash and be unique? Here are some live entertainment ideas you likely haven't seen before.
1. Magicians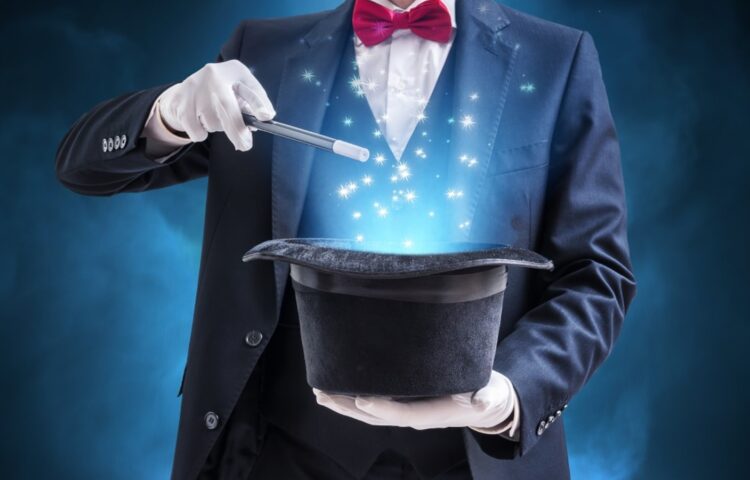 While many people may be familiar with magicians, there still is a large audience that has never experienced their acts live and in person before. Magicians are a fantastic form of live entertainment, as they have such a wide arsenal of tricks that they can employ and entertain the people and guests. Some magicians rely on grand tricks that will absolutely blow your mind, while others may do various sleight-of-hand card tricks to keep guests entertained. You never quite know what you're going to get from a magician, making them the perfect unique form of live entertainment.
But, one thing you should be very careful about is not to hire an amateur. They can really ruin your whole party if something bizarre happens. We all know that these tricks are a mind manipulation and defocusing our attention, so they can do their magic, and no one can see how they do that. There are plenty of silly examples when people hired unprofessional magicians, thinking they can save money on that. But if your goal is to provide entertaining content to the guests, then you must hire professionals.
2. Hypnotists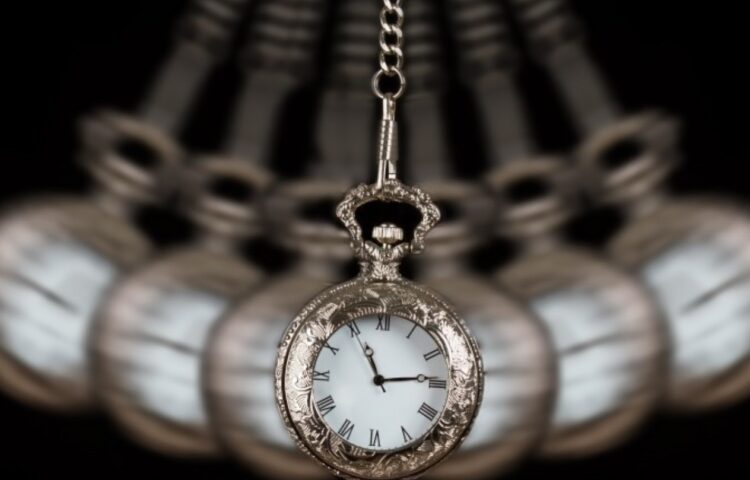 Although somewhat similar to magicians, hypnotists are unique in their own way, making for an extremely interesting show. As the name suggests, hypnotists rely on hypnosis, a state that makes you much more susceptible to suggestions. Usually, a hypnotist will call audience members up to be a part of the show, making for an extremely interactive event. Some of the suggestions that the hypnotist gives the hypnotized are extremely hilarious, as you may see your friends or coworkers clucking like chickens or doing other crazy things. The whole show will likely be hilarious and fascinating, so if you're looking for a unique form of entertainment for your event, then a hypnotist would be the perfect example.
And as for the magicians, you must find a high-quality and professional service to do this type of entertainment, because anything else may end up in catastrophe.
3. Go-Go Dancers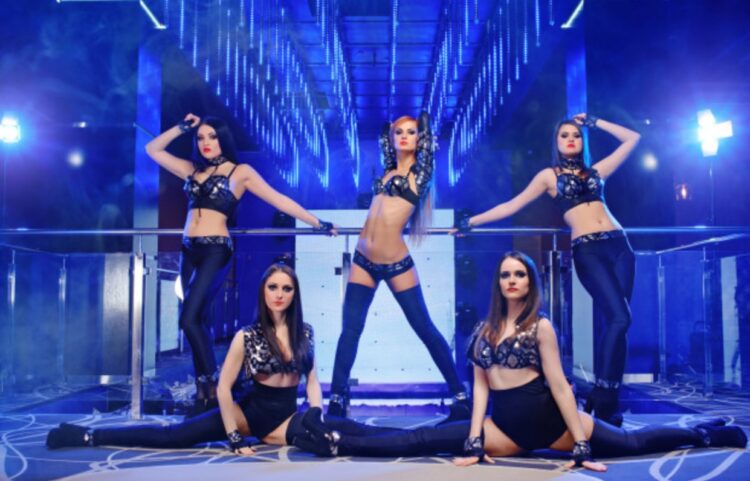 One of the more adult versions of unique entertainment is go-go dancers. Go-go dancers originated in the 1960s, and they were originally meant to entertain guests at bars and nightclubs. These dancers wear relatively revealing clothing and are meant to entertain a much more adult audience. Now you may be wondering why you would ever think "Where can I find go-go dancers for hire near me?", but there are actually some good reasons to hire them for your event. If your event has an adult audience and is going for more of a party and nightclub vibe, then go-go dancers could be the perfect hire to create that atmosphere.
In this case, you must be sure that all the guests are good with this option. Be careful, because it can be against someone's tradition and beliefs, and hiring these dancers can be risky. Don't hire them for business events, because they can ruin it, and your potential clients can decide not to work with you. Stick to the safe options and don't risk losing your job. Even though there is nothing wrong with the go-go dancers in general, as we said, their dancing can be against someone's beliefs, and you don't want to do that.
4. Celebrity Impersonators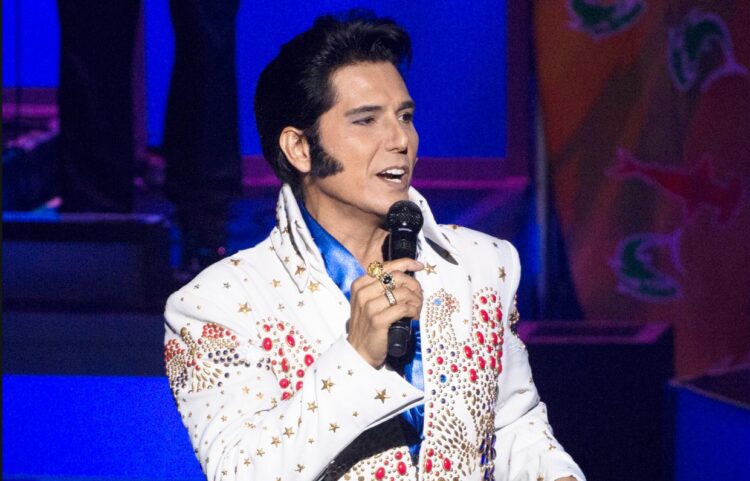 Another unique form of live entertainment that you probably haven't experienced before are celebrity impersonators. Celebrity impersonators are great because they can take on all shapes and sizes, making them truly unique. Some impersonators may impersonate musicians like Elvis or The Beatles. Other impersonators may imitate famous actors or comedians, using them in a comedy routine. Finally, some may combine aspects of various celebrities, making for a truly unique show. If you're looking for a unique entertainment hire that your guests haven't seen before, you may want to take a gamble on a celebrity impersonator.
Again, you should consider hiring professionals that can be able to do their job without looking stupid in front of the audience. Many people think they can impersonate someone by putting a wig and wearing the same clothes. But it takes more than that to look and behave like some popular person, and the talent is just one skill they need to own, so they won't ruin the whole event. Impersonators sometimes can be very bad, and even though that's funny, it can also make you nervous and stop you from enjoining the performance.
At the very end of this article, we would recommend you always check twice if there is a real need for this type of entertainment. Some events should be formal and no parties are allowed, especially when it comes to work and business. But, if you are sure you need them, always take care to hire professionals who are worth the hype and money, because they won't ever ruin the event, and all the present guests will have a great time while there.