If you're wondering how to become popular on Instagram, there is one main rule to follow: be there! You love scrolling through the feed, commenting on people's posts, and getting inspired by lovely visuals. But do you share enough? The occasional (weekly or monthly) Instagram content won't do the trick. If you want to become an influencer or you need to promote a brand, daily presence is essential.
The first step to success is to understand the types of Instagram content you can share. For more info on that, you can visit website with a detailed guide through the sizes and formats for photos, videos, and stories on the platform.
Now, let's focus on looking ahead. We'll teach you how to plan Instagram posts in the most effective manner. The goal is to have something to post all the time, without getting stressed or bored with the platform.
Tips: How to Plan Your Instagram Feed
1. Establish a Theme that You'll Follow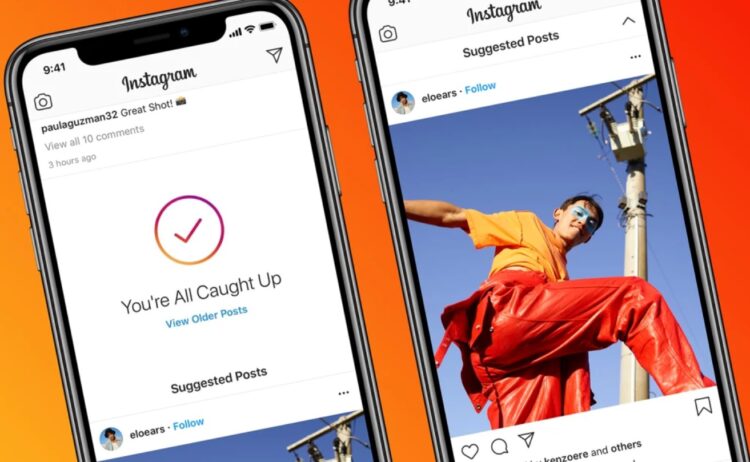 Who's your favorite Instagrammer? Open their profile and observe carefully. All popular users follow a particular theme on their feed. They plan Instagram posts to fit within that theme.
Instagram is a visual platform, so you have to get noticed through a unique visual vibe. You can achieve that by paying attention to a few aspects:
The filters that you apply to your images. If you like vintage aesthetics, choose filters that support it and avoid the ones that add too much saturation to your visuals. You don't have to use the same filter all the time; that would make your feed look boring. Just make sure all your posts look like they belong in the same feed.
The colors that you use. If you're into colorful Instagram content, make a vibe out of it. You can also stick to black-and-white photographs if that's what you prefer.
The type of content that you post. If you're a landscape photographer, you'll obviously focus on nature in your content. If you're a fashionista, you'll plan Instagram posts that fit into that theme.
2. Plan a 30-Day Instagram Calendar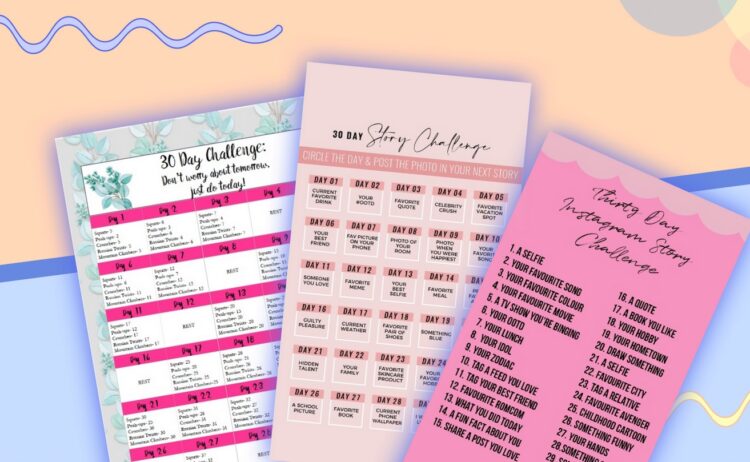 Yes; it might take a significant period of time for you to plan an entire month of Instagram content. You might need to devote the last week of each month for that purpose. However, this effort will result with a clean pattern to follow. It will keep you active on the platform and you'll never wonder what you should post on a particular day.
You can break up the pattern by having monthly themes. This will prevent your followers from getting bored with your content.
First, focus on the holidays, important days, and popular themes for the upcoming month. Is it the Oscars month? You can turn that into a focus. Is it a month dedicated to awareness on a health issue? Make sure to mention it in at least one of your posts.
Use a Calendar app to throw on some ideas about your photos and captions. You don't have to sit and force yourself to get ideas for all posts in a single day. Whenever creativity hits you, write something down.
3. Get Inspired by Your Community
When figuring out how to plan Instagram posts, many people make the same mistake: they focus on themselves too much. For your profile to become successful, you should understand who you're talking to.
Take the time to analyze your base of followers. You can check the profiles of people who frequently comment on your posts. What are their interests?
You can get inspired by the questions they have and the issues they face.
When someone asks an important question on one of your posts, you can turn it into an individual publication. You can address it through a story, a caption, or an Instagram Live session.
Instagram has a great Audience Insights section. It shows you where the majority of your audience is located. It gives you stats about their gender and age. You can use this data to plan relevant posts that will do well with the majority of your followers.
The point is to actively engage with your audience instead of focusing on your personality all the time.
4. Mix It Up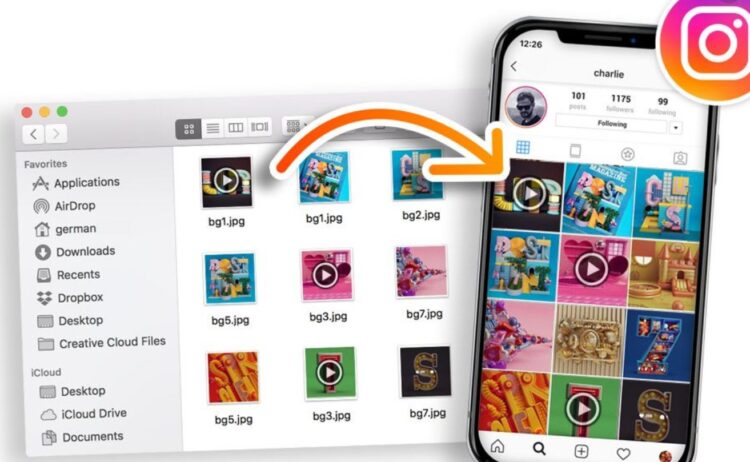 Some of the most popular posts on Instagram are inspirational. But think about it: can you think of something inspirational to post every single day? Is it possible for you to write lengthy captions that are always fun, easy to read, and encouraging? You might achieve that goal if you're exceptionally good at writing. But even then you'd hit a writer's block at one point or another. Plus, people can easily get bored by reading long captions from the same person every single day.
Spice up your plan with various types of captions.
Include the occasional inspirational (lengthy) post, but don't get too carried away.
Focus on tips and tricks from your niche. That's the biggest reason why people are following you. Offer content that's useful for them, and you'll get their attention. In your calendar, plan your focus on tips for each post you'll share. Then, it will be easier to plan the visuals accordingly.
5. Plan Your Instagram Feed in a Flexible Way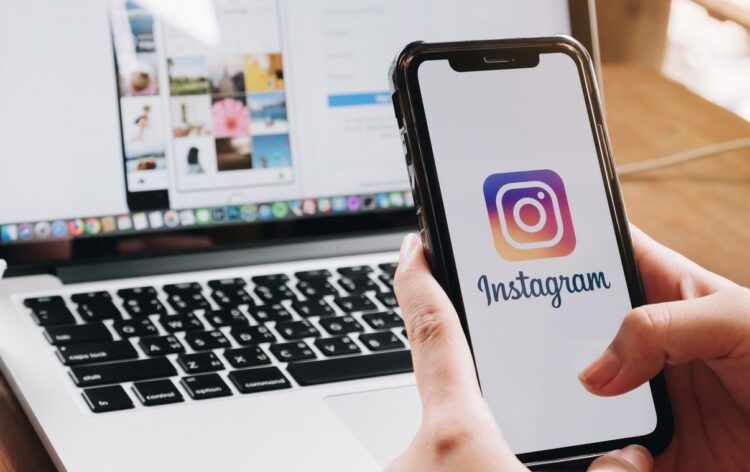 When you stick with a strict plan, it's easy to lose the connection with your audience. You shouldn't let that happen.
You should absolutely have a plan. However, it should be flexible. If someone inspires you with a comment, address it in a new post and move things up in your plan. You can save the planned post for another day.
If there's an important issue that just came up in your industry, don't fit it in next month's plan. It might be too late. Flexibility is essential to staying relevant.
Planning Takes Time, But It Makes Things Easy
You don't feel like spending time to plan your Instagram activity for an entire month? The results will be worth the effort! Try it for one week first. You'll notice that you're more focused and your posts are getting consistent. You always know what to post, so you're saving time on a daily basis!