Kratom is slowly, but surely, becoming increasingly popular all over the world. However, when you do some digging, you might realize that there is actually a wide range of strains, all of which have different effects on your body. This is why you might be wondering – which type is right for me?
If you are searching for an answer to this question, this article might be able to help you. The text below is going to feature a list of common kratom strains, the impacts it might have on you, as well as the benefits you can gain from consuming it. Let's take a closer look:
There Are Actually 3 Main Types That You Can Opt For
The very first thing that you should know is that there are 3 main strains of this plant that you can opt for, mostly categorized by the way they are derived, adapted, and treated. Of course, you might find other ones as well, but this usually applies to how the leaves were gathered, instead of the variations in the characteristics of the tree. The 3 basic types that you can come across are:
1. White Vein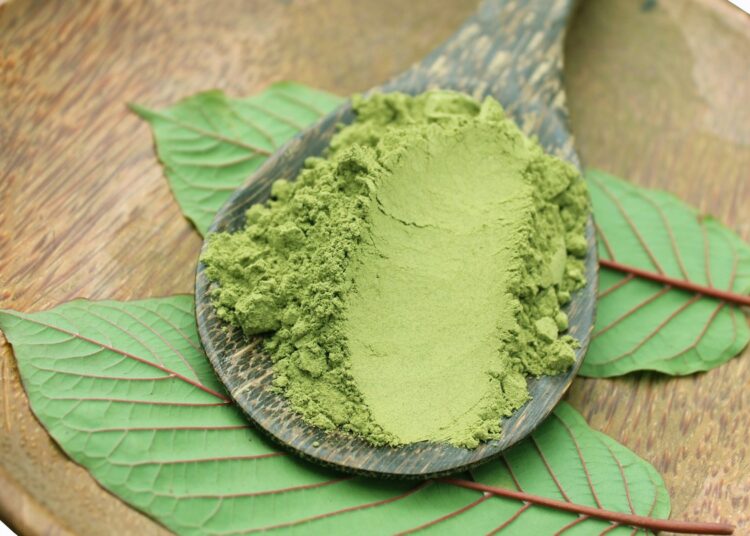 When you compare it to the other type, the white vein leaves actually have a specific taste. It is quite intense and strong, which is one of the reasons why beginners might want to skip it. Nonetheless, it is quite beneficial if you want to try and see how different strains work and feel.
The leaves are most commonly gathered when the tree is still relatively young and when the veins are still white. After they are gathered, the leavers are dried inside without any light shining on them. This particular one is considered to be the most potent and powerful one, hence, if you are just starting out, you might want to consider trying it later on.
Although you might think that the outcome is strong, it actually has a mildly stimulating impact. When consumed in lower quantities, it can easily improve your focus, alertness, and more importantly, it can keep you awake and energized during an entire day. Hence, you can easily exchange your morning cup of coffee with a warm cup of kratom tea.
2. Green Vein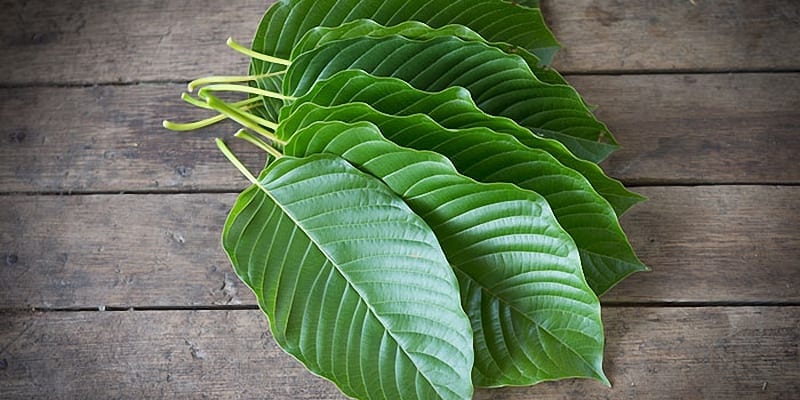 You can think of the green strain as a middle option between the white and red types. Various reports suggest that it has a stimulating outcome, similar to the effects of the white strain. The leaves from the tree are usually picked when the tree matures, which means that it will be darker than the rest of the strains.
Like the white vein plant, it is dried indoors, most commonly in a room that is air-conditioned, and then it is moved outside, in a dry area where the drying process is finished. When compared with the aforementioned strain, its outcomes are more subtle but, this does not mean that you cannot reap the benefits.
Various places like We Kratom work with products derived from the matured tree, and it can provide you with a slight energy improvement. However, if you are looking for a product that will help you stay motivated and focused on all the things you need to do during one day, you might want to opt for this particular strain.
3. Red Vein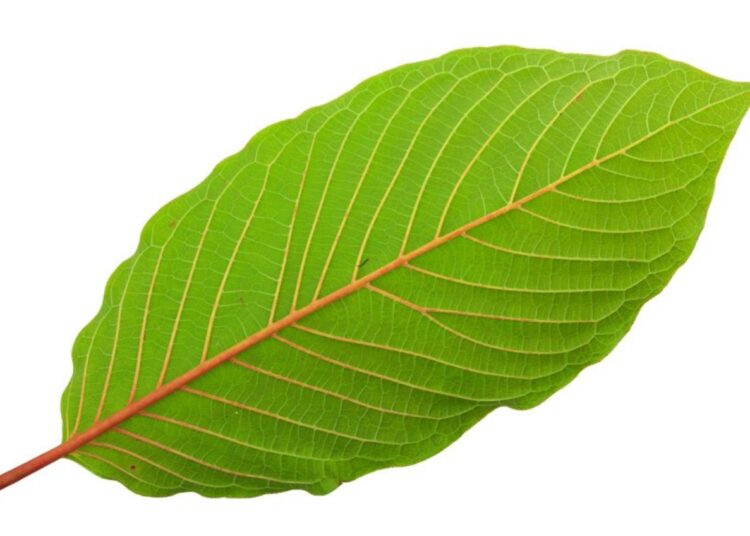 This is, perhaps, the most popular type worldwide. Why you might ask? Well, it has a wide range of medicinal properties, more specifically it offers sedative impacts that can be utilized for hindering pain and bringing relief to the person using it. The red vein type has a different drying process.
It is first processed by utilizing a lot of light – UV or sunlight. It might also be fermented when it is processed which then creates a slight variation on the red kratom. You should know that this type is the strongest one and instead of proving subtle changes, it provides a mellow feeling.
A lot of experts believe that it has a subtle sedative effect, which can help people to remain calm. Additionally, the red one is most commonly used as pain relief, hence, if you suffer from conditions such as chronic pain, arthritis, or inflammation of your joint, this option might be best for you.
What Does Should I Take?
Now, you should know that the dose will depend on the effects you want to gain. If you choose a low to a moderate amount (1-5 grams), you'll feel energized, motivated, and focused. Choosing to take high quantities such as 5 to 15 grams will help you with pain relief, and is you choose to take more than 15 grams – which is not recommended – you might feel drowsy and sedated.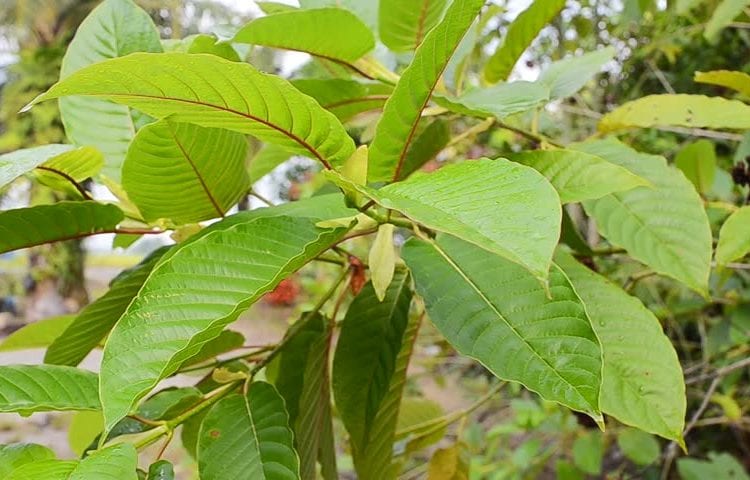 What Benefits Can I Gain?
There are actually various benefits that you can gain from choosing to consume capsules or tea made from this particular plant, including:
Say 'Goodbye' to The Pain – as mentioned in the article, this particular product will help you with gaining a natural way to get rid of the pain. Hence, if you are sick of being in pain, you might want to try kratom.
Boost Motivation, Energy Levels, And Focus – kratom is basically in the same category of plants as coffee, which is why it has a lot of effects that can stimulate you. This means that you'll be able to be focused and concentrated, you'll feel more energetic, and you'll enhance your endurance, especially if there are various tasks that you need to finish.
It Boosts Your Immune System – Your immune system is in charge of battling viruses, infections, and germs, hence, you'll want it to work properly. This is something kratom can help you with since it contain 4 alkaloids that can stimulate your body. Additionally, it also has anti-viral effects, allowing you to stay healthy.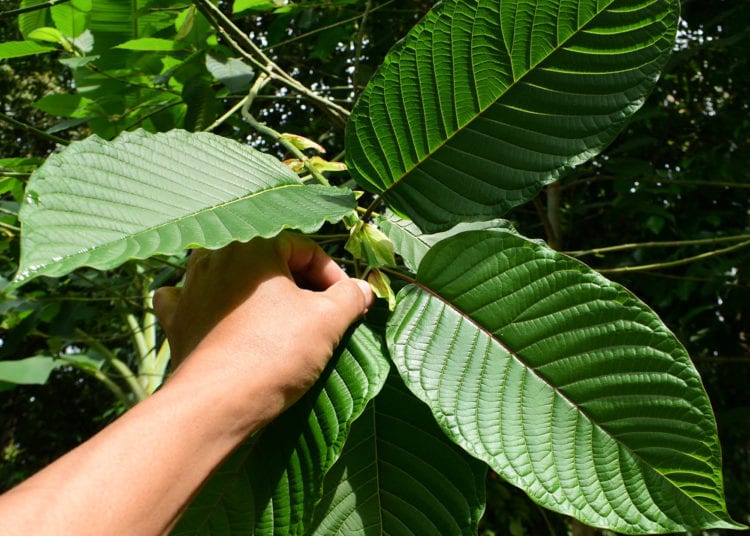 Conclusion
As you can see, there is actually a wide range of strains that can have different effects on your mind and body. Of course, you should not choose the first one that you see, instead, you'll need to carefully consider what might be suitable for you. So, now that you know what you can gain, you should not lose any more time. Instead, go back to the beginning of the article, determine which one or ones might be best for you, and find a store where you can purchase these products right away!