In a short period, TikTok has become one of the most successful apps in the entire industry and it is not well understood by people older than generation Z. Tiktok has a monthly userbase of 1.5 billion registered users which is crazy for such a new company. Here are some stats to show just how big this app has gotten over a couple of years. It is the number 1 non-gaming app in the Apple app store and the number 1 social media app on all the platforms. TikTok is the product of a major Chinese company, Bytedance run by CEO Zhang Yiming who was a former Microsoft software engineer. It is currently worth 75 billion dollars which makes it the most valuable privately held company in the world.
Bytedace is also known as the Facebook of china as it owns many other popular websites of the country.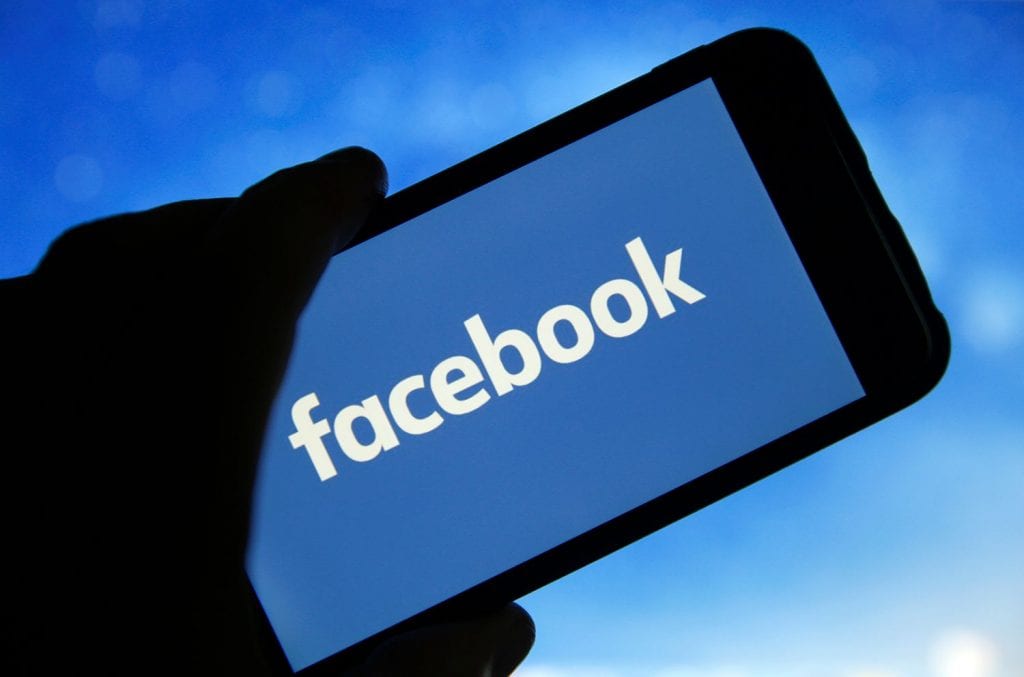 In 2016, the company launched a short-form video sharing platform called doujin which gained popularity very quickly and after seeing the response they brought the app to the international market with the new name, Tiktok. But it wasn't a cakewalk for them because another app was already dominating the top charts. Musically gained a lot of attention after the death of the vine app which gave birth to some of the biggest content creators of this generation like Amanda Cerny and Logan Paul. Vine failed because their parent company at the time didn't have the resources to run the company. Bytedance bought Musically and merged it with their platform and that pretty much gave them a monopoly on the micro-video app market.
Tiktok can be pretty much what you want. On the app, videos showcase everything from comedy to lip syncs to dog grooming tips that users create and share on their phones. The scrappy, goofy, fast-moving content has hooked young audiences around the world.
TikTok's parent company utilizes artificial intelligence differently as compared to other companies like Netflix and Facebook. It strictly controls what you see on the app. Its utilization is more extreme than any other app. It keeps learning more about your choice, likes, and dislikes as you use it. The user interface of this app is stupid simple. You can either follow people and see what videos they have uploaded and other than that you have one more artificial intelligence feed that recommends you videos on its own and you have no control over it. There is no other way to navigate through the content of the app. The app reads the speed of your finger swipe and automatically stops recommending videos you skip.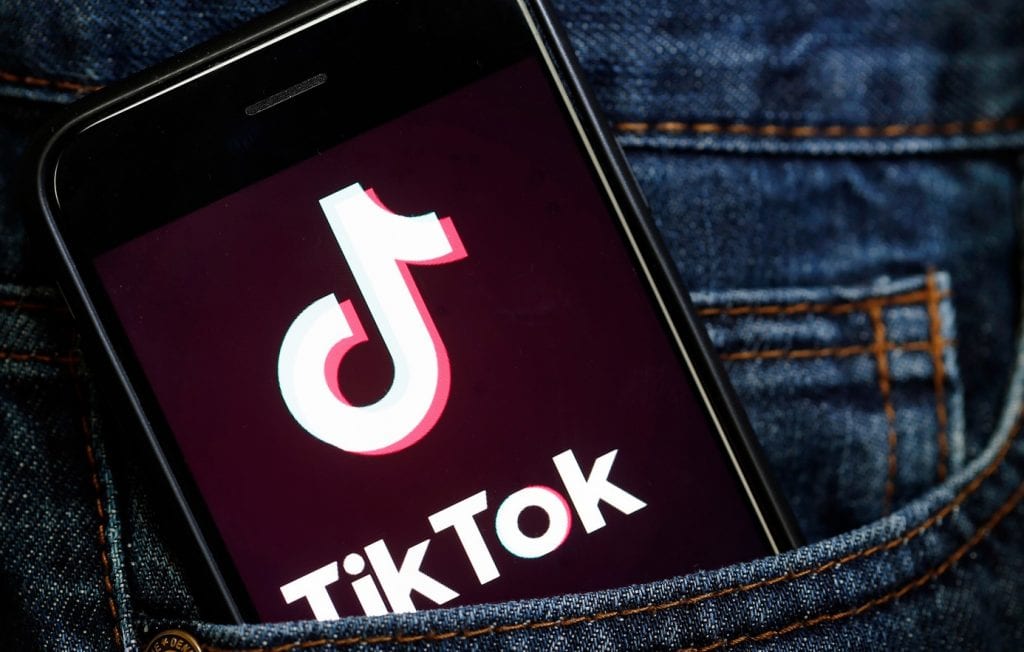 It is said that this method of absolute dictation of what users see on the app is one of the key reasons why the app succeeded in the first place.
The unique way of utilizing AI is also one of the key reasons behind their monstrous success. The app makes money through ads and from the sale of virtual goods such as emojis and stickers to fans.
Tiktok has a big fanbase and equally big critics and haters. Critics call out the app and its creators for its cringeworthy content. The content is not valuable at all and it just lets teenagers live their weird fantasies. But that is not the fault of the app. There are plenty of good creators on TikTok who provide good and valuable content.
Many companies are trying to get into this micro-video sharing app business after seeing the success of apps like Vine and Musically. Facebook tried to buy Musically back in 2016 but ultimately failed. Later in 2018, they launched an app called Lasso which is just like TikTok and lets people share 15 seconds videoclips. Facebook is losing its popularity as a third of its UK's userbase considered leaving the platform last year.
Lasso is currently available only in the US and Latin America but they are planning to launch it soon in India where TikTok has an astonishing userbase of 80 million users.
The App has two versions. First is the Chinese version which is censored by the Chinese government and second is the international version used by people around the world. Analysts say that this is the way to go for international companies if they want to enter china with their product.
South Asian countries are a major market for TikTok. Much of TikTok's download boost of 2019 came from south Asia and most importantly, from India. In 2019 alone, India was responsible for 277 million downloads, which make up almost half of the numbers for the year. In other words, six out of every ten downloads of the TikTok app in India took place in 2019. They are aware of their growing popularity in India and they are adapting the platform to serve the diverse userbase of India.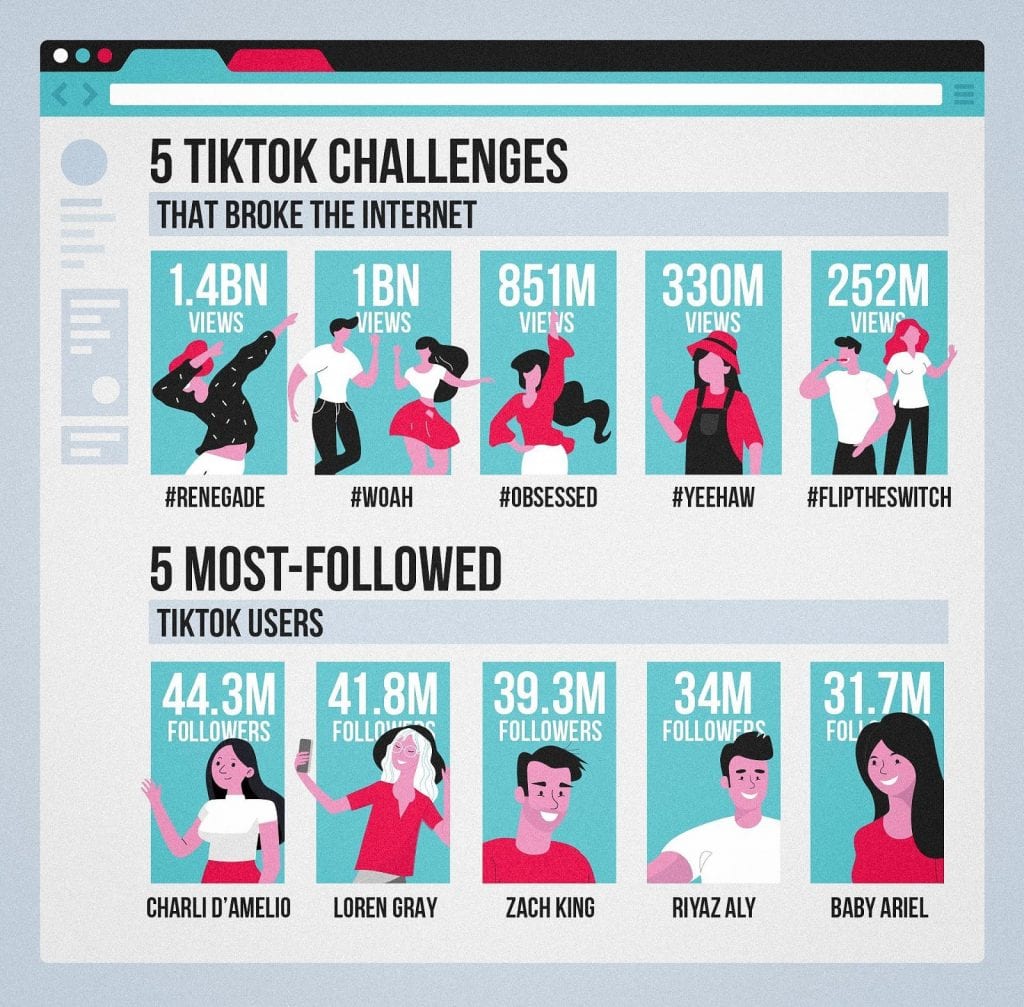 TikTok received more Google searches in the week ending 11 April 2023 than in any other week since its worldwide launch. Part of that is likely the result of many more people staying at home. According to a survey by Global Web Index, 14 percent of internet users say they are creating and uploading more videos to platforms like YouTube and TikTok because of social distancing.
Renegade, Woah, Obsessed, Yeahaw and FlipTheSwitch are some of the popular TikTok challenges which went viral and becomes a trend in Industry. Titkot challenges keep changing and many emerged as highly popular among the users. Loney Gray, Zach King, Riyaz Aly, Baby Ariel and Charli D'Amelio are some of the most popular titkot stars with a large number of a fanbase. Youth enjoy and follow them like crazy. They have a powerful presence on Tiktok.
To sum it all up, I believe it is a total understatement to say that TikTok is just a replacement for the space left by Vine. With its simple user interface and unique implementation of AI, it is a golden opportunity for the content creators and artists to showcase their talent and skills in a short 15 seconds format.