When one thinks of the entertainment industry, especially Hollywood, actors, and actresses, they typically associate it or them with luxury, glamour, and having a wealthy lifestyle. After all, how hard can it be to act, right?
Many share the opinion that becoming a Hollywood superstar requires a little bit of luck, some charisma, and memorizing lines. And although it is easy to understand why some might think this way, it could not be further from the truth.
The craft not only requires talent, but also immense skill and dedication. The reality of it is that gifted actors and actresses go above and beyond to immerse themselves into the characters they are portraying on screen. Many of them go through extreme transformations both physically and mentally.
These changes include things such as extreme weight loss or weight gain, delving into method acting, changing other physical features as well, all so that they can portray a role as authentically and realistically as possible.
Not everyone is willing to make such astounding sacrifices, but those who are, have created some of the most iconic characters in film history. You might be curious about who some of these people are, so here is a list of famous actors and actresses who took great measures and underwent dramatic changes for their craft.
1. Christian Bale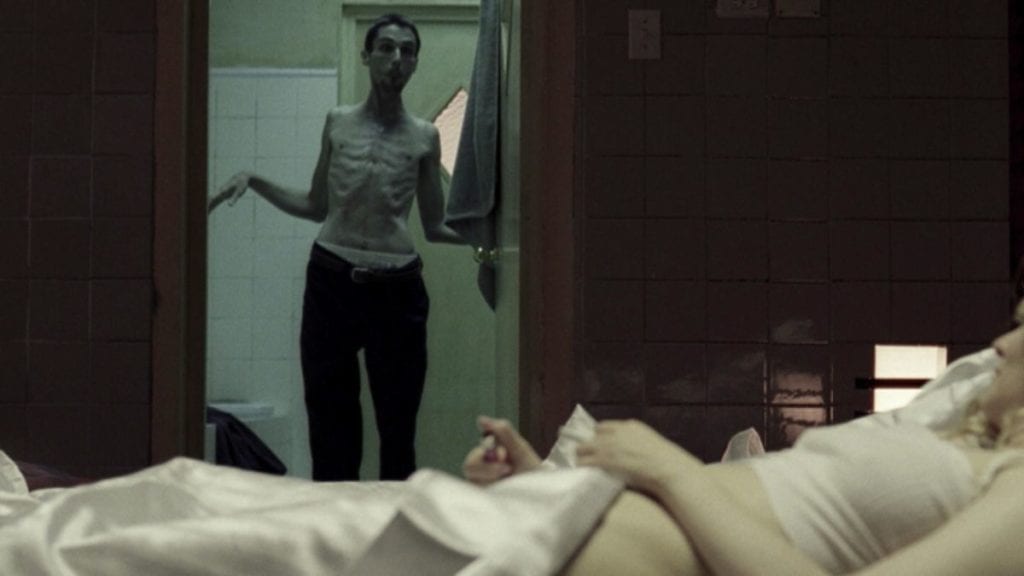 There is no one as dedicated to the craft as British actor Christian Bale. He is well-known for his often shocking and quick physical changes with almost every new part he takes on. But perhaps his most drastic alteration happened for his role as Trevor Reznik in The Machinist, a psychological thriller released in 2004.
Ultimately, he dropped 63 pounds, eating only an apple and a can of tuna a day for four months straight, essentially weighing just 110 pounds during filming. Just six weeks later, he immensely bulked up for the portrayal of Batman, only to lose 30 pounds shortly after to play his part in the film The Fighter.
2. Jared Leto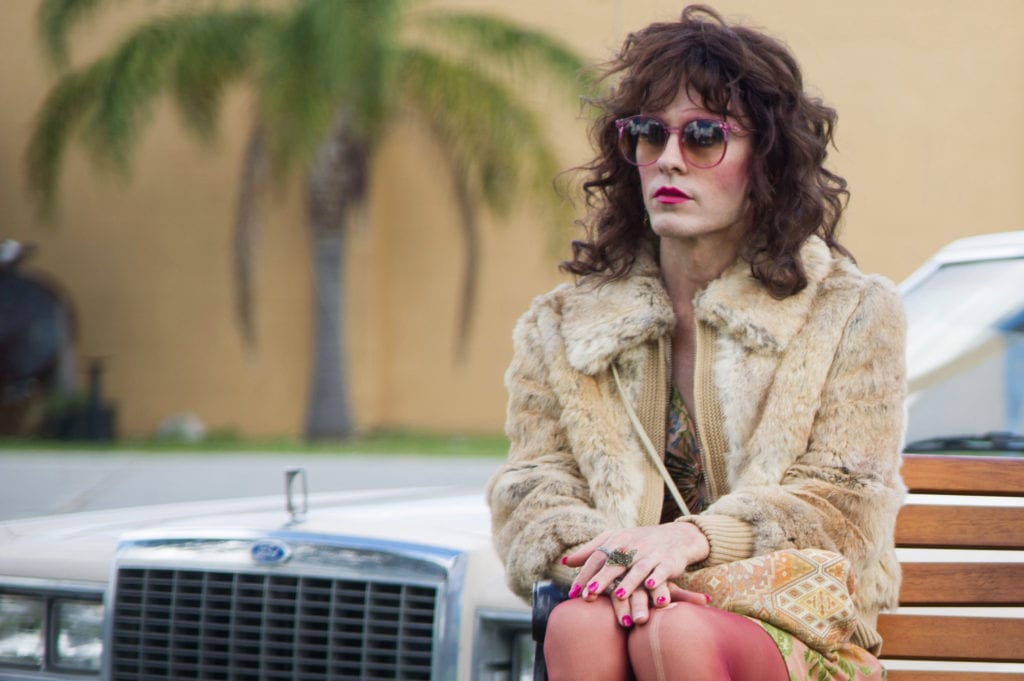 The 30 Seconds to Mars frontman lost 40 pounds to play Rayon in the Dallas Buyers Club. However, Jared's weight was not the only thing that needed change. Since he portrays a transgender woman in the film, he also had to get rid of all his facial and body hair, pluck his eyebrows, wear fake nails, and full-face makeup. This role earned him an Oscar for Best Supporting Actor.
Similarly to Christian Bale, Leto goes to extreme lengths and is extremely dedicated to his art. According to Chillout Radio, for the film Chapter 27 where he played John Lennon's assassin Mark David Chapman, he gained 67 pounds in a short time, making it one of his most dramatic transformations to date.
3. Charlize Theron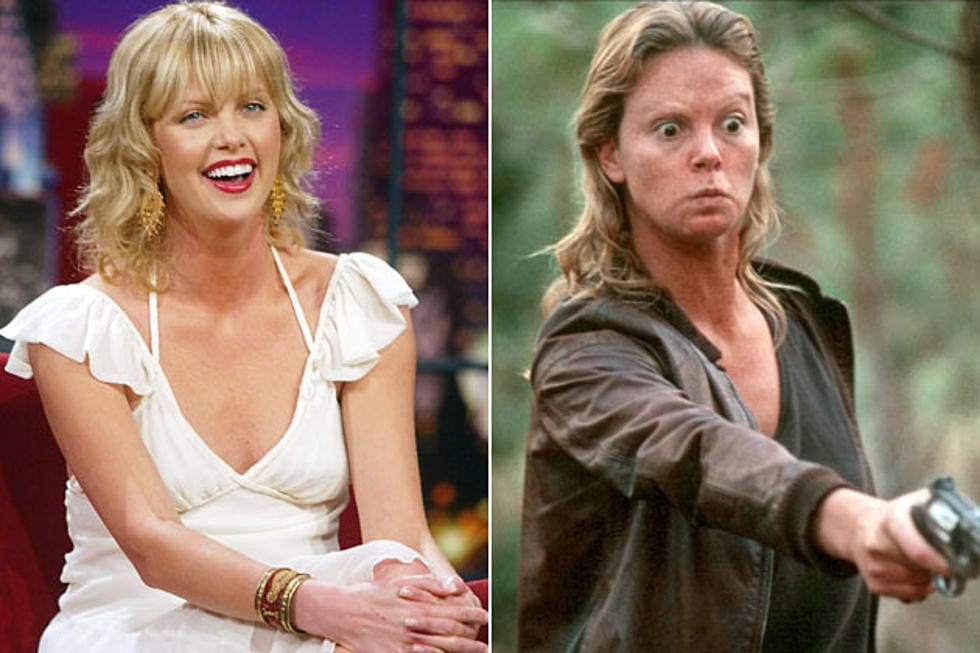 Playing a real-life serial killer Aileen Wuornos in the 2003 film Monster, Charlize gained 30 pounds and underwent several other changes as well. According to the South African actress, she was not on any diet plan while preparing for filming, but simply let herself go, enjoying chips and donuts as much as she wanted. She also wore dentures, had to bleach and partially shave her eyebrows and have her hair fried and thinned throughout the filming. Allowing the character to completely take over every aspect of her body paid off in the end since she won an Academy Award for her stellar performance.
4. Chris Pratt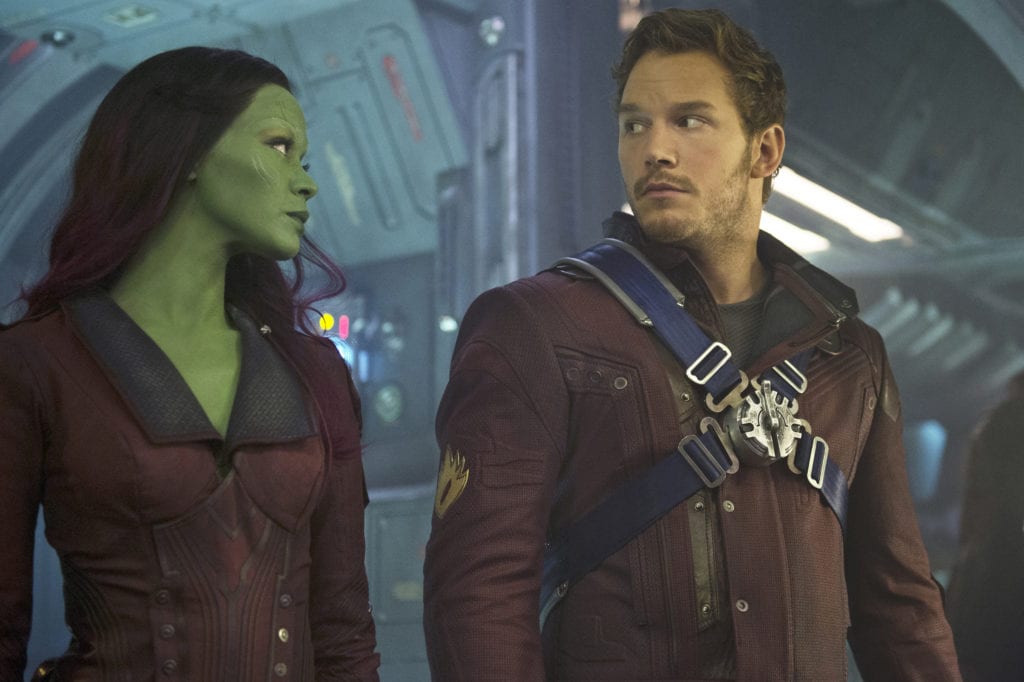 Chris Pratt's drastic transformation for the superhero blockbuster the Guardians of the Galaxy was perhaps one that no one saw coming. The Parks and Recreation actor purposely gained weight to play Andy on the show and weighed around 300 pounds at his highest, his weight fluctuating throughout the years.
However, not only did he lose an astounding 60 pounds for the Marvel film but he built an extremely impressive physique too. In just six months he built some serious muscle by working out 3 to 4 hours a day and following a strict dietary plan.
5. Natalie Portman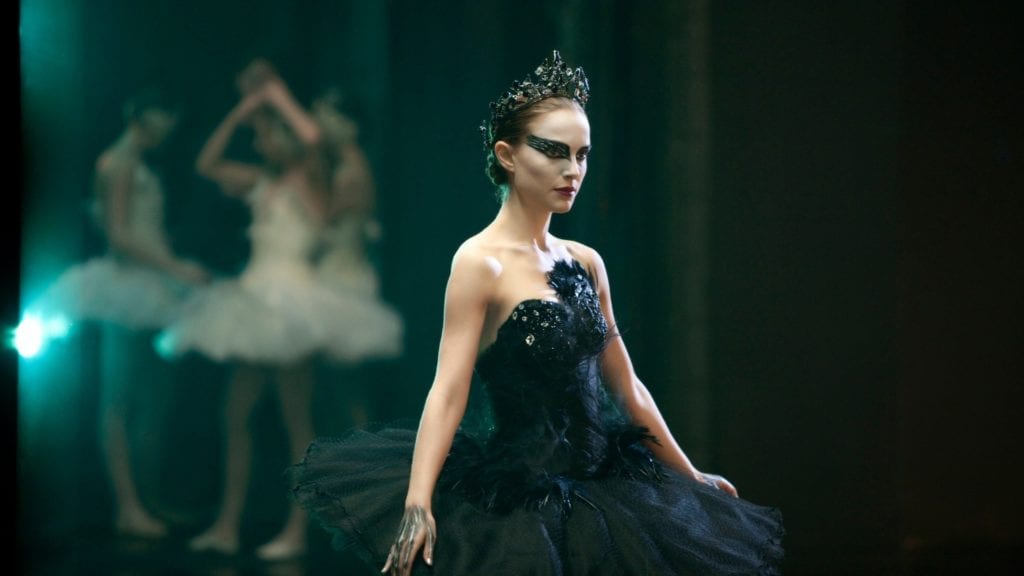 The beautiful actress was already quite slim at her normal weight, but playing an aspiring ballerina in the film Black Swan required her to drop an additional 20 pounds which she managed to do by eating only carrots and almonds. Extreme exercising was also included and Natalie not only did resistance workouts but also swam, did cross-training, and endurance exercises, 5 to 8 hours a day. As strenuous as it was, she went on to win an Oscar for Best Actress.
6. Chris Hemsworth
The Aussie native built some serious muscle to play Thor in the Marvel cinematic universe. Training with a former Navy Seal helped him gain 20 pounds with special emphasis being put on developing his arms and chest.
On the other side of the spectrum, he dropped 15 pounds for the film In the Heart of the Sea. At that time, his calorie intake was only 500 calories which are one-fifth of the recommended amount. He also grew out his hair and beard to realistically portray Owen Chase.
7. Matthew McConaughey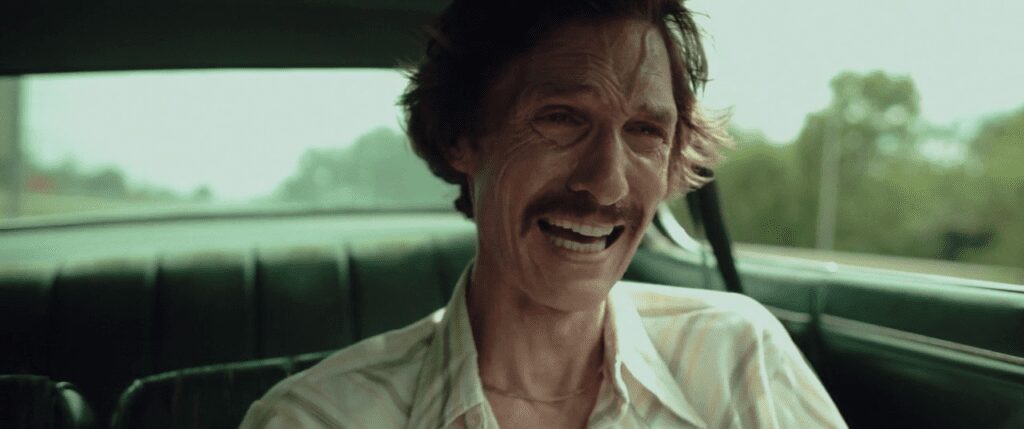 Playing Ron Woodroof in Dallas Buyers Club brought the actor an Academy Award. Otherwise known for his toned body, McConaughey dropped an impressive 40 pounds which he managed to achieve by working with a nutritionist who helped him lose around 3.5 pounds each week over 4 months. The actor has stated that although he lost a lot of strength and energy physically, the weight loss actually energized him mentally.
He put on extra weight in 2017 for the film Gold by eating his favorite fast foods, drinking beer, and eating any dish that was placed in front of him. In an interview, Matthew said that this experience was a lot of fun for him.
Conclusion
Delivering lines while wearing a costume and makeup is not what it takes to become successful and respected in the film industry. Honing one's skill, immersing oneself into the craft, and going above and beyond in character portrayal is what counts the most. Sure, these celebrities earn huge paychecks and get to enjoy the finest things in life, but it does not usually come without talent, hard work, and having to make a few sacrifices along the way.