Known mostly for his social media activity, Canadian Internet Star Cody Ko is trending these days. Are you curious about how much a celebrity such as him is worth these days? We have the answer. But before you read about his income, learn all about his life and career.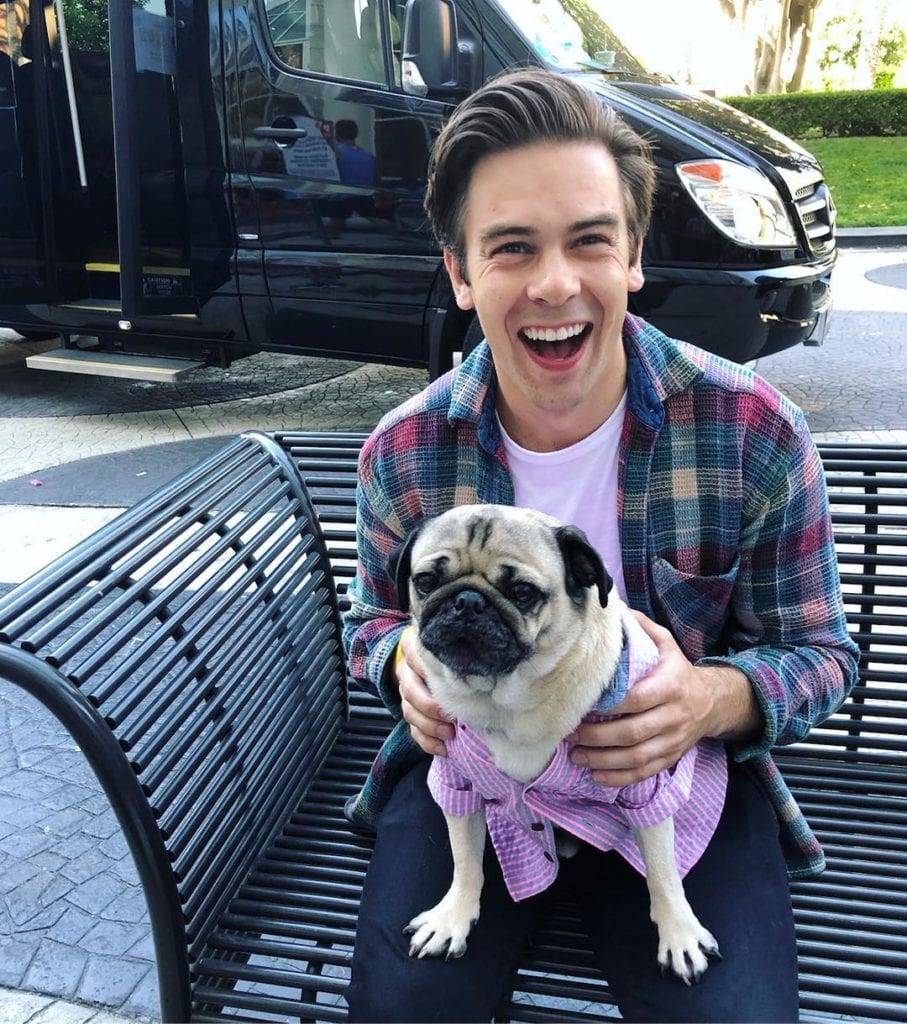 Early Life and Education
Cody Ko, whose birth name is Cody Kolodziejzyk, was born in Calgary, Alberta, on November 22, 1990. He was raised by his parents, Greg and Helen, who had one more child named Krista. She takes part in so of Cody Ko's videos, as well, supporting her brother maximally.
After graduating from Springbank Community High School, the now-famous Internet personality went on to study at Duke University. During his time spent there, he was a member of the Delta Sigma Phi Fraternity. His education ended back in 2012, with a degree in science.
He had several programming jobs. He stated that he grew bored with them very quickly. So, Cody Ko decided to drop it all and go on a backpacking trip of Southern Asia with his close friend.
After blowing off some steam in Asia, he went back to work, and after around a year, when his YouTube income became stable, he quit his job to focus on making videos and hosting podcasts as an all-time job.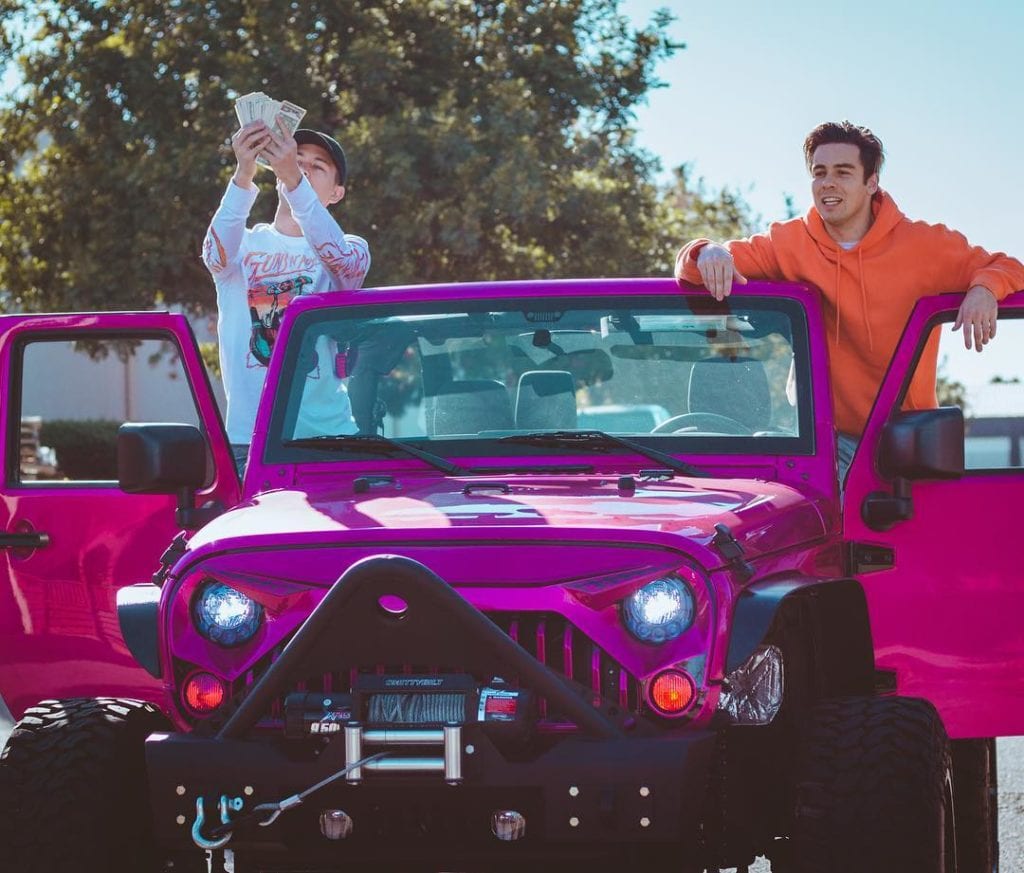 Career
Just like Liza Koshy, Lele Pons, or David Dobrik, Cody Ko also posted his first videos on Vine, which is no longer active. According to our sources, the first video heh ahs ever posted on that platform dates back to April 13, 2013. He even made up a hashtag on the platform, #6secondauditions, which went viral and gifted Cody with massive attention.
After we lost Vine, many Viners transferred to YouTube to feed their fans with their creative content, and this guy was one of them. Now, the channel named after him has over 4 million subscribers. I contain many reactions series like That's Cringe, These Things Suck, Insanely Good Uploads and many more. He also posts vlogs.
Talking about his Instagram profile, which has over 800 posts, now has 1.6 million people following it.
He took his podcast live, going on a tour across the country.
He even tried out making music, and it proved to be very well: "I was making fun of Jake Paul's song in a video two years ago. And I was like, 'I think I can make a better song than this.' It was kind of like a challenge. So, I made this awful beat and I brought Noel over to rap over it. So, we made this really stupid song. And it wasn't better than Jake's song. But it was the first beat I made and it was really cool. I always wanted to make music from scratch. And I just got more and more into it. It's something that I've been pursuing, in the background, for a while."
Personal Life
The 28-years-old Canadian YouTuber has been in a relationship with Kelsey Krepple, his colleague since 2017. Many speculate and daydream about the two tying the knot, but the long-term couple has not announced anything so far. If they do, we will make sure you learn all about it, though.
He says that his parents inspired him throughout his whole life. Watching them run ultramarathons, pursuing their passion, made his long for something similar himself. Not the marathons, of course, but doing what we love. Thanks to that inspiration, his life story is touching. At first, starting shooting just for the heck of it, and gradually getting better and better, so good that you manage to make your favorite hobby into a well- paid business- wouldn't we all drop everything for that dream?
The influencer sure knows how to spend his riches. He takes time off work to go on lavish vacations with not only his girlfriend but also his friends. Similarly to many of his successful fellow Internet Stars, Cody has a passion for wearing expensive clothes made by popular brands and using fancy-looking gadgets.
Cody Ko Net Worth 2019
The computer engineer, comedian, podcast host, YouTuber, and hip-hop producer Cody Ko has his net worth in 2019 estimated to be around $2.6 million.