Do you often feel bored and wish you could do something fun? Well, what is better than playing quizzes? Yes, it is time to challenge your mind and increase your knowledge while you get rid of boredom.
Quizzes are small games you may play to have fun while learning new stuff. It is an excellent learning and self-discovery tool. People of all ages and around the world can play this game. Hence, there is a quiz for everyone, from informative ones to a lighter online trivia game. We bet it could be your ultimate boredom buster! Do you want to know how? Let's check out what this toolkit has got.
Aspects Of Quiz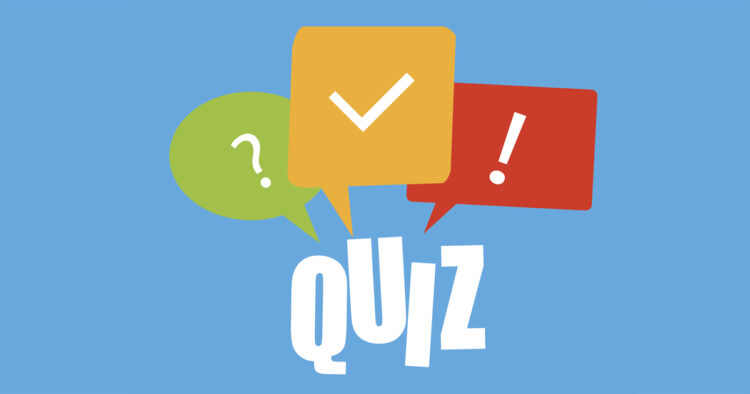 Quizzes are more than a distraction. This game engages thinking, piques your interest, and even provides startling insights into various topics. In short, quizzes can turn any occasion into an exciting and fun experience. So, whether you are at a family gathering, a social event, or simply enjoying a peaceful evening alone – you can play a quiz online and pass your time without much to do.
Online Trivia Games
An online trivia game is the answer for individuals seeking a more informal and pleasant experience. You may host a virtual trivia night with friends and family or challenge people worldwide. Online trivia games include several topics, including sports, entertainment, pop culture, and general knowledge. Furthermore, the ease of playing from your smartphone or computer makes them available anytime.
Educational And Informative Quiz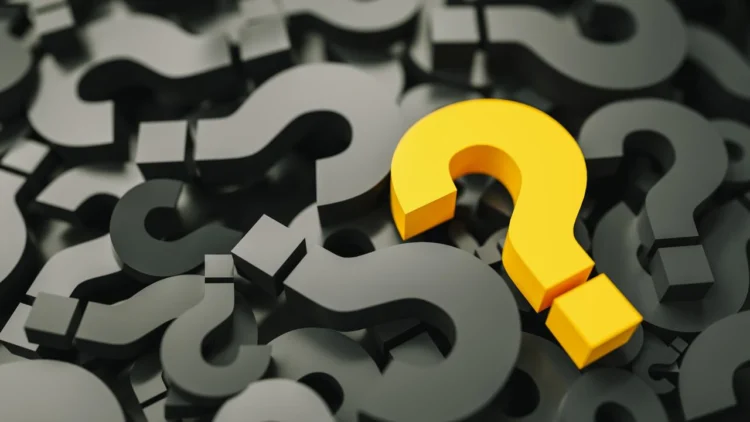 Do you have kids at home who are bored and unproductive? It is a great idea to engage them in educational quizzes. With this, their boredom and monotony will break, and they can also brush up on their expertise. For instance, if a child is preparing for a quiz competition, learning a new language, or knowing more about history, an educational quiz can help. Such a quiz not only evaluates present knowledge but also assists in identifying areas that require more research.
Special Quizzes
Do you have a party at home and want an ice-breaker? What better way is there to commemorate birthdays, anniversaries, or other vital occasions than personalized quizzes? Create quiz games centered on the honoree, using personal tales and inside jokes. For instance, if it's a friend's birthday, a quiz can be based on likes, dislikes, and memories about that person. It is fun to reconnect with loved ones and remember shared experiences.
Self-Assessment Quiz
Quizzes may be valuable tools on the road to self-discovery. If you are bored, you can know more about yourself with publicly available psychological tests. Personality tests, anxiety scales and many more are available online, which can provide information about your personality traits, strengths, and shortcomings. These quizzes can help you better understand yourself and guide your personal development.
Conclusion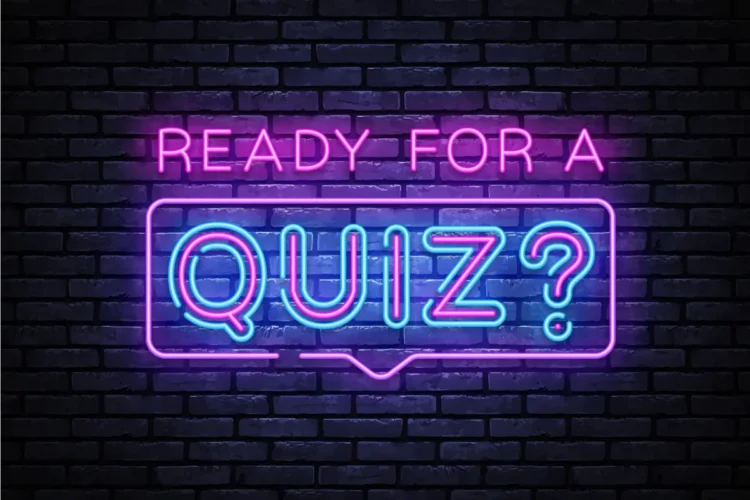 The adaptability of quizzes is one of its most notable features. They may be enjoyed at any time and from any location. Also, it is a great way to pass the time. So, the next time you are bored, remember that a universe of quizzes is waiting to be discovered. Prepare to be challenged and entertained by quizzes for any occasion.