Engineering is a highly sought-after major for many talented students. Additionally engineering is central to the STEM system. That is why so many brilliant students chose computer science as their major in college. Do you want to know about all of the engineering options? Do you want to know what the prospects are for the best engineering programs?
Let us look at 7 engineering courses you can pursue to achieve your career goals.
1. Computer engineering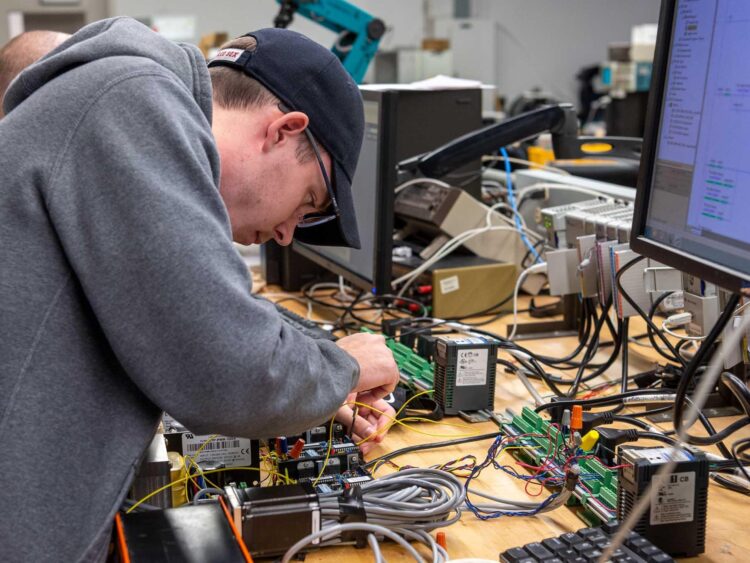 Computer engineering is currently one of the most in-demand engineering courses. Computer scientists and computer engineers research, design, develop, and support computer hardware and software for a wide range of applications. Computer science is a rewarding field with above-average job satisfaction. Computer scientists are also in high demand due to the enormous value they add to businesses.
2. Solar engineering
Solar engineers are concerned with the design and development of solar systems and technology. Many countries are embracing solar technology, and a career as a solar engineer has promising prospects. Solar engineering is a relatively new field, with numerous advantages to pursuing a degree in this field.
3. Environmental engineering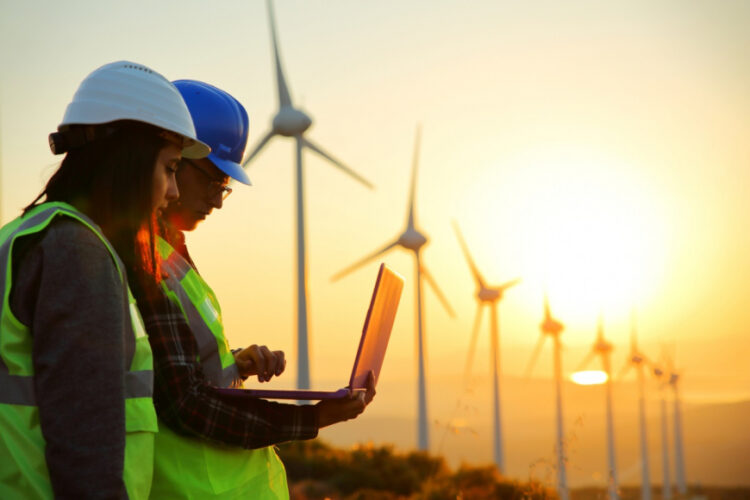 Environmental engineering, not to be confused with environmental science, deals with the application of biology and chemistry to solve environmental problems.
Pollution, soil erosion, and water mismanagement are all issues that environmental engineers are concerned with.
Environmental engineers perform critical societal tasks such as designing sewage systems for institutions, conducting quality control checks, and managing water distribution systems.
4. Biomedical engineering
This subject uses engineering principles to develop solutions for difficult medical procedures and to improve the field of medicine as a whole.
Biomedical engineers are at the heart of designing and developing medical technology.
5. Electrical and electronics engineering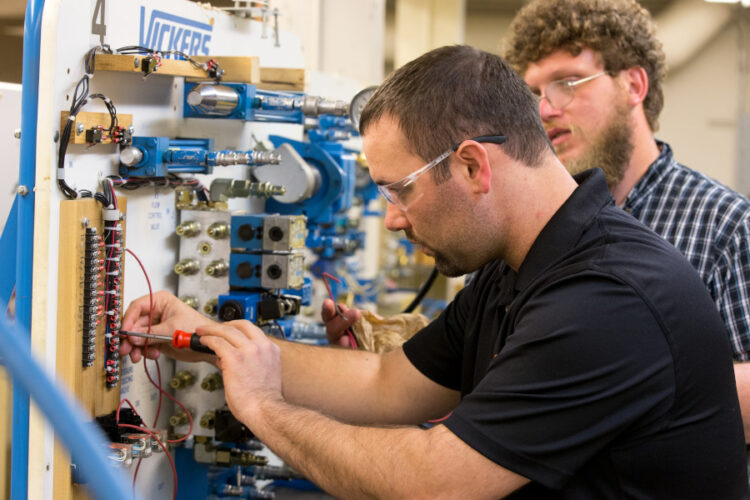 Electrical and electronics engineers design and build electrical systems and appliances. The demand for electrical appliances is rapidly increasing, and more engineers are required to create the next breathtaking appliances to make our lives easier. If you find some units hard when taking EEE, you can hire a tutor from engineering assignment writing services to take you through some concepts.
6. Nanotechnology
Nanotechnology is the atomic and molecular manipulation of matter to create better industrial products. By manipulating matter to create nanomaterials, nanotechnologists create better products. Nanomaterials are at the heart of the modern economy, and their impact on the global economy is undeniable.
7. Mechanical engineering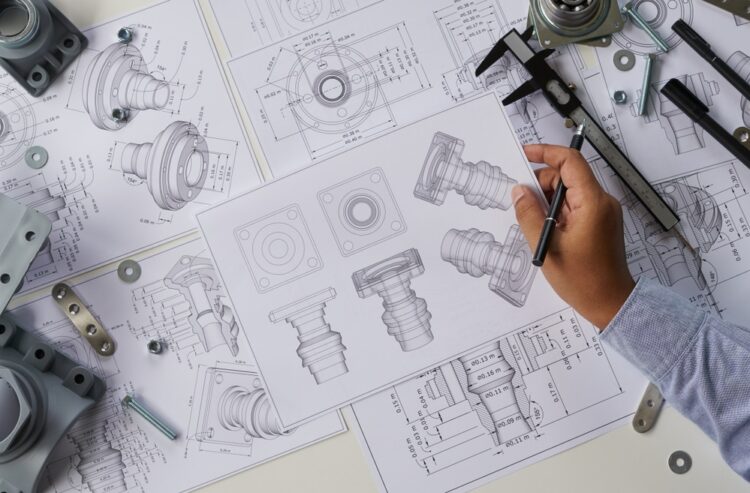 Mechanical engineering is concerned with the movement of machines. Mechanical engineers use physics and mathematics to understand and improve the world's moving machines.
Mechanical engineers are vital to a lot of industries and the demand for qualified engineers will only rise.
8. Civil Engineering
Civil engineers create, construct, and maintain the built environment. Roads, structured buildings, sewage systems, and so on comprise the built environment. Civil engineers are in high demand, and a career in civil engineering can be very rewarding.
Conclusion
A career in engineering is highly sought after due to the high salaries that engineers enjoy. Some of the most popular engineering courses include nanomaterial, electrical, computer, civil, mechanical, solar, biomedical and environmental engineering.