A buyer persona is a semi-realistic representation of your ideal customer based on data, research, and quantitative data. By helping companies focus on the targeted prospects, personas are crucial for your company – just like OKRs. Using goal-driven OKRs can help you improve your company's B2C personas.
Choosing the correct OKRs can help a company direct all of its resources to the target market, guide product development to suit your desired customers' requirements, and increase efficiency across your organization. As a result, your business will be able to consistently gain high-value leads and customers who are more likely to be returning clients over time.
In addition, having a greater understanding of your buyer persona is key to inspiring your content creation, product development, sales team strategy, and anything else related to customer finding, acquisition, retention, and satisfaction.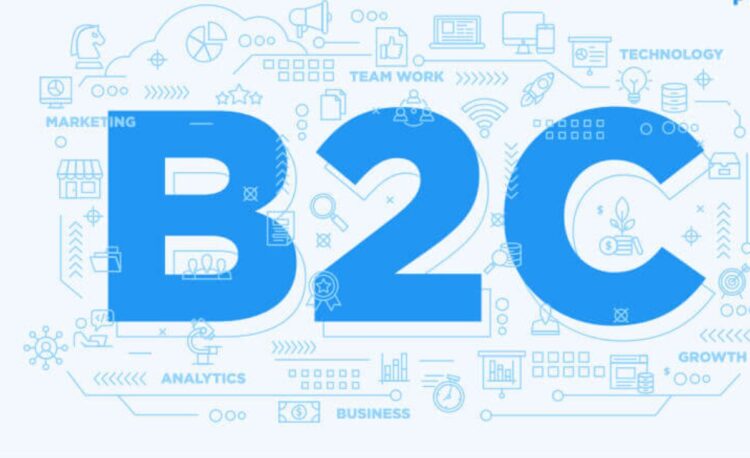 Why are buyer personas important?
Businesses need to learn more why buyer personas are important to best develop their corporation's ideal customer. In short, buyer personas help you understand your ideal customer and prospective client at a deeper level. This greater knowledge helps businesses tailor content, change their messaging, increase product development, and target services to the desired audience's specific needs, requirements, and behaviors.
By learning more about the target customer, corporations can gain a full understanding of what makes your customers keep coming back to your business.
The best buyer personas are ones that are based on market research, insights through customer interaction, and data-driven by surveys and interviews. Depending on your business, you could have one or two personas, or as many as 20. However, if you need to learn more about personas first, we recommend just one or two to start out with.
How can buyer personas be used in marketing?
Combining OKRs/goal setting with buyer personas can help create a foolproof marketing strategy for success. At the most basic level, developing B2C or B2B personas help you create tailored content that appeals directly to your target audience. By learning more about the ideal customer, you can personalize your marketing for different sections of your audience.
For example, instead of sending a form letter to everyone in your email list, change the email message's direction based on your database's different personas.
In addition, when combined with the process of how far along a customer is with your sales cycle, buyer personas let you create more targeted content. If you take the time to create personas, you can weed out the 'bad seeds' from the rest of your contacts, helping you drive lead generation, cost-per-lead, cost-per-customer, and sales productivity.
Combining the marketing benefits of OKRs, such as increased productivity, directed sales strategies, and greater inter-company communication with the benefits of buyer personas, like targeting the ideal consumer, customer retention strategies, and a higher business understanding, companies can reap the benefits of a combination of methods.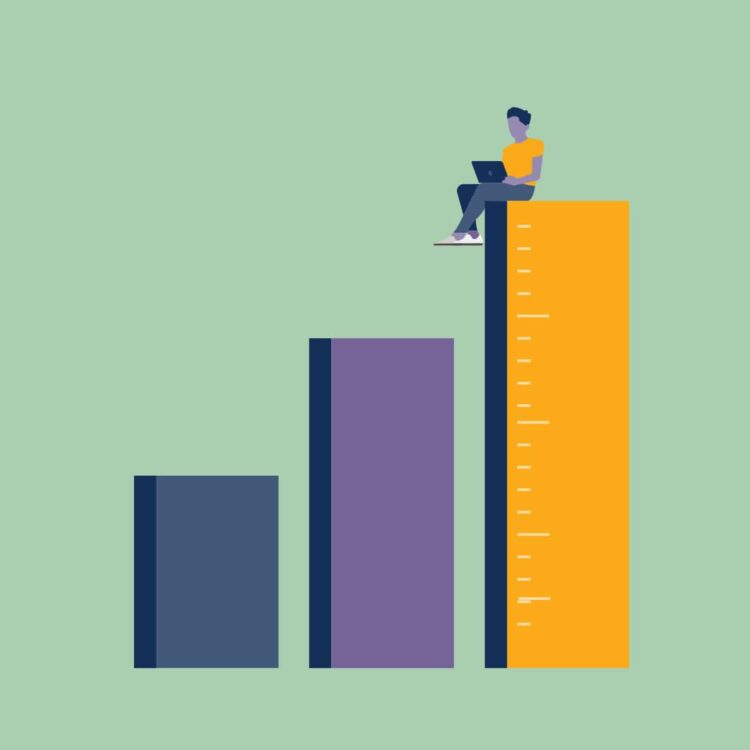 Buyer Persona Examples – Learn More Here!
A B2C buyer persona can help you know your audience, improve your marketing tactics, and produce better content that retains your target market. By looking at specific buyer persona examples and company products, you can decide which format might be best for your unique corporation.
Although the basics of most B2C buyer personas are similar, you can learn more here about the subtle differences that make each persona unique.
B2C Buyer Persona Examples
The first type of buyer persona example is a B2c, or business-to-customer, persona example that sells directly to a customer. While you should include some work details in this persona, you don't have to share as much information as you would in a B2B persona. Instead, focus more on the personal attributes that make you stand out when compared to the other applicants.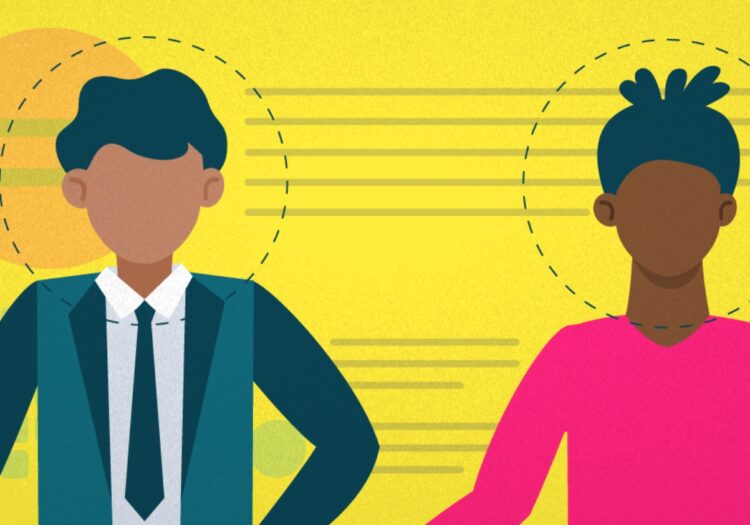 A Property Ad as a Stay at Home Mum
If you are writing a B2B persona as a stay-at-home mom, learn more here about how you can create an exciting and effective persona.
Lifestyle – including your daily life, any information about a partner or children, the most important details, and your wants/desires.
Challenges – Include pain points that you want to change in your life, like a high mortgage.
Business Background – this is the section where someone can learn more about the jobs or occupations you have had in the past.
When this type of persona is posted, you can easily learn more about reading the information regarding her background, lifestyle, and challenges.
LinkedIn Page
You can use the first-person statement in a B2C persona in certain cases, such as on your LinkedIn Profile. Being able to learn more about a person by reading first-person sentences can give you a greater sense of personability and knowledge about the individual. Instead of sticking to bullet points and paragraphs, adding first-person sentences brings your character to life.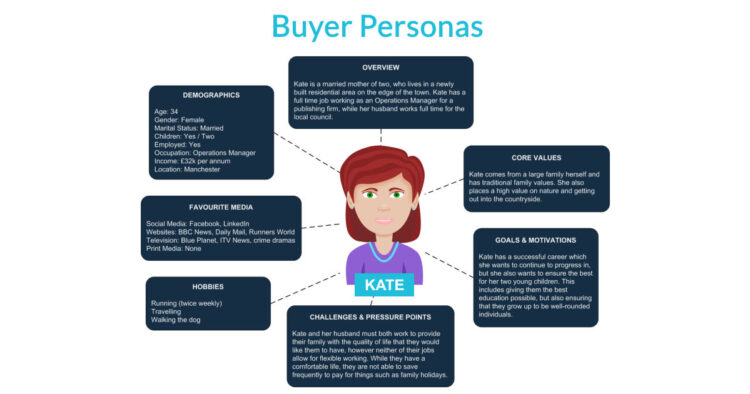 B2B Buyers Persona Examples
Employees and employers need to learn more about B2B buyer personas as well as B2C personas to get an idea of how OKRs can help improve the B2C persona. Similar to B2c examples, B2B buyer personas focus on the individual customer with specific details about where the customer works, the occupation, and how they interact with others in the organization.
Job Description
When using a B2B persona as a job description on a website, you need to include who you are, details about your job positions, and the ability to make high-level decisions at your job. By including a short and sweet paragraph that includes all of the necessary details, you can include your goals, challenges, how you help, and the messaging strategy to clearly get across the OKRs of your business.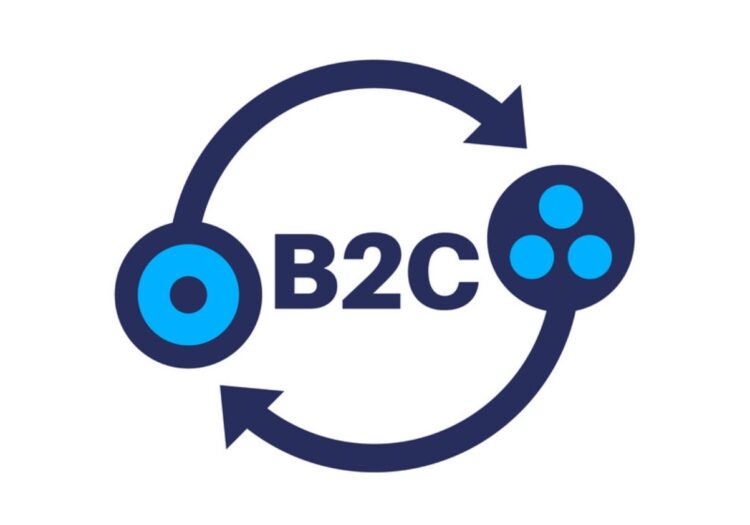 Conclusion
By creating effective B2C personas as a business, you can help understand your ideal target market, drive content creation, increase product development, improve sales follow-up, and enhance any metrics related to customer satisfaction and retention. Combining OKR creation and business persona creation can help your business in being able to learn more about the ideal customer, thereby improving your sales figures and customer satisfaction along the way.