Firearms have undergone some incredible changes throughout history. Initially, it was a weapon that had tons of drawbacks and limitations. For example, the first handguns required the user to light fire to a wick to ignite the gunpowder. When compared to modern day with the ease in which someone can obtain a firearm as well as the different variations on the market, it can be easy to forget what a powerful tool is at our disposal.
If you're looking to purchase a firearm, it's important to have the knowledge of what's available – as well as the common pitfalls and dangers of owning a firearm – to use and store your firearm in a responsible manner.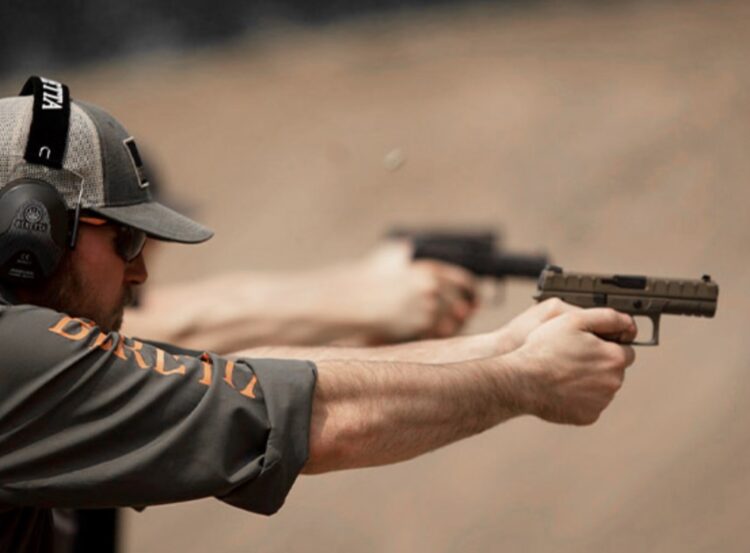 How guns are made
When it comes to guns on the market these days, buyers are generally choosing between a long gun or a handgun. Each has their own uses and limitations, but a firearm will consist of hundreds of components regardless of its size. The most common parts of a gun include the barrel, magazine, trigger and trigger guard. So, how are guns made? Regardless of the size, they all go through a similar process before they can function.
Forging – Here, steel and iron pieces are heated to extreme temperatures to make them soft and easier to bend. After hammering the hot metal into the desired shape, the metals are then cooled. Forging helps to compact the metal, making it stronger.
Casting – This process is used to make small gun parts with complicated shapes that would be hard to mold by hand. It involves pouring molten metal into a mold then leaving it to solidify. It helps make complicated shapes.
Machining – After a gun part has undergone forging or casting, it is still rough, and in many cases, it does not have the required dimensions. Machining sizes the parts to the correct sizes and then polishes them. The rifling in a barrel is cut during machining.
In machining, several operations take place; cutting, turning, drilling, polishing, and grinding.
Stamping – Parts that do not take much heavy load in a gun are made using sheet metal. A machine cuts and shapes out gun parts from the sheet. Trigger guards, lower parts of submachine guns, and magazines are some parts made in this stage. In this stage, the gun parts receive a unique serial number.
Woodworking – In the past, gun stocks were made of wood, but new raw materials were introduced with time. Stocks are now being made with plastic and fiberglass, which do not require woodworking. Woodworking is still an essential step as some gun owners still prefer wooden stocks.
Metal treatments – All the metal parts have to be chemically treated before being put together. The chemical helps prevent rusting and makes the metal parts resistant to wear and tear.
Testing – After the parts have been welded, riveted, and glued together to make a firearm, it is tested to ensure it is safe to use. A gun has to pass set regulations before being sold.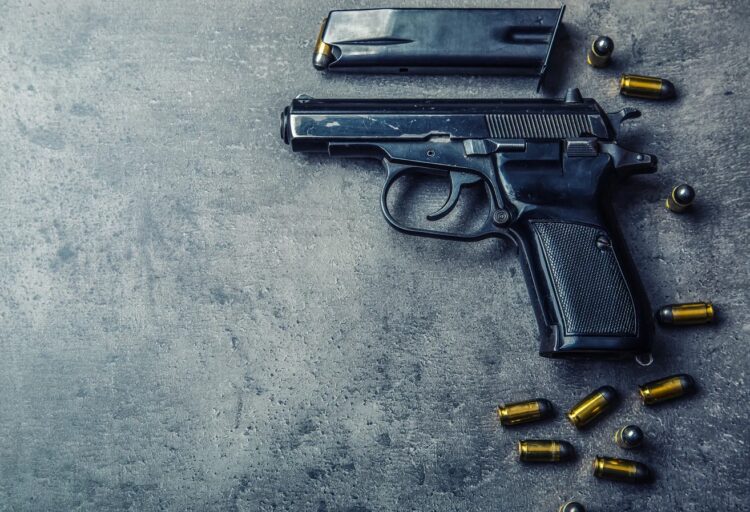 How to safely use and store your weapon
It goes without question that owning a firearm has the potential to be dangerous. The reality is that owning a gun only makes a home and family safer if they're taking the time to be responsible with their weapon.
So what does responsible gun ownership look like?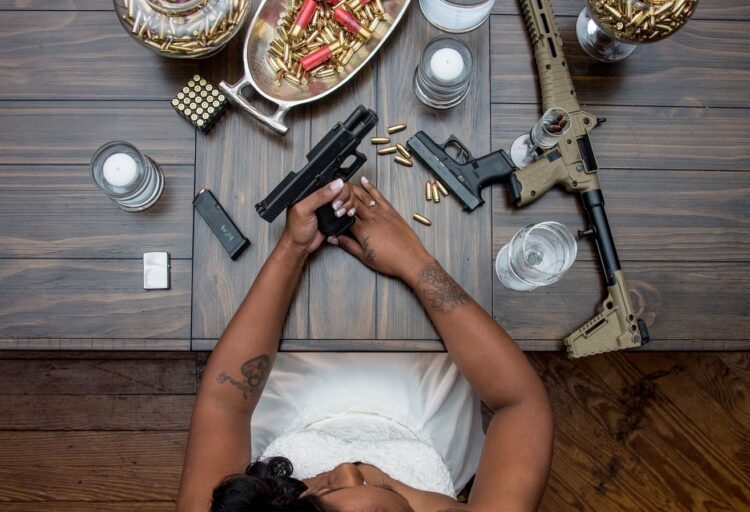 Invest in a secure way to store your firearm
It's always a good idea to store your ammunition and firearm separately as a first step. This provides a secondary safety measure in the case that something goes wrong. From there, there are plenty of options that'll allow you to securely store your weapon depending on the space you have available.
If space is an issue, a trigger lock blocks anyone from accessing the trigger of your firearm by way of a padlock. This also allows you the freedom to wall mount your weapon, for example, or other means of storage that don't take up space. The downside is that codes can be guessed or found so it's not a perfect solution.
There are also some more heavy duty options. Gun cases and gun safes all have their pros and cons. Gun cases are used to protect firearms from physical damage and can also be used to transport them. They are equipped with locks that can be used to restrict access by children and other unauthorized personnel.
In terms of the safest ways to store a gun, a gun safe is probably your best bet. Gun safes are equipped with passcode locks and a well-designed interior, which prevent the gun from being damaged or misused.
The main things to keep in mind with gun storage are to remove ammo and keep it in a separate place – with both storage locations being locked. Locking the weapon is also a necessity as people can get hurt even without ammo. If you have children, it's also extremely important to have conversations on why these things matter; firearms pose a danger that's immediate if mishandled, and children may not always understand that without seeing what the weapon is capable of.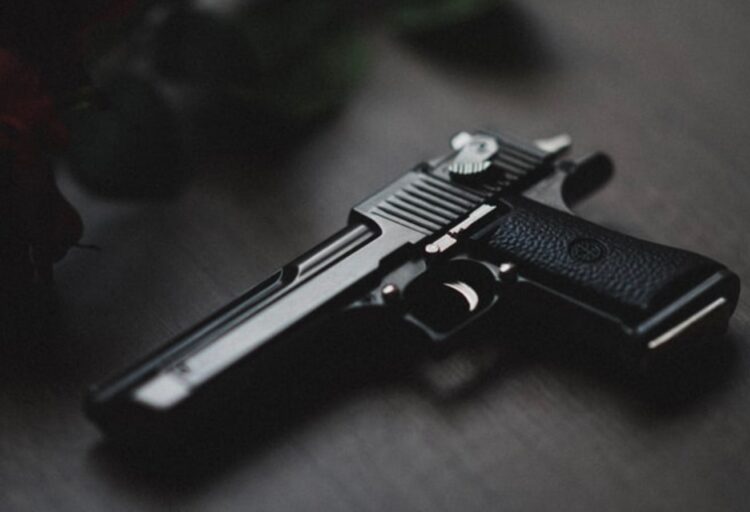 Training with your new firearm
Once you've figured out what firearm you want to purchase and how you'll store it, you can finally look into training methods. Luckily, a lot of firearm deals offer some sort of initial training with the purchase. A company like Staccato even offers training online for their specific handguns. That sort of attention to detail makes it possible to buy a handgun online responsibly.
Regular practice is crucial to using your firearm effectively. For instance, different weapons feel different – both in their weight and in the recoil that comes from using them. Practice is needed to get used to these sorts of variables, allowing you to feel comfortable in keeping your firearm on your person and using it in general.
If you're looking to train in different situations than are offered at a traditional shooting range, it's a good idea to find a licensed instructor to work with you in advanced situations.
If you're looking to purchase a firearm, or build your own by visiting, https://www.80percentarms.com/80-lowers/, it's important to have the knowledge of what's available