Dropshipping is one of the most popular and profitable industries in the world. The e-commerce platforms are worth almost 5 billion dollars currently, and it is said that this industry is thriving and it will continue to grow in the years to come. If you choose to start your own business, and if you want to start a platform in this industry, you need to have a plan and you need to choose the right suppliers. By choosing one of the best of them, you will be able to cut your overall costs, provide better service for your customers, and with that, increase your overall profits. In this article, we are going to tell you more about the top free dropshipping suppliers in 2023, and why you should choose at least one of them. Continue reading if you want to learn more about their shipping options, why they are said to be the best of the best, and how you can benefit from them.
1. Oberlo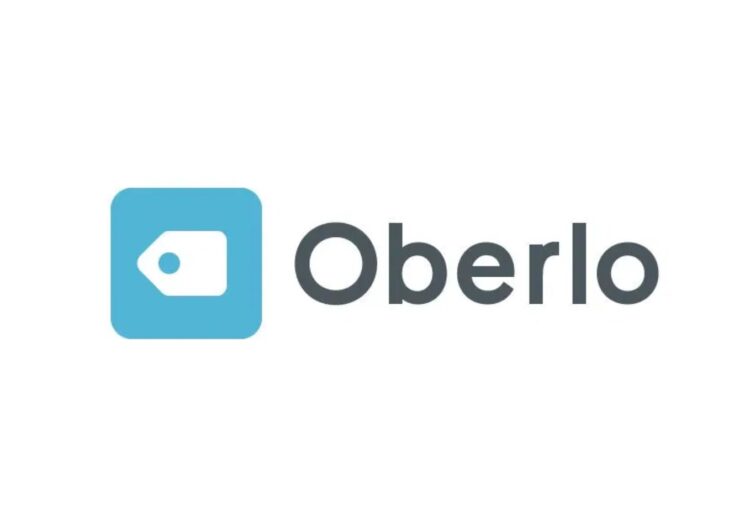 The Oberlo platform is one of the most famous websites and the main reason is that it allows users to easily find products on different platforms and sell them on their Shopify stores. On this website, you can find more than 30 thousand different products, and you won't be limited by type. No matter if you are looking for beauty products, car parts, or anything in between, you can easily locate it on this platform.
There are more than 60 different nitches offered on Oberlo and the platform can connect you with suppliers from all over the world. When making your shipping methods, you can choose between China post, DHL, AliExpress shipping, and much more.
The shipping time and the overall cost depend mostly on the location, and the preferred method, and it can vary between free shipping and express costs. Note that the delivery time can vary between a few days, and up to two months.
Even though this is a free platform, you can also choose to go with some of the premium accounts and get additional features starting from 30 dollars per month.
2. CJDropshipping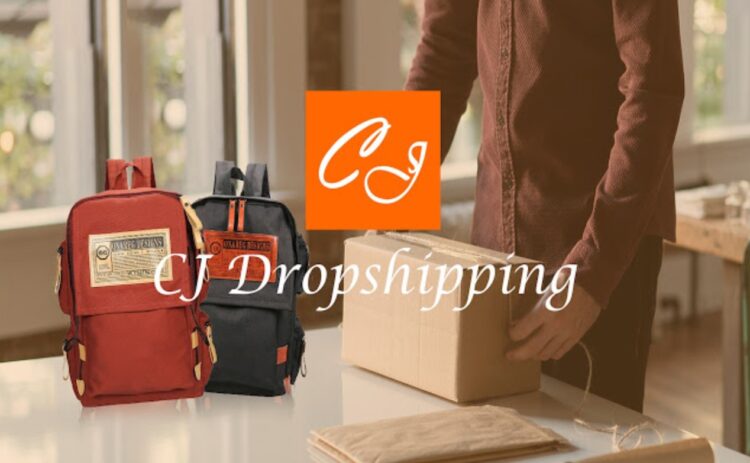 This platform is said to offer the fastest services to all of its users, and you can import the products you want to sell into your preferred platform usually at a lower price than the other merchandise stores. This website sources its items directly from the largest manufacturers, and you don't need to go through other suppliers. With that, you are able to get affordable rates, and ultimately, increase your profits.
With CJDropshipping you are going to get the traditional shipping options, and you can use DHL, FedEx, or if needed, you can use the CJPacket shipping line. The great thing about this platform is that it offers same-day deliveries, and if you are ordering items from China, they will get to your preferred location in less than two weeks.
There are millions of listings you can go through when picking your desired products, so one thing is for sure, no matter what you want to sell, you can supply it from this platform.
3. GoTen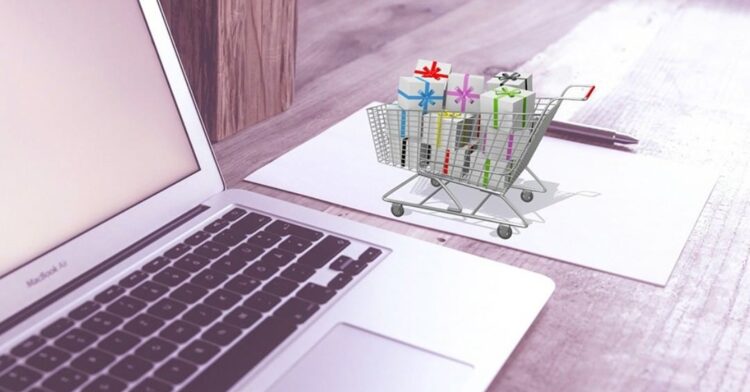 The reason why GoTen.com is considered one of the best free dropshipping suppliers is that is a global dropshipping and wholesale website that offers its users more than 20 thousand different items. This platform offers a variety of categories that users can choose their products from including fashion, electronics, and even household items and musical instruments.
Depending on your location, with this platform, you can get extremely fast shipping that should not take longer than 48 hours. The shipping is done from the local warehouses, and it is completely free for this platform's users. Currently, they are shipping to a number of countries including the United States, United Kingdom, and France.
This platform has top-notch customer service, and no matter if you want to learn more about your options, available products, or if you have questions about the suppling process, you can reach out to them and get answers 24/7.
4. SupplyMeDirect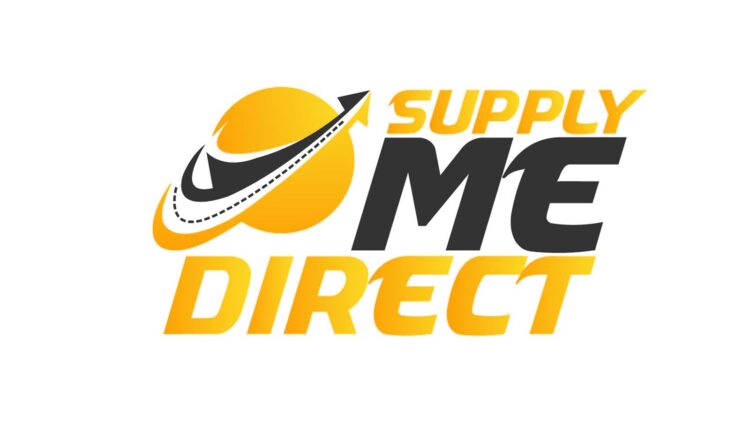 This platform is one of the most popular ones in the US and Europe, and it offers its users personal deriving to get bigger profits. It is a completely free application that you can use to supply and ship your preferred products.
It has local storehouses in North America and Europe, and because of that, it offers shipping and delivery time that is less than a week. On this platform, you can find many different products including accessories, toys, household items, and much more.
As the name of the platform suggests, it is a direct supplier for anything that you may need, and because of it, you will largely cut costs on both merchandise providing, and delivery. With this app, you will be able to greatly cut your overall costs, and ultimately, earn more money when you sell your preferred items.
5. Spocket
The last platform we are going to talk about is said to be the best option if you are looking for high-quality items. This website is considered to be one of the top platforms because it requires its products and suppliers to provide only the best products, and everyone who collaborates with them needs to go through an in-depth review.
The platform is free if you want to go with the basic plan, and if you want to choose some of the premium features available. The paid plans start from 19 dollars per month, and depending on the things you want to go with, the price can go as high as 160 dollars per month. The only issue with this platform is that you cannot use it to sell products on third-party marketplaces because of its high-quality and in-depth vetting process requirements.
These are some of the best e-commerce suppliers for this year. Know that no matter which one you choose, you are going to make the right choice for your business. When choosing the right platform for you, consider the products that you need, your location, preferred locations, and delivery options, as well as shipping time and methods. Before you contact any of them you need to have your registered company, you need to set your dropshipping account, and you should be comfortable with contacting different companies to get as much information for your collaboration as possible. Take your time, consider your options, and don't be afraid to call them instead of waiting for emails to be sent back and forward.