Winning an online contest isn't an easy thing. We've all seen them, we've all tried, and we've all failed. But why is that?
Online contests can be anything from a guessing game to giveaways. And while the latter is certainly more popular, that doesn't make it easier to win.
If you really want to know why it's so hard to win an online contest, then we have the article just for you. Don't go anywhere are we will also give you tips on how to change your fortunes.
With all that said, let's start.
You're Not Completing Daily Entries
The first thing you should know is that some online contests have and some don't have daily entries. A daily entry is when you come back every day and in return, they give you a bonus entry. This means that if the contest lasts for 10 days and they have a daily entry, you will get 10 entries if you come back 10 days in a row.
And although not every online contest works in this way, the vast majority does. It's safe to say that the more entries you have the bigger the chances of you actually getting picked as the winner of the thing. So, if the online contest does have daily entries, maybe you should bookmark the page and come back every day.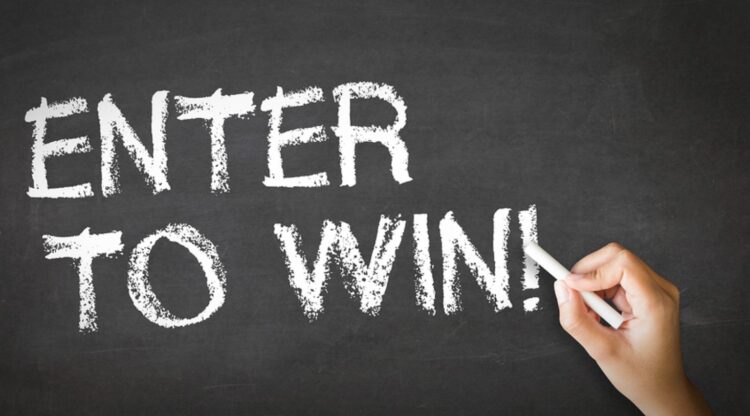 You're Not Inviting Your Family
We all love to win free things. And although an online contest might be the hardest way to win free stuff, they are still in fact free. Let's say that there is a contest that has a really cool prize that you really want. Well, a good way to increase your chances is to make your family members take part it in also. This isn't cheating by any means of the imagination, but some giveaways specify one participant per household. Although this is very, very rare, it's important to keep that in mind. The easiest way to know whether or not that's the case is to simply take a look at the terms and conditions.
You're Going Too Big
There are two types of online contests out there. Some are created by big players such as huge companies, and those that are created by smaller businesses.
Let's assume that Coca Cola has an online contest. Can you imagine the number of people that would take part it in? We're betting on the fact that millions would!
But what about a local business with a few thousand entries max? If you really want to be smart about it, then these are the sort of contests you should be getting yourself into; not the big ones.
Avoid going big as the chances of you winning it are extremely slim. But with all that said, there is still a way to increase your chances. Namely, Twitter contests are hugely popular. There are two types of Twitter contests. There are those where you're supposed to like, comment, and retweet the page, and those that you're supposed to get votes in a competition.
If you're thinking about the latter, then buying votes is a perfectly great way to win an online Twitter contest. For more information on that, make sure to visit buyvotescontest.com.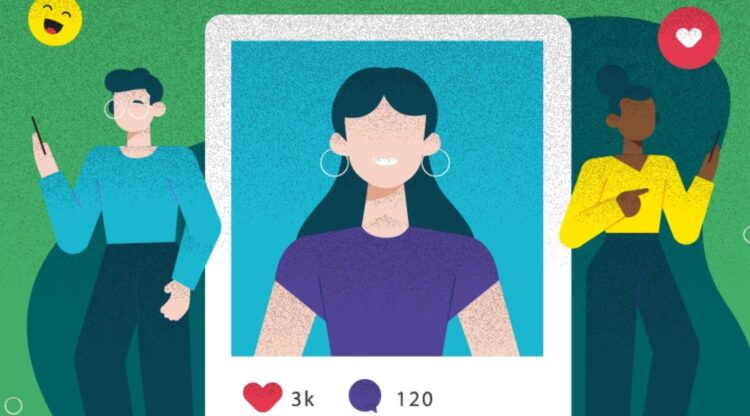 You're Not Entering On All Social Media Pages
Is Twitter the platform that you're most active on? Do you enter most giveaways through Twitter? Well, how about you start exploring other options such as Facebook and Instagram? It's quite common for businesses to advertise their online contests on all social platforms.
And we're betting on the idea that Facebook and Instagram are the two major social media platforms where businesses, both big and small, market their giveaways.
Not only that, but most online contests give you extra entries if you follow the brand on all socials. So instead of getting only a single entry from Twitter, why not utilize Facebook and Instagram to get two more entries?
You're Entering Global Giveaways
It doesn't matter if Coca Cola or a local store has a giveaway. What's important is for the giveaway to be exclusive to your country. These types of giveaways tend to be quite popular. Not only does it save the business a lot of money on not having to ship the reward to someone that lives across the ocean, but they also save a lot of money on shipping and transport.
So, businesses tend to make the giveaway exclusive to a certain geographical place. This can be very important if you come from a country with a relatively small population number. Let's take Canada for example. While Canada does have millions of people, 37.5 million to be precise, it comes nowhere near the 328 million of the United States.
So, as a Canadian, you have a much higher chance to win an online contest that's exclusive to Canada than one in the US. Consider this heavily as you will be wasting your time otherwise.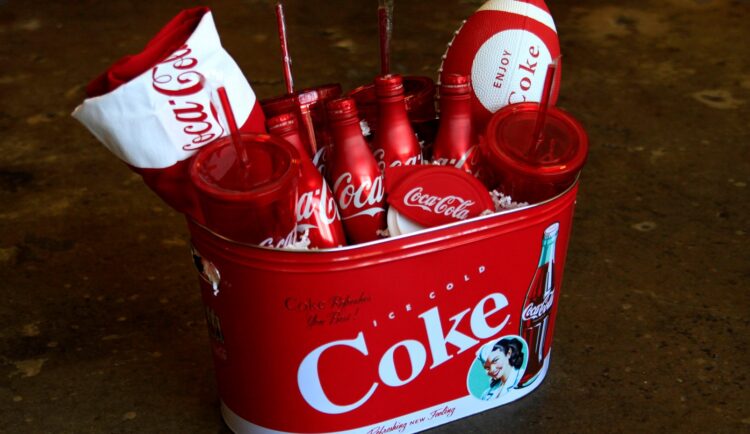 How Not To Win An Online Contest
Now, let's talk about things you should not be doing with your social media profiles when it comes to winning online contests.
· Don't Create Fake Profiles
This one is pretty straightforward as the organizers of the giveaway will not appreciate crowning you the winner if you do get picked. Fake profiles reek of shady dealings and many disqualify them.
· Use a Secondary Email
The organizers expect the person that won to respond when they get picked. And you do not want to leave them hanging. The easiest way to make this mistake is to enter all giveaways with a special email address that you've created solely for online contests. If you don't check it, then you've probably missed it.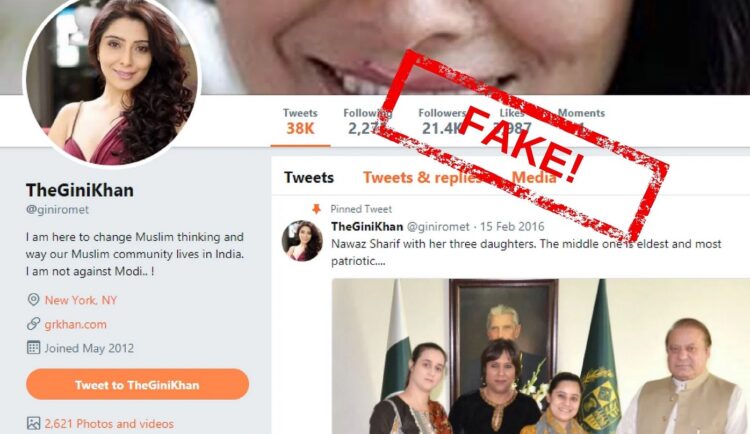 · Never Complain
It doesn't matter if you really want to participate or simply want to pick a fight, it's never a smart thing to complain about anything in a giveaway. This is the easiest way to get you banned from future giveaways and it makes you look bad.