Building a start-up and running it effectively and successfully can be a daunting challenge. So, is it even worth trying? What to pay attention to, how to proceed, which mistakes to avoid?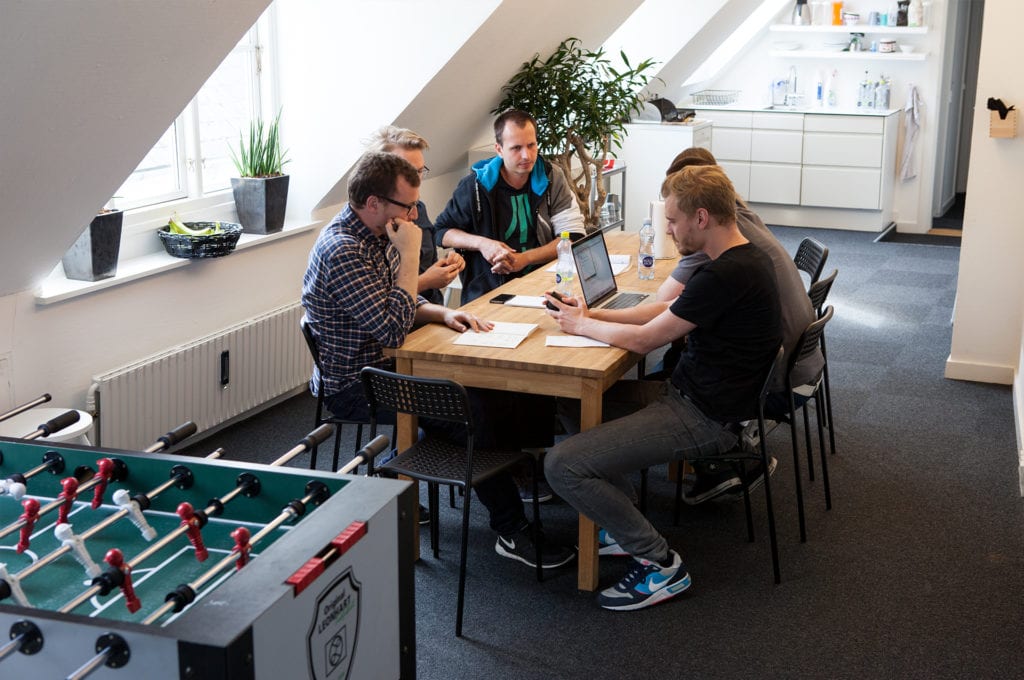 Three pillars of a good start
Once we begin to consider launching a start-up, or any other kind of innovative business, several crucial factors need to be taken into account, as they may influence our future success or failure. Let's focus on three of them.
Finding the right team members can either drive a company forward or bring it down. This is always a difficult, time-consuming and expensive process. A job interview will not help to unequivocally determine whether a candidate will prove valuable in the long run.
In large companies, inefficient employees tend to remain unnoticed, and if they are eventually dismissed, this usually happens over longer periods of time. In a start-up, where resources are limited, the salary of one such individual may be a huge burden. For the company to develop and thrive, the results of particular employees should be outstanding. It also gives them the opportunity to get involved, prove their worth and show their strengths, as well as develop their competencies.
The fundamental factors that shape a start-up are resources, time and money. These three things are always hard to come by. When working full time, we might have the money to finance a start-up, but lack the time to work on it. If you leave a secure job, you risk going bankrupt quickly. Some would-be entrepreneurs have both money and time, but lack resources, such as access to the right people. Venture capital funds and investors try to solve the first two problems to some extent, but they bring their own set of challenges.
When discussing start-ups, we must not forget the product-market fit. Even if our ideas sound brilliant, and we have also found investors and a dream team, the enterprise might fall through because of insufficient demand for the product. This, in turn, could lead to VCs withholding second-round financing. Equally important is to have an efficient idea of reaching the target group – otherwise, the funds will disappear quickly, even before the transactions are finalised. This applies both to large companies and government institutions.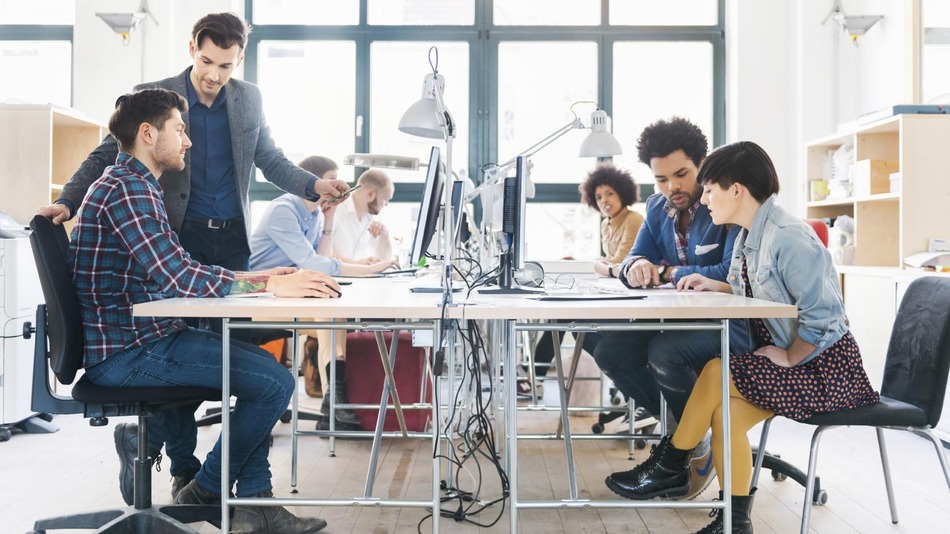 Where best to launch a start-up?
This is where the USA is way ahead of the rest of the globe. It's easier to set up and run a company, as well as to raise money, and the job market offers a wider choice of candidates, regardless of how small the niche of our prospective business may be. The European Union as a whole is much more bureaucratic and stifling.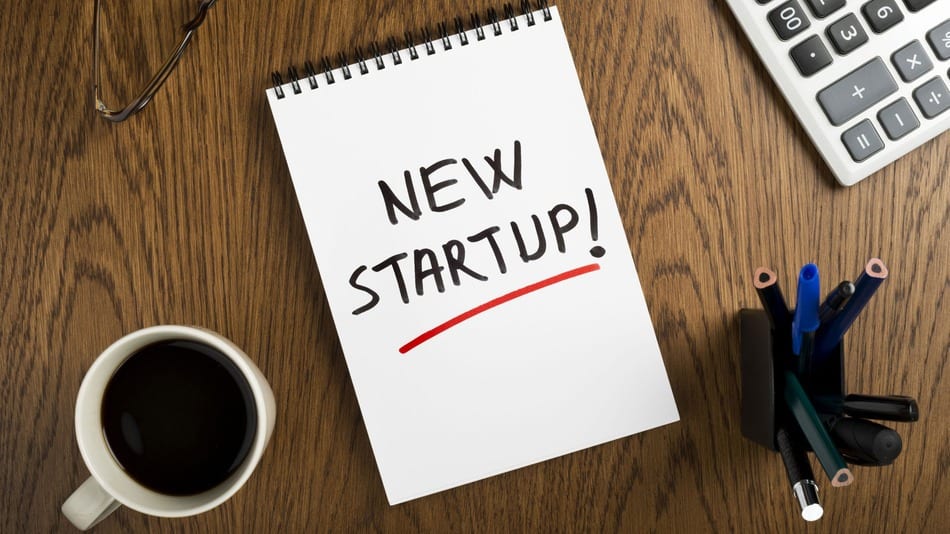 Can anyone start a start-up?
Launching a start-up involves many problems and challenges, including those personal in nature. Beginnings can be tough and overwhelming. You need to learn quickly and take instant and wise decisions. When it comes to start-ups, the stakes are high, but so are the winnings. It is likely that at first, you will not succeed, and you will have to try again. Many millionaires only got rich at their third, fourth or even fifth attempt.
Apart from that, it is crucial to remember that you must be accountable for the company, shareholders, investors, and your employees' source of income.
How important is the idea?
Is it always necessary to fill a gap in the market to succeed? Can popular companies that offer competitive products still bring high profits? Well, both approaches work, but success is based on many variables. There are numerous examples of people who find a small niche and earn hundreds of thousands of dollars a month. Their activity cannot be assessed based on the scale of these figures, but they are pleased with their idea. For them, setting limits is not a viable option.
In the world of start-ups, the latest vogue is to specialize in SaaS (Software as a Service). This allows to get the ball rolling at the lowest budget. The business can be scaled indefinitely without any expenses, so the profit margin is usually 100%.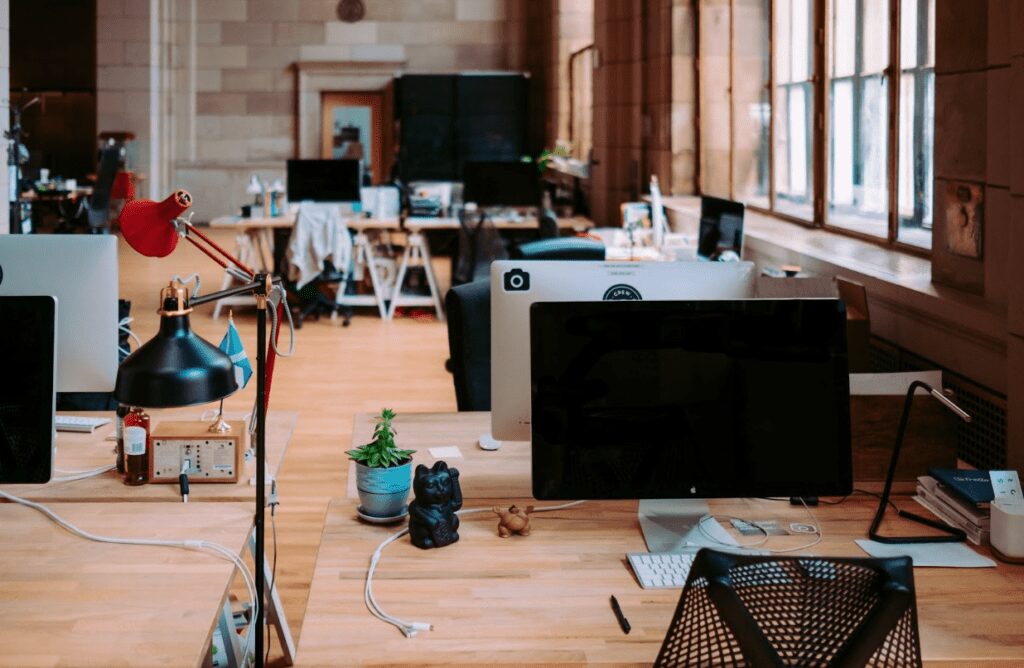 Start-ups and the COVID-19 epidemic
During the epidemic, one of the main challenges start-up founders have to face is managing people who work in an office system. Daily video conferences remind employees that they are part of a real team. Working all day with a screen and with text, without seeing the underlying emotions, has an impact on people. We should therefore praise them when they perform well, to keep them motivated. When supervising staff in home office mode, it is important to ensure they have a way of sharing their opinions and describe the problems they come up against.
During the epidemic, confined to our home office, we remember the useful tools which help entrepreneurs manage their teams and businesses online. These are numerous and it is difficult to decide which of them are the most convenient. A live chat, such as Slack, is sure to come in handy, as well as video conferences like Zoom and a practical task management system.
All calculations and analyses aside, the key is to simply start working on your start-up. Even if at first you do not succeed, you can acquire many useful skills that no school or university will provide. And after the first few attempts, any future projects will be easier. Some people start reading about how to set up their own company and continue reading forever, without ever stepping into action. That is why the best thing to do is to simply get down to work.
The article is written in collaboration with Dmitriy Akulov, entrepreneur, founder of IT startup & company appfleet.