Most international flights arrive at Cancun International Airport, the second most important airport in Mexico after the capital's airport.
Being one of the most visited airports, it is very easy to get cheap flights. This airport also receives the largest number of domestic flights.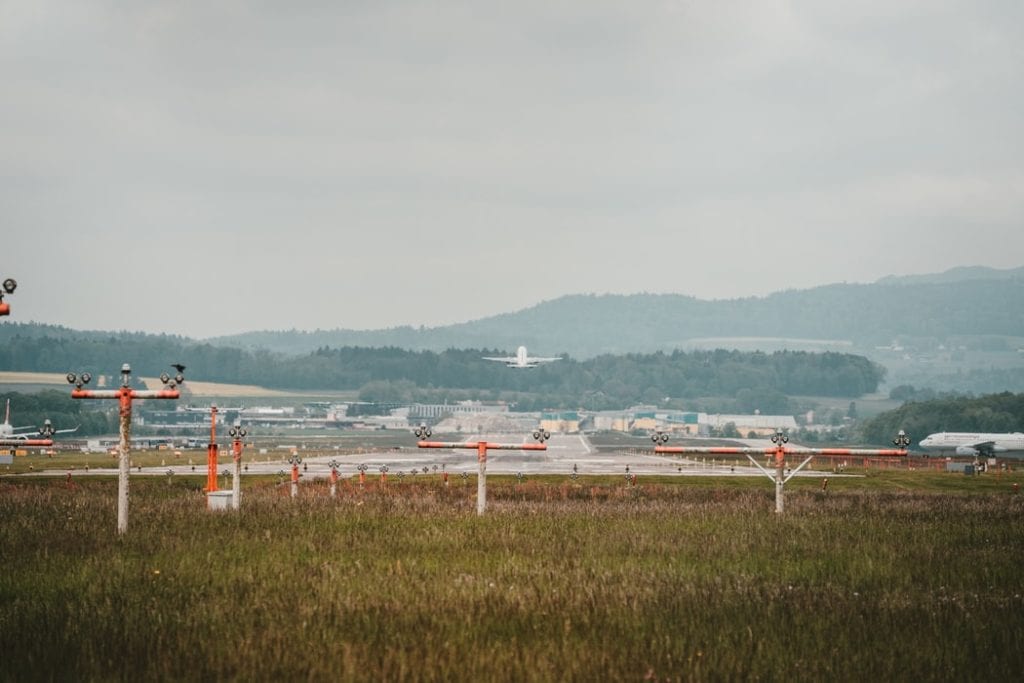 By sea
Another option to travel to the Riviera Maya is to arrive on a cruise ship.
The port of Cozumel is the most visited port for international cruises coming to Mexico.
Necessary documents and requirements to travel to Mexico.
To enter Mexico and travel to the Riviera Maya as a tourist you need:
A valid passport.
Multiple Migratory Form (FMM)
Verify and accredit the reason for the trip. Reservations for accommodation, flight ticket out of Mexico and proof of economic solvency may be requested at migration.
Although Mexico does not ask for proof of travel insurance as an entry requirement, I recommend that you hire one anyway.
The public health system in Mexico is not very good; in fact, most Mexicans have private health insurance.
In case of an accident, or illness you don't want to go to a public hospital, and if you are treated in a private hospital without health insurance, the bill can be very expensive.
When to travel to the Riviera Maya?
You can choose when to travel to the Riviera Maya based on two criteria:
The tourist seasons.
Weather conditions.
The high season in the Riviera Maya includes the Easter holiday periods, the summer school holiday period (July and August), and the winter holidays.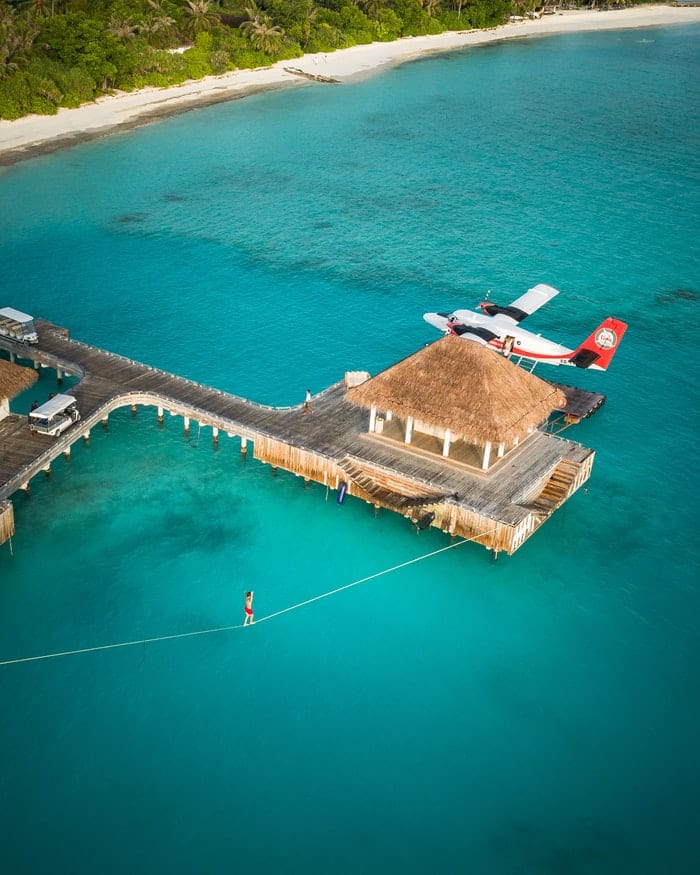 If you want to travel cheaply and without so many tourists, take advantage of the low season (during January to March and after Easter until the end of June).
As for the weather conditions, fortunately, the Mexican Caribbean has a warm tropical climate all year round, which means that even in the winter months, such as December or January, you can enjoy the sea.
The only season that is not so recommended is from September to November, since it is usually the rainy season and sometimes hurricanes.
Another factor in determining when to travel to the Riviera Maya is the presence of sea sargassum.
Unfortunately, this phenomenon has been occurring during the last few months due to global warming, human activity, and increased pollution.
This type of algae not only steals the turquoise color from the beautiful waters of the Caribbean but also damages the ecosystem.
Isla Mujeres, Holbox, and Cozumel are the least affected by this phenomenon. In Cancun, ecological fences are often used to retain the sargassum and keep the beaches clean.
This is not the case in Tulum or Playa del Carmen, which are the most affected by this phenomenon.
This is another reason for sustainable tourism and to be more conscious of taking care of our planet.
Is it safe to travel to the Riviera Maya? My recommendations for the traveler
If you're thinking of taking a trip to the Riviera Maya, you may be concerned about security in Mexico.
As a Mexican, it pains me to admit that there was a time of great insecurity in Mexico, and in some parts of the republic, you can still feel that insecurity unleashed, for the most part, by the issue of drug trafficking.
Unfortunately, what "sells" most is the news that talks about assaults, kidnappings, and deaths, but Mexico is so big that you should not worry because fortunately, this does not happen throughout the country.
The Riviera Maya is Mexico's most touristy area, and therefore the Mexican police and military strive to provide the greatest possible security for travelers.
However, this does not mean that "nothing happens" in the Riviera Maya, so here are some tips and recommendations from the authorities to make your trip to the Riviera Maya safer.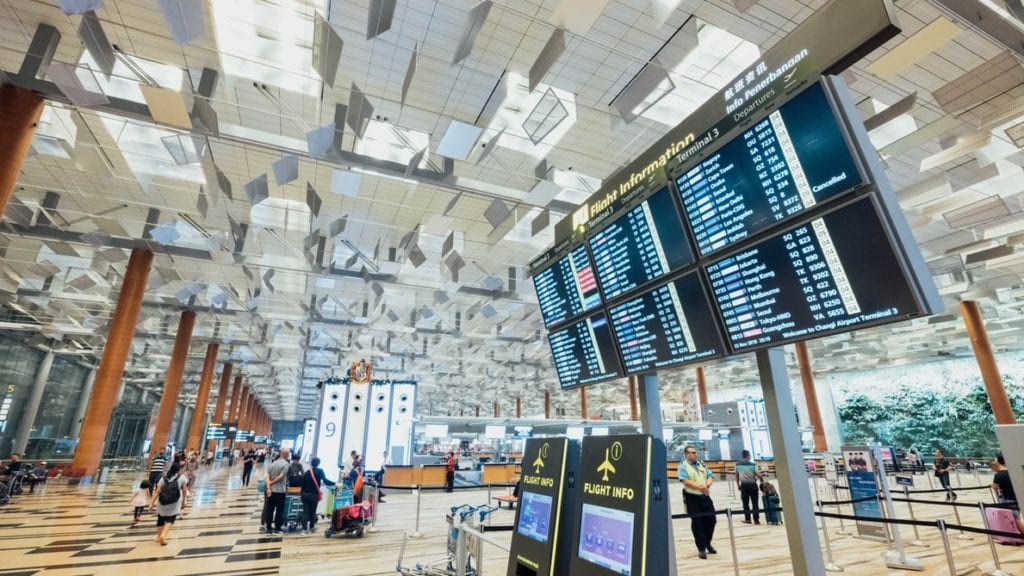 Recommendations to the traveler:
Do not share your location or where you are staying with strangers.
Preferably, do not go out alone at night.
Take taxis at established sites or use private transportation.
Do not exceed drinks or drink alcohol in the street (the latter is punishable by law).
Do not accept drugs. Carrying them is highly penalized in Mexico.
Leave your passport and other valuables at your hotel.
Carry only the necessary money.
Avoid crowds on public transportation.
Do not leave your belongings unattended in public places.
You don't have to be suspicious of everyone, just use your common sense and intuition, that never fails.
How do you get around in the Riviera Maya?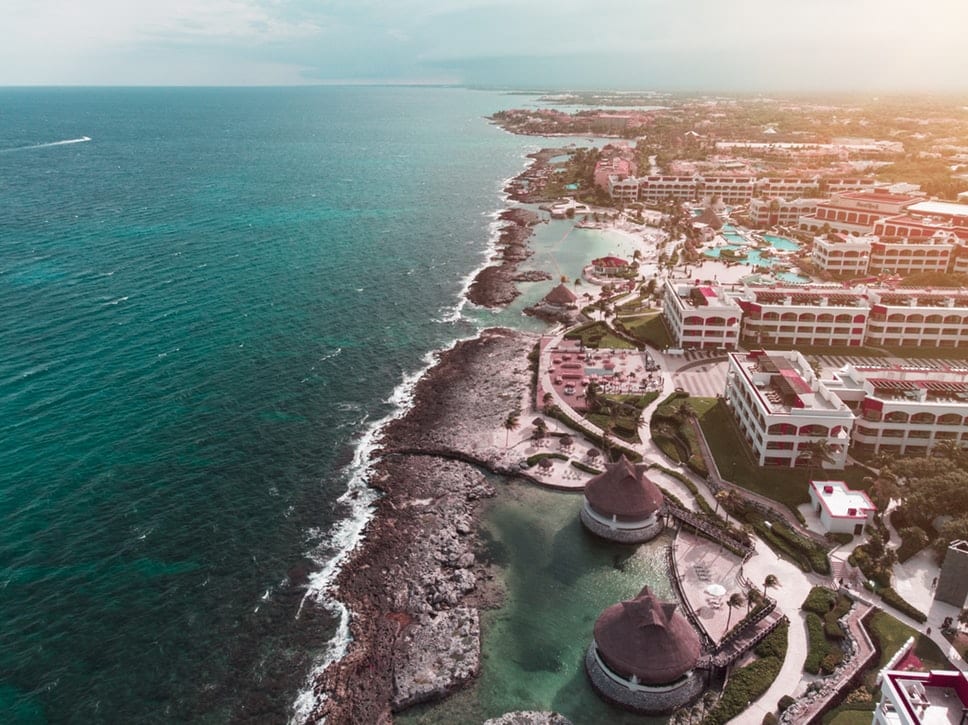 Shuttles
As in almost all tourist sites, you will find private transportation services or shuttles to Cancun and most of the tourist spots in the Riviera Maya.
These services are more expensive than public transportation, so it is convenient to use them when you have little time, need a direct door-to-door transfer, or want to travel comfortably.
Above all, the place where I recommend you to use a shuttle service is from the Cancun airport to the hotel zone.
If you are going from the airport to Cancun city, Playa del Carmen or Tulum, it is highly recommended to use the service. See more information about Cancun Shuttle online.
Public Transportation
Getting around the Riviera Maya by public transport is very easy, all you have to do is ask for the "Colectivo" to go to the place you want to go.
The "colectivos" are Vans that go from city to city along the entire length of Highway 307 that runs through the Riviera Maya.
They usually pass every 15 minutes, they are very cheap, but they can be uncomfortable.
Within the cities, public transport is usually a city bus.
If you have any doubts about the prices, both for the buses and the bus, or you don't know where the bus stop is, don't be afraid to ask the locals – they're sure to help you with a nice smile on their face!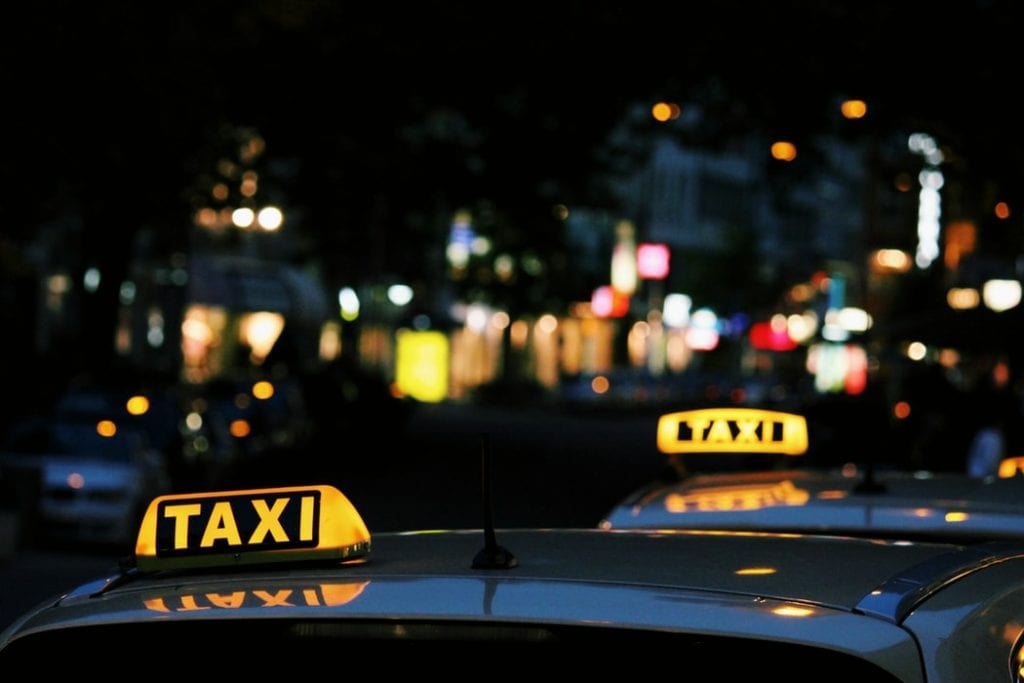 Taxis
In my opinion, the taxi service in Mexico is not very good. Also, some of them tend to take advantage and charge high prices to tourists.
Uber's service is available in Mexico, and tourists are usually recommended to use it, although, in Cancun, it is not yet fully available due to legal conflicts.
If you are going to take a taxi for any reason, try to make it an official "taxi site" for safety.
Car Rentals
If you are going to move from one place to another, the best thing you can do is rent a car in Cancun because it's gonna be much cheaper, easier and faster for you to move around the Cancun. If you want to learn more about rent-a-car offers in Cancu, we suggest you to click here.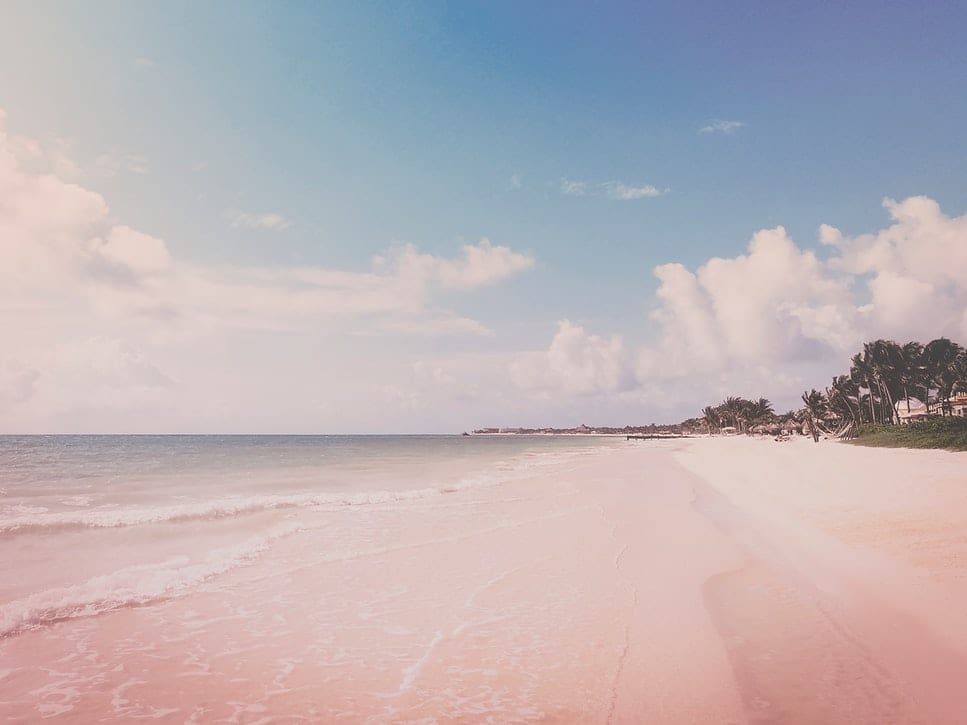 How much does it cost to go to the Riviera Maya?
The official currency of Mexico is the Mexican Peso MXN. 1 USD is about MXN 20 (according to the current quote in December 2019).
Traveling in Mexico can be very cheap, but in the Riviera Maya, things are different.
Since it is the most touristy area of Mexico, prices in certain areas are high and even in dollars.
To travel to the Riviera Maya without spending so much, we recommend you book in advance any service you require, plan well the transportation you will use, and book your hotel before the prices go through the roof.