Golden Globes is approaching, and many celebrities are scheduled to attend. Among them will be Brad Pitt and Jennifer Aniston, and they are rumored to bring their significant others and create a double date.
Jennifer Aniston is nominated for her performance on The Morning Show, and Brad Pitt is nominated for his role in Once Upon a Time in Hollywood. Woman's Day created an article in which they stated how the ex-spouses are supposed to bring their dates with them and that way end all gossip about her and Pitt being back together.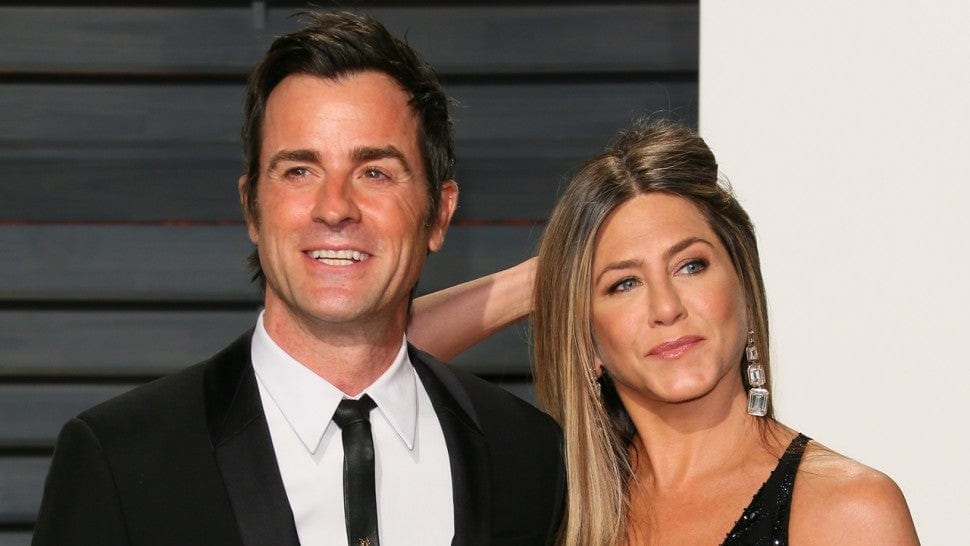 According to the outlets' suspicious insider, Aniston has a desire to prove to everybody that they are on a whole different level right now, and they are not interested in each other in a romantic way. She is also hoping to bring back Theroux in her life, and she told Pitt to bring his girl Shawkat as his date.
There are many wrong things in the outlet's article. First of all, Theroux and Aniston don't have the intention to get back together. The reason why the tabloid made that story is simply that Aniston invited her ex Theroux to her Friendsgiving party. Another wrong thing in this article is Pitt dating Shawkat, and Woman's Day recently had another fabricated story about the two. They stated how Pitt introduced her to his parents as his girlfriend, which is also not true.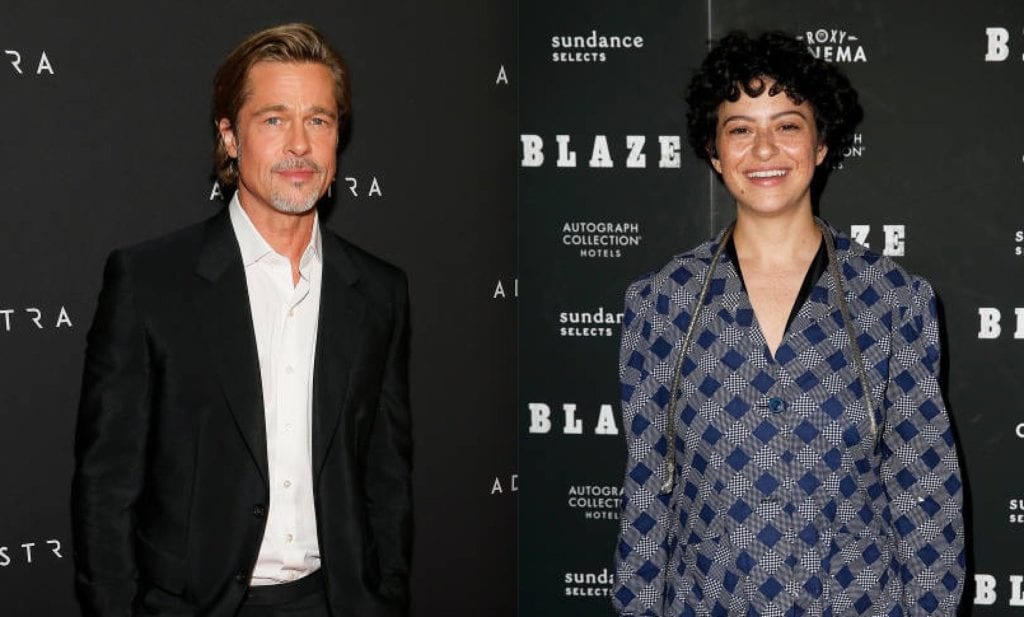 To conclude, Aniston and Pitt are not bringing dates to the Golden Globes, and they are not in any kind of a romantic relationship with anyone. Woman's Day is known for its fabricated stories, and GossipCop has debunked numerous articles that they created throughout 2019. The most recent about Pitt and Aniston that they created was about Pitt binging flowers to his former partner at the People's Choice Awards. Pitt and Aniston are on good terms now, but they are also not planning on getting back together.