As one of the top-paying and famed professions in the country, footballing comes as expected with a lavish lifestyle for its players. Of course, these footballers also tend to have extravagant and impressive homes, but with the shifting state of football in the modern-day, mixed with players' nuanced demands when it comes to real estate, the housing situation is perhaps a more complicated one than you might think.
Looking at players and managers living in the UK specifically, here are some of the housing trends among footballing greats in the modern-day.
Property Hunt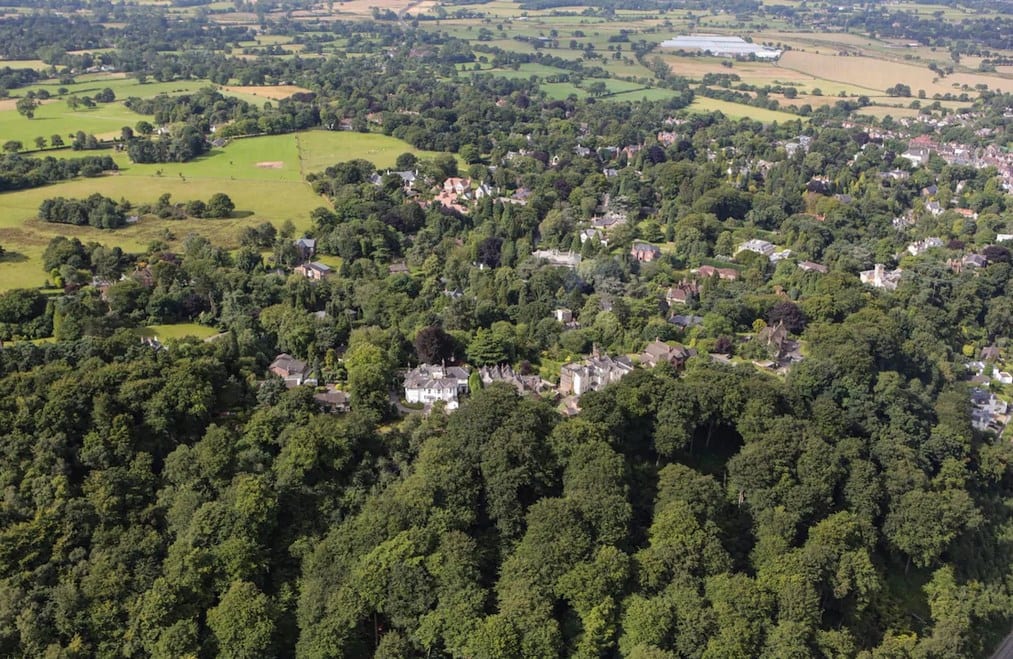 With the amount that players in the top leagues make on a weekly basis, it's safe to assume that they can easily pay for the sort of home that they are looking for, but many actually struggle to find their perfect niche home and have to compete with each other off the pitch as well as on to find a prime piece of real estate. Liverpool midfielder Alex Oxlade-Chamberlain has spoken about the struggle of finding a prime home that suits his needs and said that he often found himself viewing homes at the same time as rival players, feeling pressured to act fast.
England legend and star of the 00's Michael Owen combatted this struggled at the time by purchasing multiple properties next to each other as they were built for himself and his family. Dubbed 'Owen row' at the time by his family, the homes fit the bill for what a footballer would be looking for and gave him the ability to cultivate his own positive community with his family around him.
In the modern football landscape, many players have shifted away from investing in an area and purchasing a house, opting to rent where they can on advice given to them by their agents. This is due to the shortened length that players now spend at each club (on average) before moving on to greener pastures, or in this case, greener pitches.
Victoria Road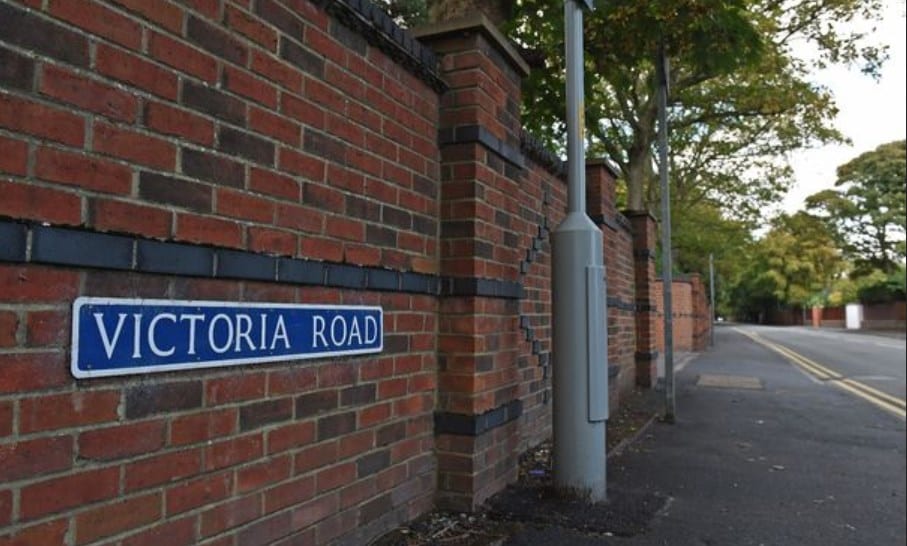 Footballer's housing specifications and bolstered bank accounts can often result in them carving out and cultivating an affluent area nearby to where they train and play. Victoria Road, around Formby, is one of these destinations and has attracted a number of greats throughout the years. As expected, Liverpool and Everton have a big presence in this area, which is now regarded as the most expensive location in the Liverpool area to buy a property. Steven Gerrard purchased a home here in 2005, before selling it to Brendan Rogers during his managerial reign at the club, who has since let out the property to current manager Jurgen Klopp.
Manchester and Liverpool are champion cities, both titleholders with the Premier League and Champions League respectively, and the trend is reflected in the property market for investors as well as players with wages to spend. RWinvest is one of the many property investment companies that offer high-quality apartments and modern developments at the heart of these northern cities.
The development and thriving success in Liverpool specifically can be attributed to football, at least in a small part. City mayor Joe Anderson said that the team's success in the Champions League in June was worth around £150 million in culture and development.
Revolving Door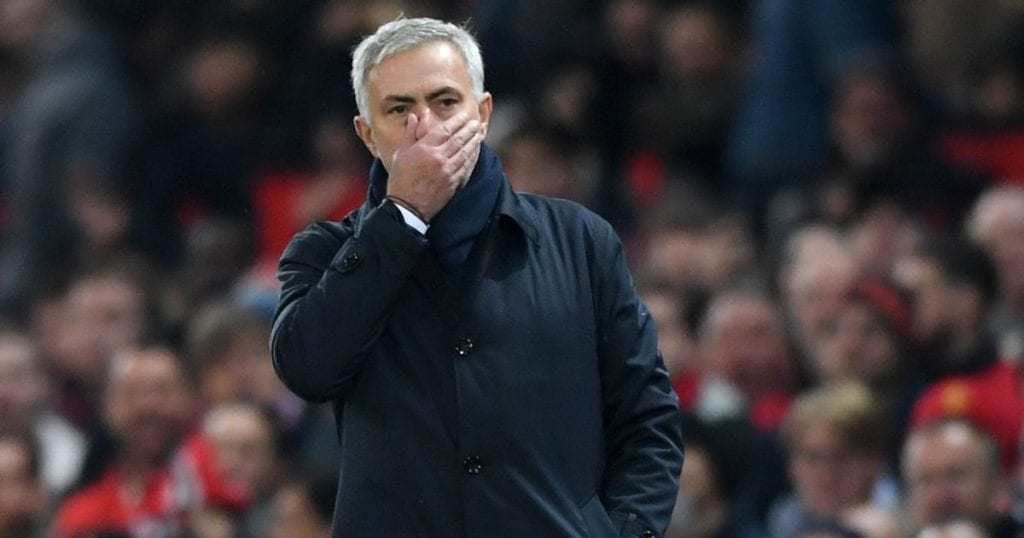 Again, with footballers struggling to find the perfect home nearby to their chosen club, and many having to compete with each other to find space, some opt to stay in a hotel room throughout training and playing, be it for the short or long term.
One of the most famous cases of this was with former United manager, temporary Sky Sports pundit, and now Spurs gaffer Jose Mourinho, who during his stint as head honcho at Old Trafford stayed exclusively in one of the riverside suites at the Lowry hotel.
Particularly towards the end of Mourinho's run at Manchester United, fans weren't happy with this decision, as it looked like he wasn't committed to the club and could 'check out' at any time. Spending 901 days at the hotel, the bill came to over £540,000. Not much off the top of the manager's monolithic salary, but still a hefty sum for the prolonged holidaymaker. That also doesn't include any midnight trips to the minibar, for a Snickers bar or a £17 bottle of Coke.
On the subject of hotels, one household name football player was even offered stakes in the property as part of an enticing contract deal for Paris Saint-Germain. It was leaked at the time by Neymar's agent that PSG offered him stakes in a worldwide hotel chain that would be set up in a network, providing him with a percentage of the benefits as they earned. The Brazilian footballer originally turned down the offer in order to stay at his then-Spanish Club Barcelona, but has since moved to PSG and is one of the top footballing earners currently. The intricacies of his current contract have not been exposed; Perhaps they include a giant carving of his face chiseled into a nearby mountain or a personal helicopter landing pad on top of every supermarket within a five-mile radius of his home.
Globe Trotters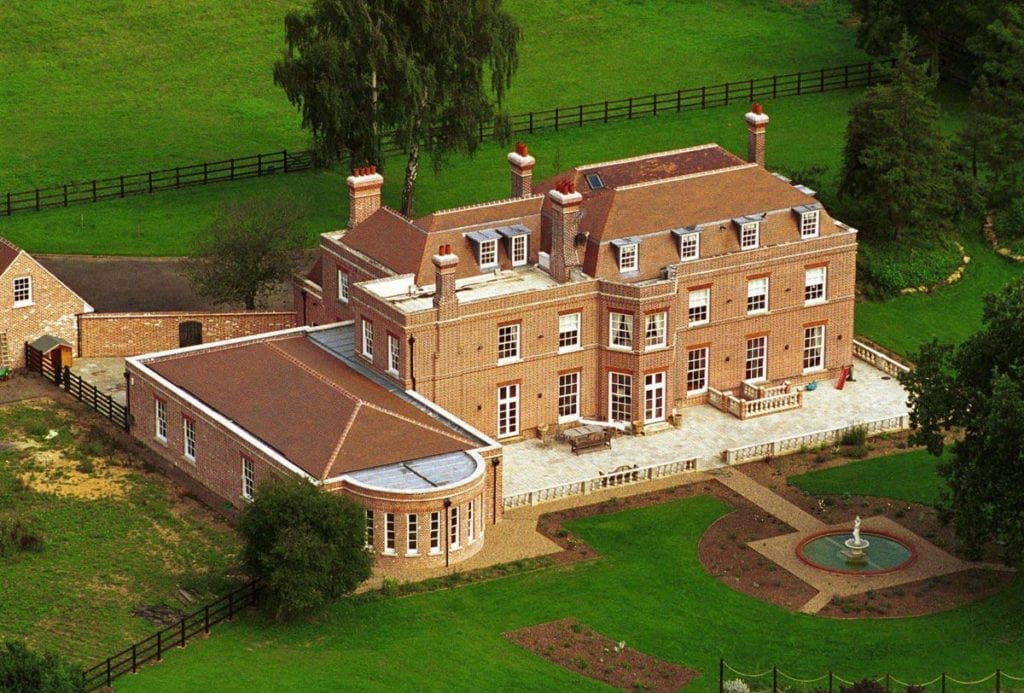 With many players moving away from their native home in order to pursue their footballing career, it will come as no surprise that a lot of them have vested interests in different property markets, owning homes in different countries as they move around for work and leisure. A great example of this is in British footballing legend David Beckham. Along with Spice Girls star Victoria Beckham has owned iconic British properties in the UK, such as Rowneybury house in Hertfordshire – which was dubbed 'Beckingham palace' at the time – and now a mansion in west London. They also have a rich portfolio outside of the country, however.
Beckham also a good eye for the property, or at least has taken good advice from experts and those around him when building and maintaining his property portfolio. Having ties to America as well as the UK in football nowadays, playing over there for a time, and now owning a new MLS club in Miami, Beckham had owned different properties over there and sold them for profit when the time was right. His Los Angeles property purchased in 2007, for example, was reportedly sold earlier this year for $11 million more than what it was purchased for. Having turned a profit in this area of the US (which is popular among celebrities), Beckham and his family will likely be looking for property closer to Miami in anticipation for his new football club's 2023 season debut.
This doesn't mean that Beckham has settled in every area he's been, however, as he was also for a time a supporter of the revolving door hotel policy detailed above. During his five-month contract stay as PSG, he and his family stayed at a £15,000-a-night hotel suite in the heart of Paris, which could have cost over £1.7 million pounds. This cost was likely covered by the team as part of his contract agreement, however, as they have connections to the five-star hotel. It is unclear whether free cereal and fruit juice were provided each morning, although Beckham could probably afford that anyway.