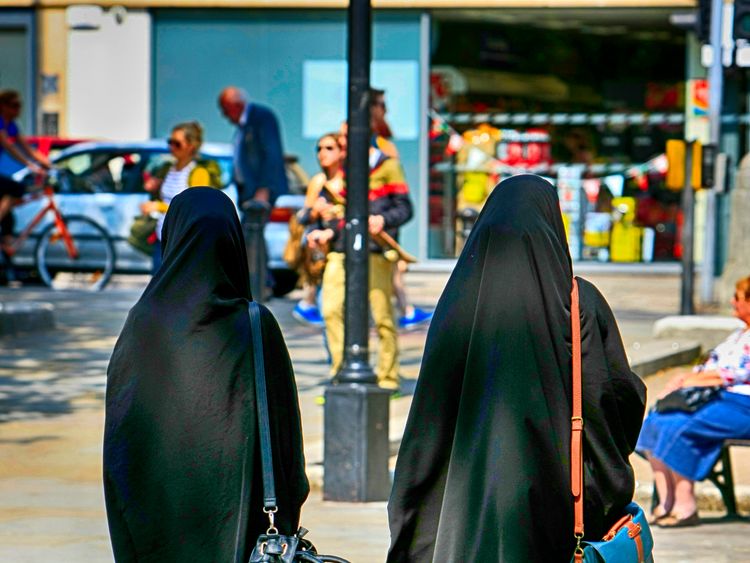 Johnson resigned as Foreign Secretary in July, accusing Theresa May of killing "the Brexit dream" with her plan to seek close economic ties with the European Union after the United Kingdom leaves the bloc next year.
He said: "It is not acceptable to describe someone as looking like a postbox or a robber".
But Johnson's supporters claimed he was being targeted in attempt to dampen a future leadership challenge.
Mr Johnson made the remarks in a Daily Telegraph column.
Meanwhile Tory MP Anna Soubry suggested that the furore cast light on Johnson's lack of support as a potential future leader of the party, raising the prospect of a split.
"I also believe Dominic speaks for many millions of people who despair at the state of both main parties".
Mr Burt, who served with Mr Johnson as a Foreign Office minister, was the first Conservative frontbencher to publicly condemn Mr Johnson's remarks.
Osinbajo Sacks Lawal Daura As SSS DG
But shortly after, the Acting President ordered the immediate sack of the Director-General of the DSS, Lawal Musa Daura. President Buhari handed over presidential duties to Osinbajo as he left Abuja to London for a 10-day vacation.
Parkland shooter blamed demons in his head for school massacre
Cruz said the voice had told him to hurt people the day before the shooting. "The voice is, is in me". "Just fucking kill me". According to the transcript, Curcio told Cruz that he didn't believe Cruz had any interest in stopping the demon.
Walmart cashier steps in after nail salon refuses woman with cerebral palsy
Peters, 36, has cerebral palsy, which can make her hands shake. "I just wanted to make her day special", Ebony Harris said. Harris hopes this will inspire others to treat people with disabilities in the same way they would like to be treated.
"If he were to become leader of the party, I for one wouldn't be in it".
He said: "Take the whip from him".
"We should consider taking severe action against him".
Star anchor Kay Burley compared being uncomfortable with the burqa to being "offended" by the burned face of Falklands War hero Simon Weston, and another presenter observed that "unfortunately" many people agreed with the former foreign secretary while interviewing a Muslim politician.
Speaking in Edinburgh, she said: "I believe and the Government believes, that the question of how a woman should dress is a matter for a woman's individual choice; nobody should be telling a woman how to dress. I think there is a degree of
offence in that, absolutely right".
She wrote: "No woman in a liberal, progressive society should be forced to cover up her beauty or her bruises".