ONYC Hair always delivers the best to its customers. Having an idea of the perfect hairstyle will help you maximize the beauty of your extension. This article will describe a few hairstyles that may be suitable for you. Read on for more information.
Selecting the Perfect ONYC Hair Style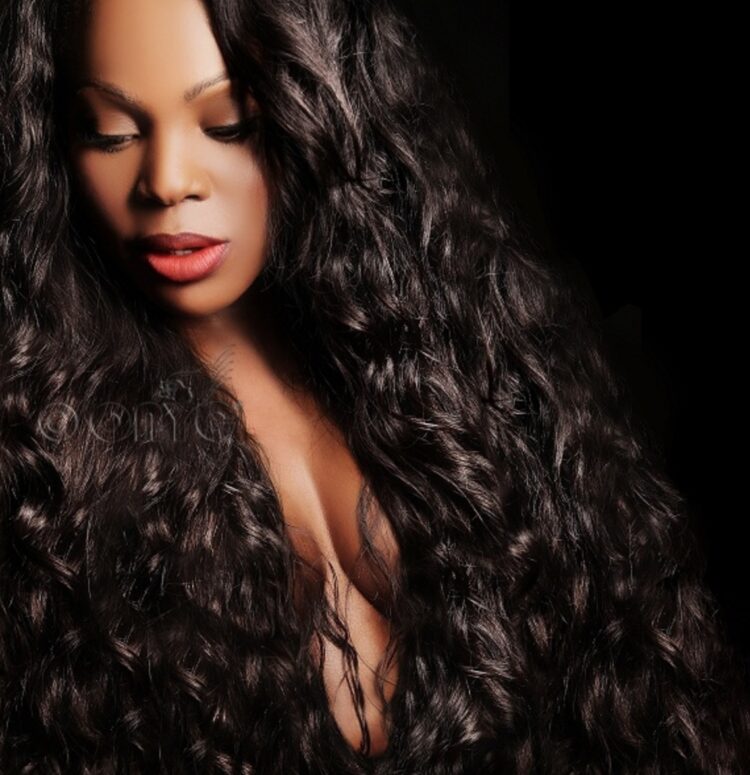 Certain things can determine a hairstyle that is perfect for you. When styling your extension, consider the shape of your face, texture, length, and type of artificial tresses.
According to ONYC Hair Reviews, there are several opinions regarding styling methods. However, the type of mane you purchase plays a role in the most suitable style for you. Clip-in, sew-ins, and braids are better fit for down styles.
I-tips and tape-ins are preferable for up-dos. In this article, you will get inspiration for gorgeous weave trends.
5 Classy ONYC Hair Styles for You
The best thing about styling your weaves is achieving different looks. A classy look will give off an elegant aura. The following are the top classy styles for your ONYC hair:
1. Pony Tail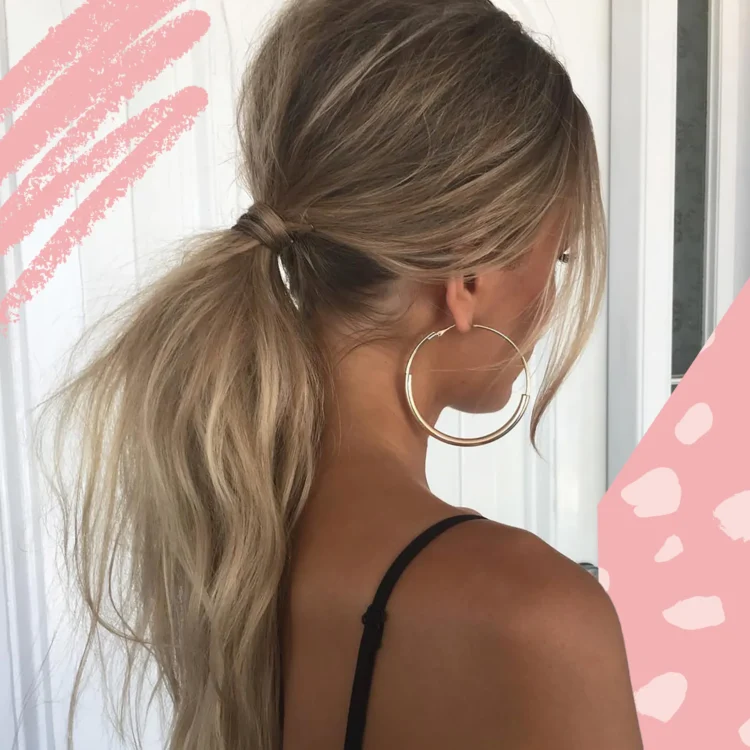 This style is very classy, especially in fuller volume. It is still popular today. It is always a trend on runways and red carpets. The ponytail takes up the tresses from your face, defining your features and face shape.
ONYC Hair Kinky Straight and relaxed perm extensions are perfect for the ponytail.
2. Bob Cut
The bob cut or the bob is always classy. It goes with any face shape since it covers the sides and ears. This style stops below the chin or the nape. Bob is ideal for all ages because it gives off a youthful look. Consider purchasing relaxed perm weaves for this style. Short wefts are perfect for a bob cut.
3. Sleek Back/ Straight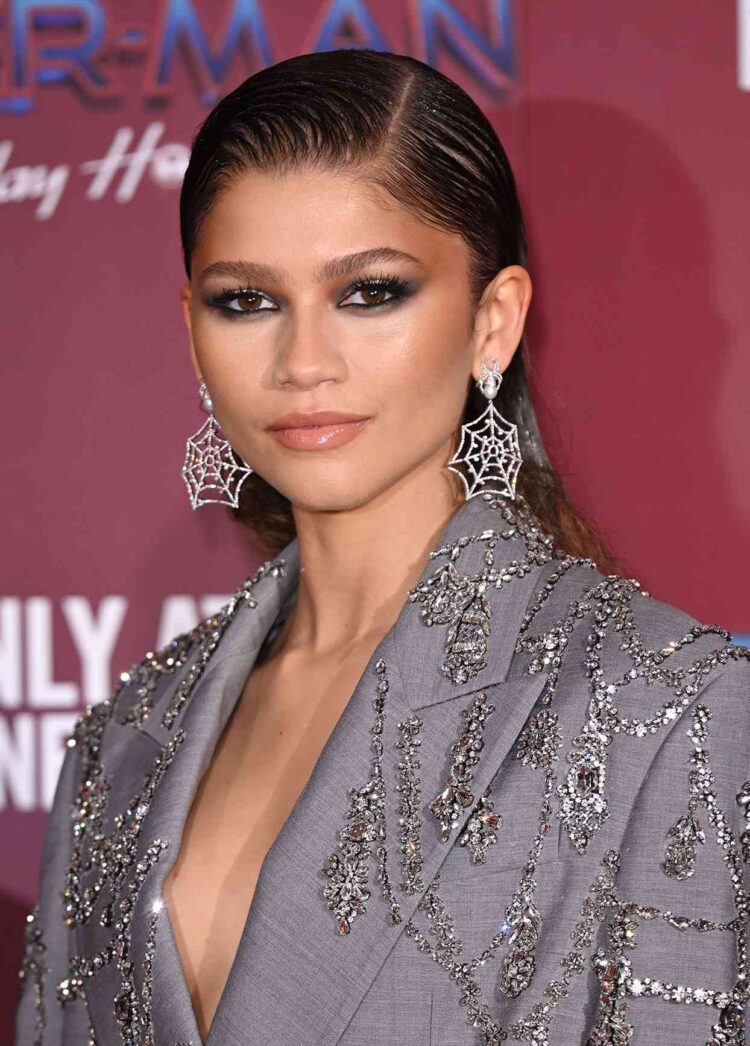 Sleek backs are great for a stunning look. Stylists refer to the sleek style as the yaki look. Some people call straight texture a bore, but it isn't. This texture emphasizes length and reduces the size of the face. ONYC Hair Relaxed perm clip-ins, tape-ins, and wefts are great for a sleek look.
4. French Curls
French curls have been classy since the '60s. They're an ideal way to specify class and status. Beautiful bouncy ringlets make one graceful in poise. The curls also add volume to your tresses. Using different weft lengths can create the perfect layered curly locks.
ONYC Hair Curly Addiction mimics 3b curls. The product is perfect for this style.
5. Bun With ONYC Hair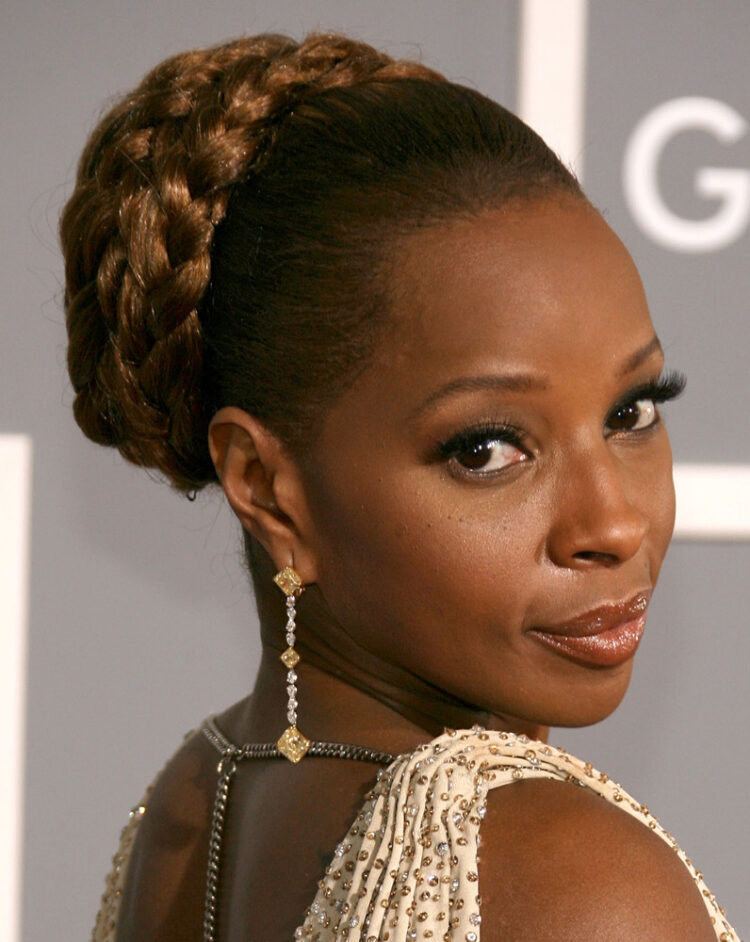 Buns are similar to ponytails, but instead of letting the tresses fall, you wrap them up neatly in a round shape. This classy look is popular in South East Asia and some parts of Europe. It is simple and elegant. Straight extensions are ideal for buns. More volume means big buns. Always consider the volume of your mane.
ONYC Hair extensions are suitable for any hairstyle since they are versatile and high-quality weaves. While reading this article, you will understand the best ways to style your tresses.