Robert Downey Jr is coming back to the Marvel Cinematic Universe sooner than expected.
Precisely a year after his character bowed out in Avengers: Endgame, Downey Jr will make an appearance in the Scarlett Johansson's standalone Black Widow, as per the Deadline has reported.
If the rumors are true, Comic Book says there's "a good chance" we are likely looking at a cameo from the actor and one that would come from recycled footage found in the deleted scenes from Captain America: Civil War in which Tony Stark says Natasha Romanoff to "run" after the final confrontation.
The film will be a great prequel, taking place ahead of the failed events of Endgame; both characters died in the movie. It's unknown how significant the role in the film will be, but it's reassuring to know fans will get one final chance to say goodbye.
It was recently reported that Downey Jr would present his voice to a future Disney+ TV show.
Black Widow will also star Rachel Weisz, Florence Pugh, and Stranger Things actor David Harbour.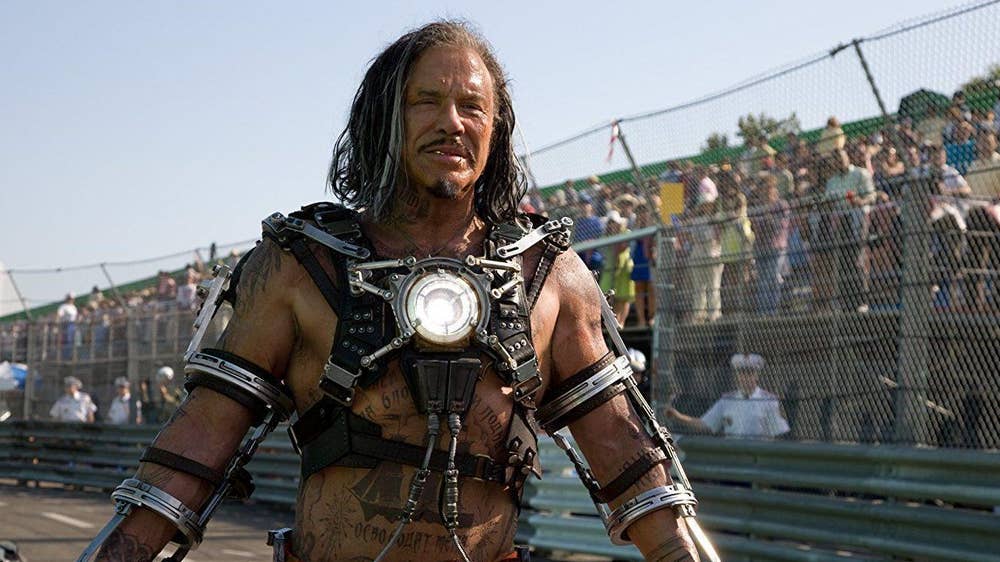 Australian filmmaker Cate Shortland, best known for Nazi drama Lore, directs.
Marvel boss Kevin Feige unveiled a deleted post-credits scene from Downey Jr's debut Iron Man film (2008) that referenced Spider-Man and the X-Men, fuelling speculation the latter group of mutants could be joining the MCU soon.
Black Widow will hit the theatre on 1 May 2020.