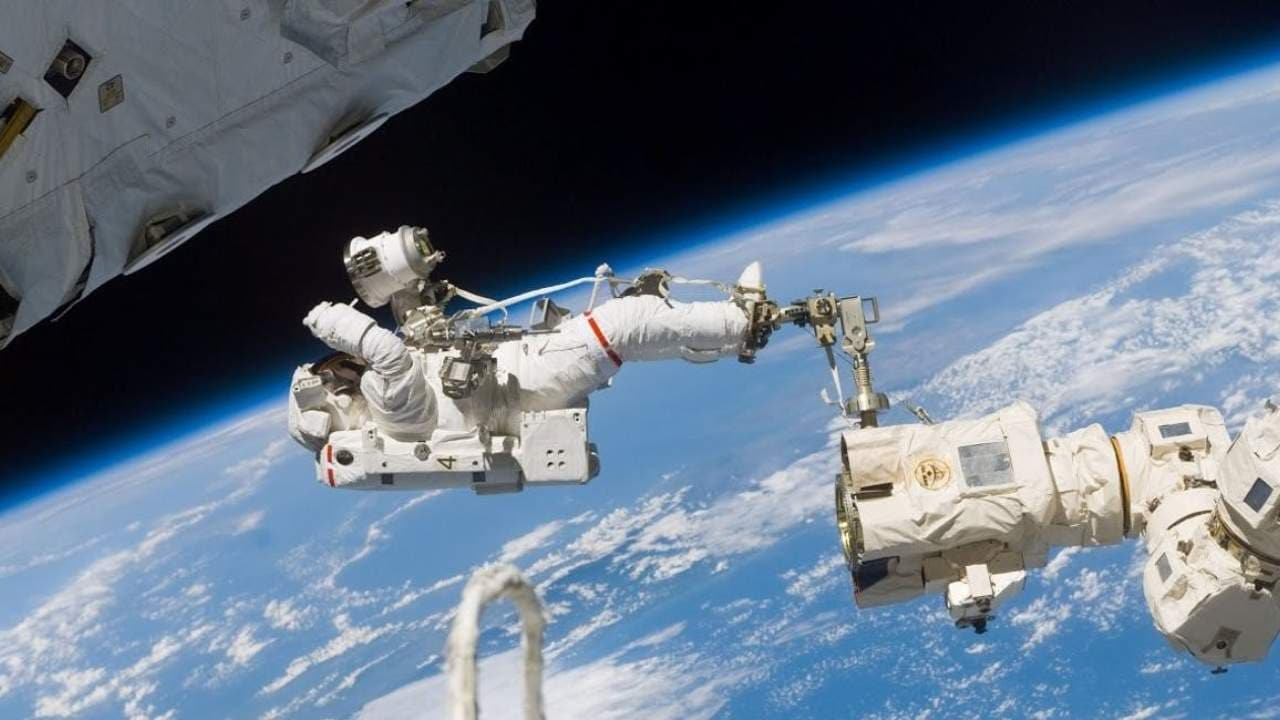 Although after the initial infection, herpes viruses are "generally asymptomatic", the study notes that "they may reactive during periods of increased stress, isolation and during times of immune challenge" - conditions which are all prevelant in space.
Four human herpes viruses have been found to reactivate in astronauts on Space Shuttle and International Space Station missions, according to new research by NASA.
"During spaceflight, there is a rise in the secretion of stress hormones like cortisol and adrenaline, which are known to suppress the immune system".
"While only a small proportion develops symptoms, virus reactivation rates increase with spaceflight duration and could present a significant health risk on missions to Mars and beyond", the press release on the NASA study reads.
"NASA astronauts endure weeks or even months exposed to microgravity and cosmic radiation - not to mention the extreme G forces of take-off and re-entry", Mehta said in the press release.
Blood, urine and saliva samples were collected from these astronauts before, during and after spaceflight.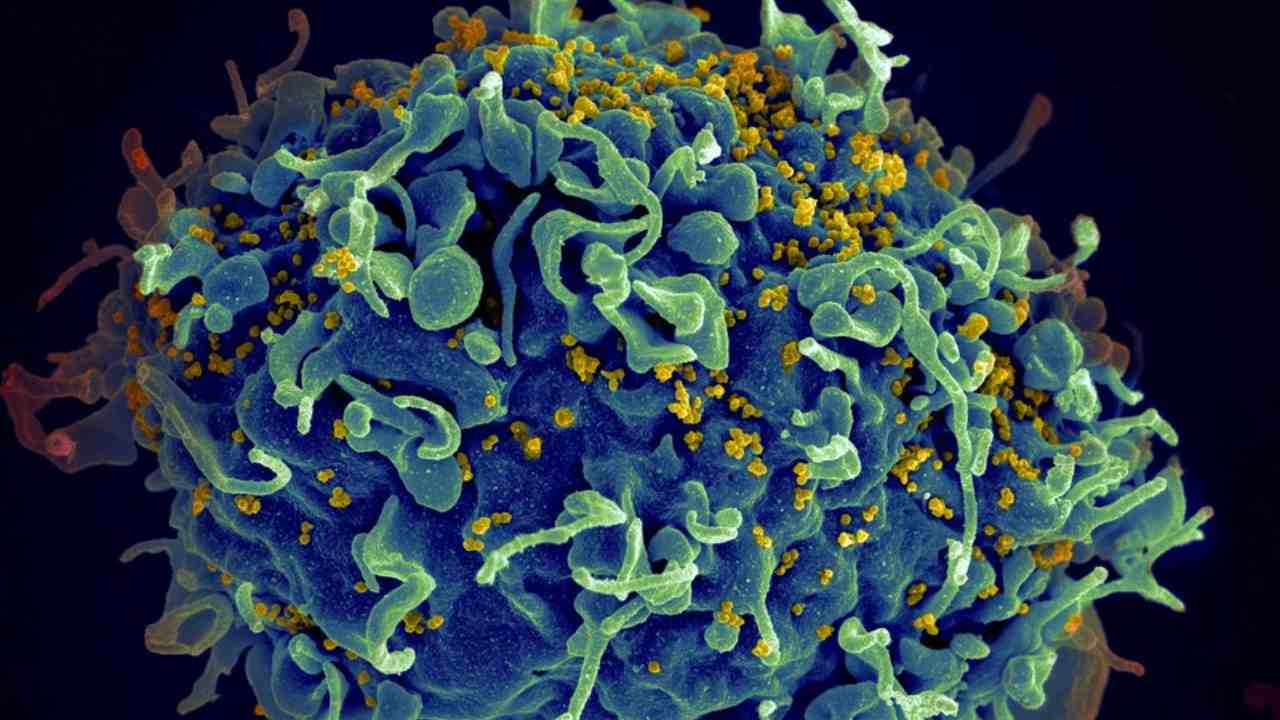 The Human Immunovirus that causes AIDS infecting a T-cell under a microscope. Image CNRI
Mehta added that 53 percent of astronauts on shorter space shuttle flights and 61 percent of astronauts on longer International Space Station missions had traces of herpes viruses in their saliva or urine samples, which is higher in frequency and quantity than in samples from before or after spaceflight. Astronauts also experience more-familiar stressors, including social separation, confinement and changes in sleep schedules, Mehta said.
Members of the International Space Station (ISS) expedition 54/55, NASA astronaut Scott Tingle (L), Roscosmos cosmonaut Anton Shkaplerov (C) and Norishige Kanai of the Japan Aerospace Exploration Agency (JAXA) shake hands before their final exam at the Gagarin Cosmonauts' Training Centre in Star City outside Moscow on November 29, 2017.
The Human Immunovirus that causes AIDS (yellow) infecting a T-cell (blue and green) under a microscope. These are those responsible for oral and genital herpes (HSV), chickenpox and shingles (VZV), Epstein-barr virus (EBV), and cytomegalovirus (CMV). Only six astronauts have so far found to have developed symptoms because of reactivation and all were minor, but researchers said continued virus shedding after the flight has potential implications. CMV and EBV are both known for causing different strains of mono. It may pose threat to immunocompromised or uninfected individuals on Earth, such as newborns.
Being in outer space can have some odd effects on the body, including triggering dormant herpes viruses to reawaken, according to a recent review study.
NASA is fighting a war in orbit - against space herpes.
Developing countermeasures to viral reactivation is essential to the success of these deep-space missions, said Mehta.
Ireland fall below Wales in World Rugby Rankings
The last team to win a Six Nations Grand Slam in a World Cup year were England in 2003 - and they ended up being crowned world champions.
Redskins sign OT Flowers to 1-year deal
Flowers played collegiately at the University of Miami from 2012-14, appearing in 38 career games with 28 starts. Quick has nine catches for 94 yards and no touchdowns across parts of two seasons with Washington.
Warner Bros. CEO out after investigation into sexual misconduct allegations
Warner Bros. was then finalizing a $450-million co-financing deal with Packer and Brett Ratner, the director-producer. Warner Bros. chairman and CEO Kevin Tsujihara is stepping down from his roles in the wake of a recent scandal.