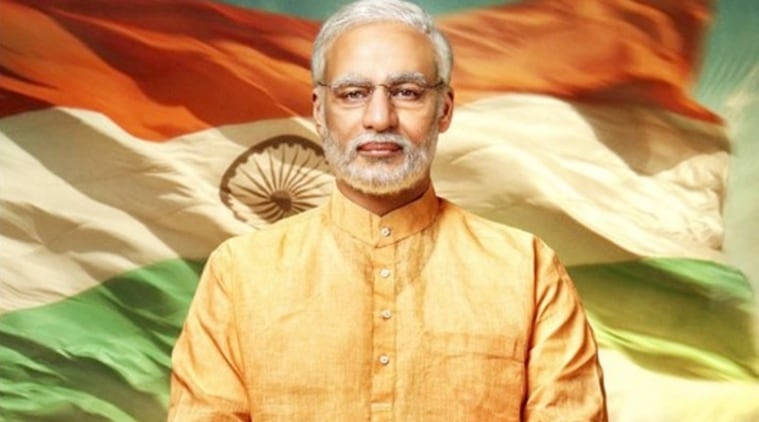 Bollywood actor Vivek Oberoi has been zeroed in to portray the role of Prime Minister Narendra Modi in a biopic titled PM Narendra Modi.
He also added, "Narendra Bhai is one of the tallest leaders not just in this country, but in the world". The actor released the posters of the film in 23 languages with Maharashtra's CM Devendra Fadnavis in Mumbai today, January 7. With Thackeray, Accidental Prime Minister, Uri and NTR: Kathanayakudu, PM Narendra Modi is another addition to the list.
Trump holds firm on wall, but offers 'bizarre' compromise
As we reach the 17th day of the government shutdown , neither Trump nor the Democrats have much to show in the way of progress. A day earlier, the president had tweeted that he didn't care that "most of the workers not getting paid are Democrats".
Kevin Spacey in court on groping charge
He said he had at least eight drinks with the actor, with Spacey buying majority and telling him, "Let's get drunk". Prosecutors requested Spacey have no contact, direct or indirect, with his accuser, which the judge granted.
Glenn Close earns standing ovation at Golden Globes with message to women
Bohemian Rhapsody had been in development hell for years, leading many to believe the film would never see the light of day. In fact, A Star is Born has a total of five nominations and is expected to sweep the Oscars too.
Vivek Oberoi had announced yesterday the time of release of the poster on Twitter. The first look poster of the film PM Narendra Modi has been released today and Vivek Oberoi looks exactly like Modi in the released look. Reportedly, the team has worked on the script for two years.
Omung Kumar, the director said, "This is one of the most hard and challenging role that I will be playing in my career, because to direct a film-the biopic of a man who is one of the prolific leaders in the history of India-is the most challenging thing a director could do". It is being reported that the film will go on the floors by mid-January. However, the latest update on the project confirms that it is, in fact, Vivek who will be playing PM Modi onscreen. Who do you think is the best suited for this role? Vivek, we are very excited. The film is being co-produced by his father Suresh Oberoi and Bhumi fame Sandip Singh. "I have full faith that an inspirational film will be made.about a poor man, a chai seller who became a sansayi, then an organiser and a leader". I told him there is a thought which is impossible but if we do it together, it is possible.