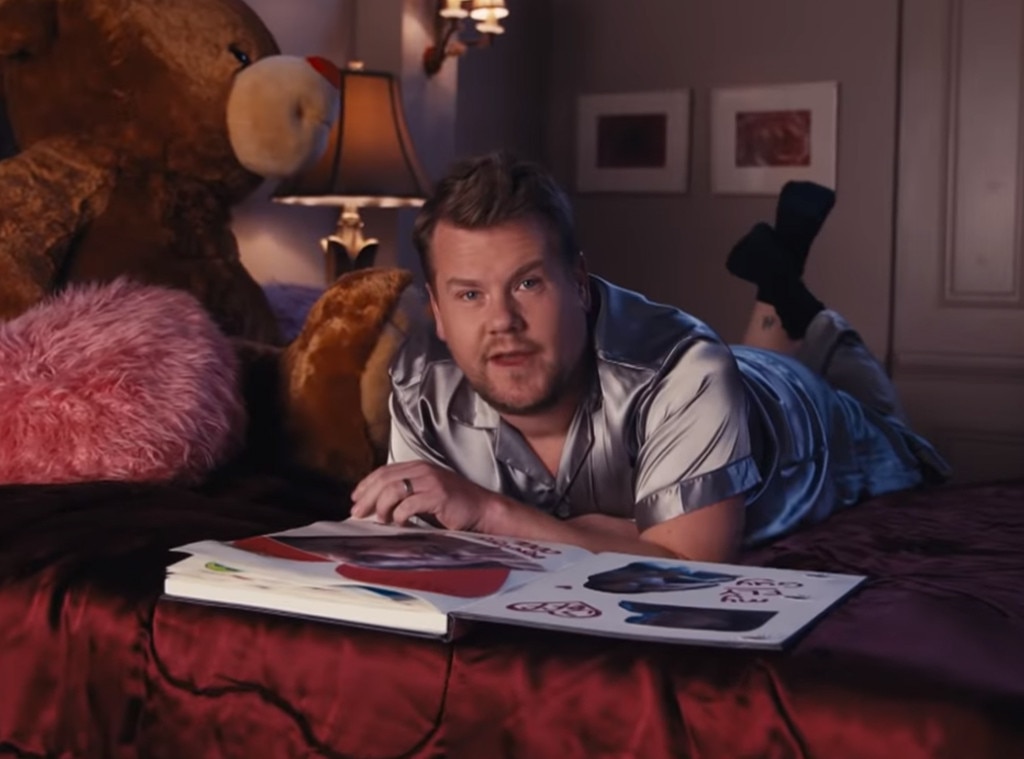 Grande's "Thank U, Next" music video was released last week and has already broken records on YouTube.
As part of The Late Late Show with James Corden on Wednesday night, host James and actor Jeff got together to parody the singer's video for her hit tune, in which she references memorable scenes from films such as Mean Girls, Bring It On and Legally Blonde.
The whole thing comes packaged in a video parodying Grande's pop-culture loaded clip, only this time there are dancers dressed as Grandmaster and Dr. Ian Malcom, and it's Goldblum himself filming from the audience.
After Corden showed him the vid, a shocked Goldblum said: "Wow, very attractive, thank you".
James Corden has re-enacted Ariana Grande's music video for 'Thank U, Next', and the songstress approves.
Mortal Kombat 11: Raiden and Scorpion's gruesome battle goes viral
We don't know much about it yet aside from the game's retail description and the above trailer featuring Scorpion fighting Raiden. The premium edition of Mortal Kombat 11 comes with the base game, plus the Kombat Pack.
SpaceX Falcon 9 booster makes 3 successful landings in 6 months
Another is a small satellite deployment mechanism, called SlingShot that can accommodate as many as 18 CubeSats of any format. Twenty years ago this week, Cabana commanded the shuttle mission that carried up the first US part of the space station.
Klopp on Gomez injury and right-back options
Matip and Virgil van Dijk will start together and they will have to deal with an in-form Callum Wilson who will play up top for Bournemouth .
"His performance was classic / But who can forget the hot doctor / That he played in Jurassic", Corden sings in the adapted song. "He's a silver fox, with black thick-rimmed glasses, the way that he talks, would charm all you're asses", he sings.
Goldblum could not believe that Corden got out his way to make a song about him, and even asked about the book.
Watch the hilarious video above!
Grande was quick to praise the spoof, tweeting: "Omg.... may I please.... please for Christmas have the thank u, Jeff book?"