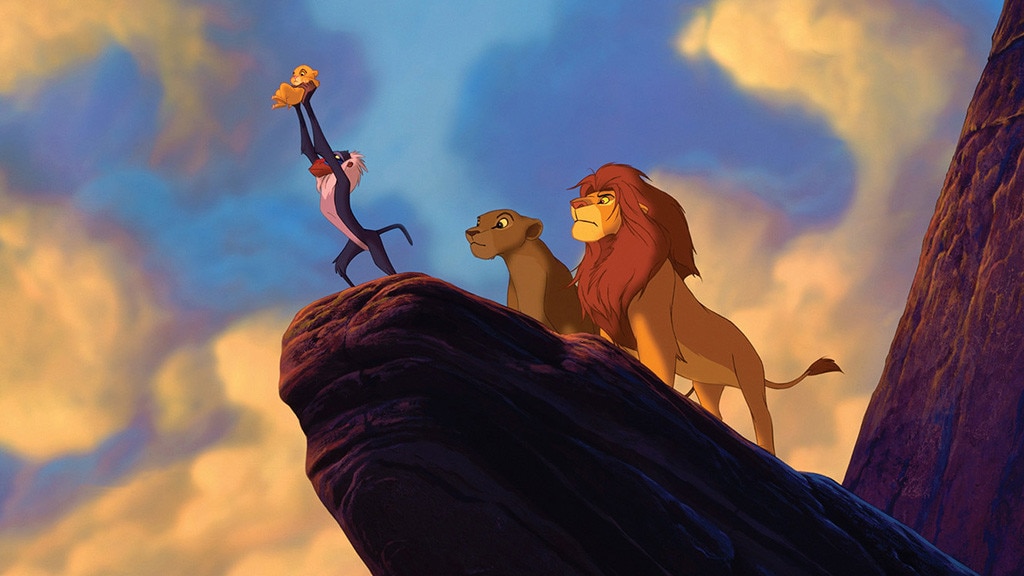 Seth Rogen shared a tantalizing behind the scenes snap of a voice recording session of the upcoming The Lion King remake. Favreau has a tee commemorating the opening apeman stretch of 2001: A Space Odyssey, which is a bit like The Lion King in that it's set in Africa and features no humans. Glover, who is voicing Simba, is even rocking a Donald Duck sweater, because all the coolest kids are Disney kids, ok? "Me and Seth Rogen are Timon and Pumbaa, so we do "Hakuna Matata" and then we also sing "Can You Feel the Love Tonight" with Simba and Nala, who are going to be voiced by Donald Glover and someone who is named Beyoncé". Eichner just looks like he hasn't shaved in a week, out of solidarity or peer pressure.
Other members of the voice cast include Beyonce (Nala), Chiwetel Ejiofor (Scar), John Kani (Rafiki), John Oliver (Zazu), Alfre Woodard (Sarabi), Keegan-Michael Key (Kamari), Eric Andre (Azizi) and Florence Kasumba (Shenzi).
Only the irreplaceable James Earl Jones reprises his role as the doomed lion king Mufasa. But given that it's the three guys here and they're in the studio, does it perhaps mean that a new version of "Hakuna Matata" has been recorded?
Liberals' Wentworth woes continue after email
Both said it also stigmatised HIV and those who have it. "They're hurtful not just to me, but a lot of other people", she said.
Ariana Grande addresses Pete Davidson split for the first time
As fans know, Grande was hit hard by the traumatic overdose death of her ex, Mac Miller, on September 7. Just last month, Grande's ex-fiance Mac Miller died of a drug overdose.
Kim Kardashian Reportedly Asked What Her Job Is By Uganda's President
Wearing a fluorescent "Saving Lives Changing Lives" shirt, Kanye rapped for the kids, who sang and danced along. Since his time in the East-Central Africa country, the Chicago native met with the nation's President Yoweri K.
Director Jon Favreau helped kick off Disney's new wave of live-action takes on the animated classics with The Jungle Book.
The Lion King bounds into theaters on July 19, 2019. Hopefully, we'll be seeing a teaser trailer sooner rather than later.
On Wednesday, Seth Rogen shared a behind-the-scenes look at the upcoming 2019 remake of the classic Disney film on Instagram.