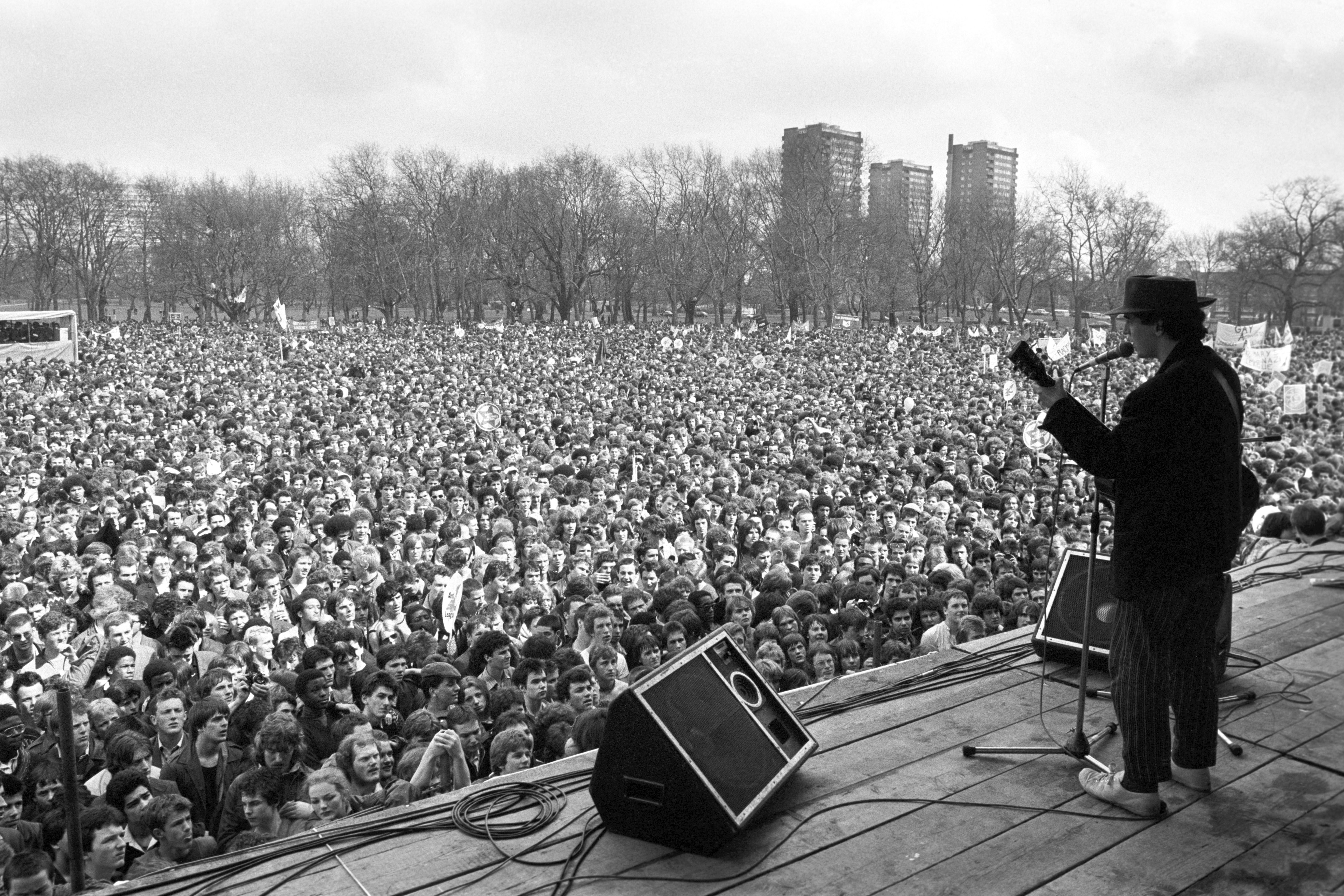 Ms Shah, shadow minister for women and equalities, has written to International Development Secretary Penny Mordaunt and Tory party chairman Brandon Lewis over Mr Johnson's comments.
Burt told the BBC that Johnson had been defending Muslim women's right to wear the religious dress.
Johnson, who quit the government last month in a dispute over Brexit, made the remarks in a Daily Telegraph article published on Monday.
"What's important is do we believe people should have the right to practise their religion and, in the case of women and the burqa and niqab, to choose how they dress".
"We have to call it out".
Former Conservative chairwoman Lady Warsi, the first Muslim women to sit in a British cabinet, welcomed Mr Lewis's intervention and called for disciplinary action against Mr Johnson if he did not apologise.
The ex-foreign secretary was accused of Islamophobia after writing in his newspaper column that Muslim women wearing them "look like letter boxes".
Tory peer Sayeeda Hussain Warsi, a former party chair and diplomat, accused Johnson of adopting the "dog-whistle" tactics of right-wing firebrand Steve Bannon, US President Donald Trump's former top aide.
Foreign Office Minister Alistair Burt told the BBC: "I would never have made such a comment, I think there is a degree of offence in that, absolutely right".
Containment Of Massive Mendocino Fire Not Expected Until September
The tweets baffled state officials, who quickly pointed out that water supplies are not the problem. Ayeta died when his vehicle crashed as he worked with crews in risky terrain in Shasta County.
Caitlyn Jenner Wants to Play a Marvel Villain
Decades ago, before transitioning, she once auditioned for Superman but the part ended up going to the late Christopher Reeve. And as a villain, what Marvel film would you want to see her pop up in? Now, Caitlyn Jenner is joining the list.
Henry Cavill finishes Witcher 3, considers role as Geralt
There has been no information released about the cast of the upcoming Netflix adaptation, but a script for the pilot episode has been completed.
"People are pretty sick to death of a very politically correct Prime Minister who never ever speaks out of turn on any single subject".
Mr Johnson branded the burka "oppressive" and said it is "weird and bullying to expect people to cover their faces".
He said: "With the scale of Tommy Robinson demonstrations, the storming of Bookmarks bookshop, and now Boris Johnson's Islamophobic comments, we can no longer ignore the rise of far-right politics in our society".
The MCB said Tories must now deliver the independent inquiry into Islamophobia in the party which it has been demanding.
A CST spokesperson added that "it is very obvious why these comments would cause deep offence".
"It is Islamophobia and I think it's pretty outrageous".
But Conservative MP Nadine Dories said: "Any clothing a woman is forced to wear which hides both her beauty and her bruises should be banned".
Meanwhile, Johnson's father, Stanley, told ITV's Good Morning Britain: "I think people are whipping up a little mountain out of a molehill on this one, I really do".
Among critics in the community, was chairman of the Jewish Leadership Council Jonathan Goldstein, who took to Twitter to say: "Boris Johnson's comments totally disgraceful".